My Weekly Delivered by Post – Only £7 For First 13 Issues!
---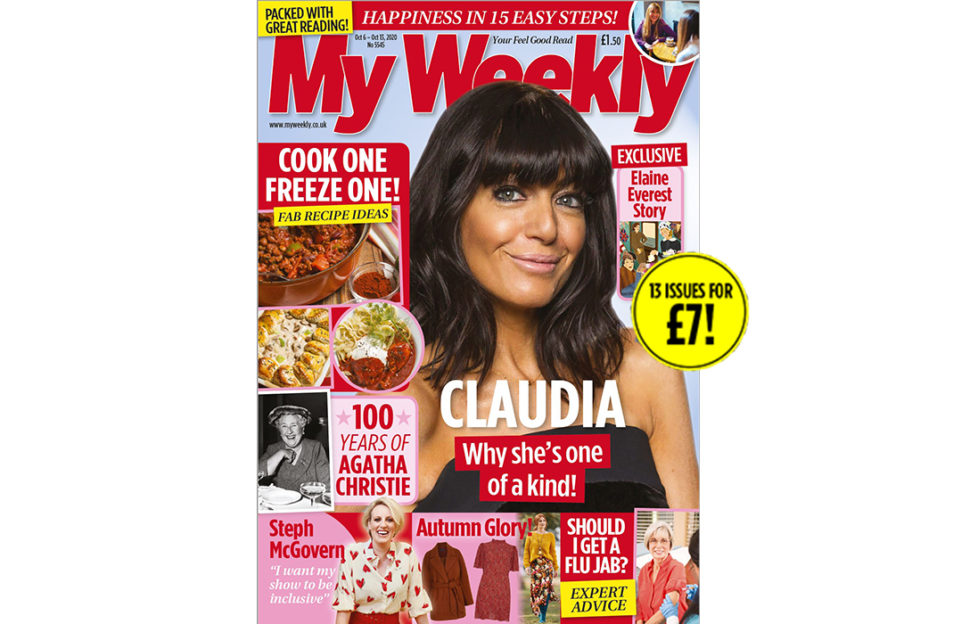 We are determined to keep providing you with Your Feel Good Read, packed with all the entertaining, relaxing and informative features you enjoy every week. If you are having trouble getting out to the shops, now is the best time to take out a subscription. We have some very special offers to help you through this tricky time.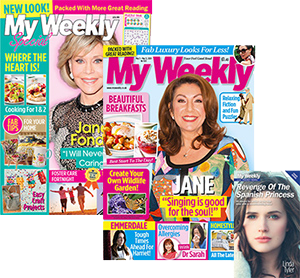 Each week enjoy our practical advice, fiction from big-name authors, show-stopping cookery, and interviews with all your favourite celebrities.
Subscribe now and you can look forward to having each issue delivered to your door!
We also  have great deals available for My Weekly Special and Pocket Novels, too.
Check out all the deals here…