Space Saving Techniques
---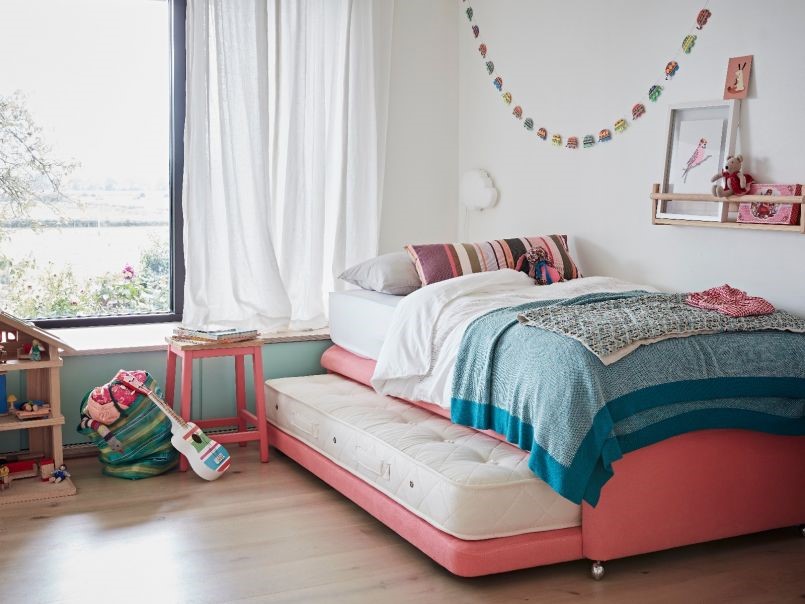 To help you see which is right for you, the experts at Naturalmat have whittled down 7 space saving techniques that can be implemented in your home today, so put that hammer down and be ready to get the clutter free space you want in, for a fraction of the price.
Pull Out Tray Tables
Working from home has become a normality in many households, so a home office might be a necessary addition. If you don't have the extra room to convert a space into an office, then it might be wise to insert a sliding table somewhere in your house. This is a cost effective and space saving way to have a portable office, simply add your chair in when you need to work and push the table in and place the chair away when you don't.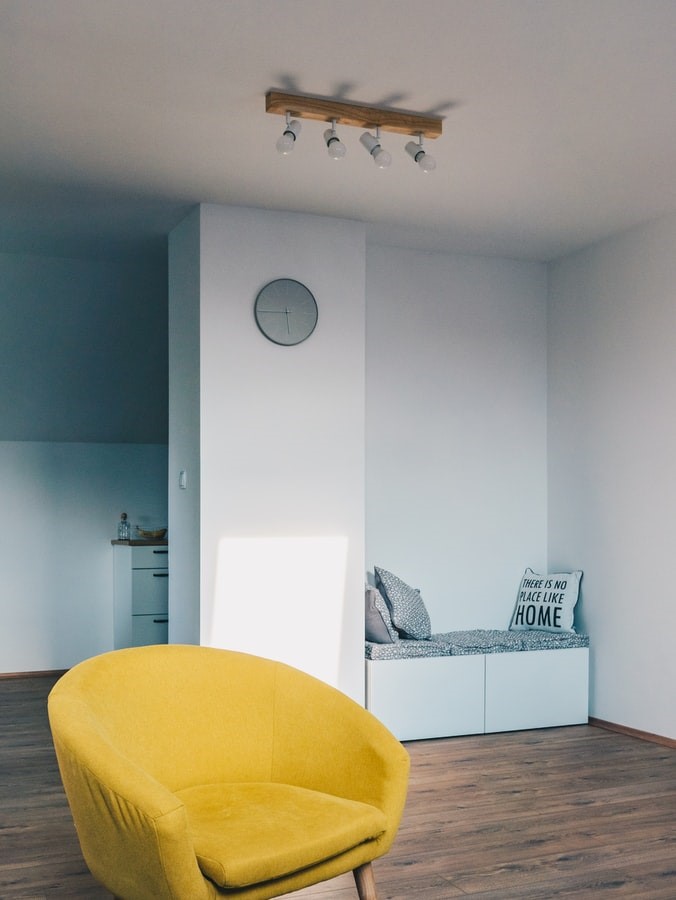 Make Use of the Unusual Shapes
If you have spaces in your home that you find are too small due to bigger amenities such as a sofa taking up most of the room, this is a great opportunity to grow your space. A custom-made bench would fit into micro spaces and plus create extra seating when you host parties by filling up an unused gap in the room. It is an efficient way to add a subtle accessory whilst also opening the room.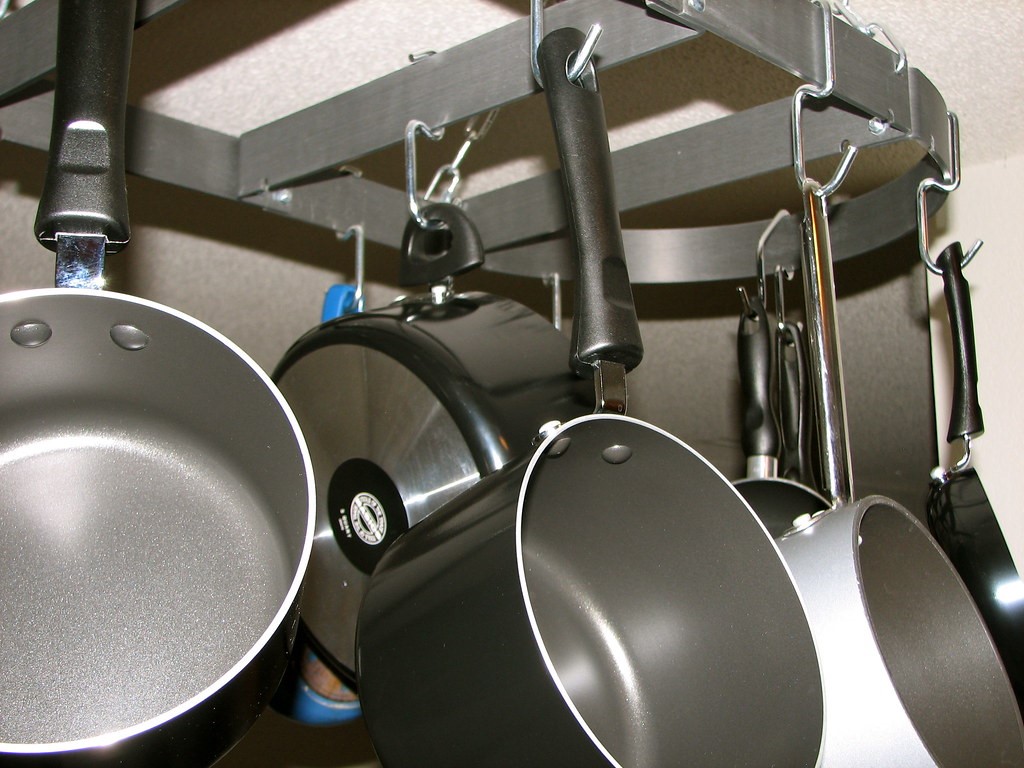 Hang Your Cookware
Pots and pans take up a lot of space in the cupboards and can create a lot of hassle if they are stacked up tight in a small area. To avoid this, you can add a wall unit which allows you to display your cookware. This is a great space saving technique for storage and adds a chic aspect to your kitchen. Ensure your kitchen appliances are of the same colour to avoid any colour clashes.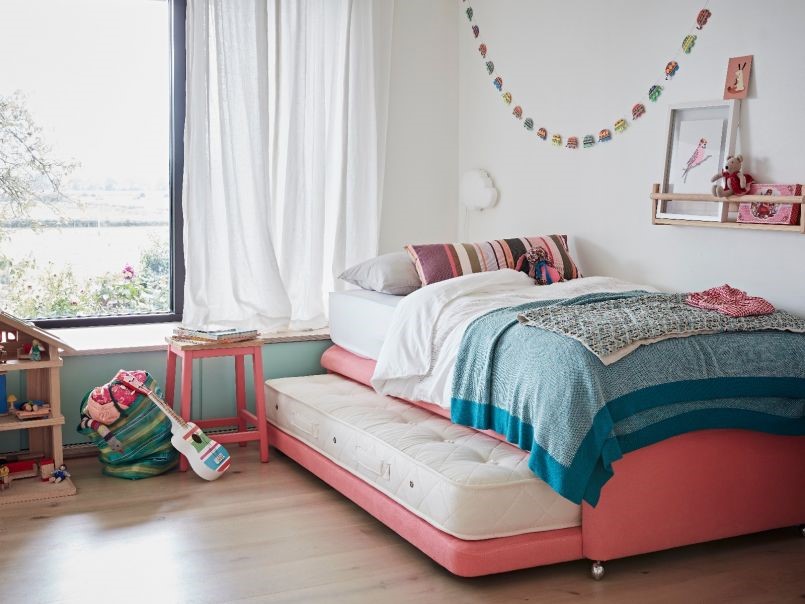 Under Bed Storage
It is a problem when you end up purchasing more clothes and items than your storage space can maintain, especially if your bedroom is small. A perfect solution for this is under bed storage, this maximises spaces and minimises mess. An ottoman bed is key to a tidy life, the Eva Bed has an ottoman style base which lifts completely to reveal ample under bed storage.
 Pull out beds
Once restrictions are lifted, sleeping over might become a popular favourite again. Pull out beds are space savers that look great tucked away but can be instantly transformed to provide your guest with a comfortable bed. The Tarka Trundle bed is a single child's bed accompanied with a foldaway guest underbed; the trundle bed slides out effortlessly with its attached castor wheels and sturdy legs that snap into place.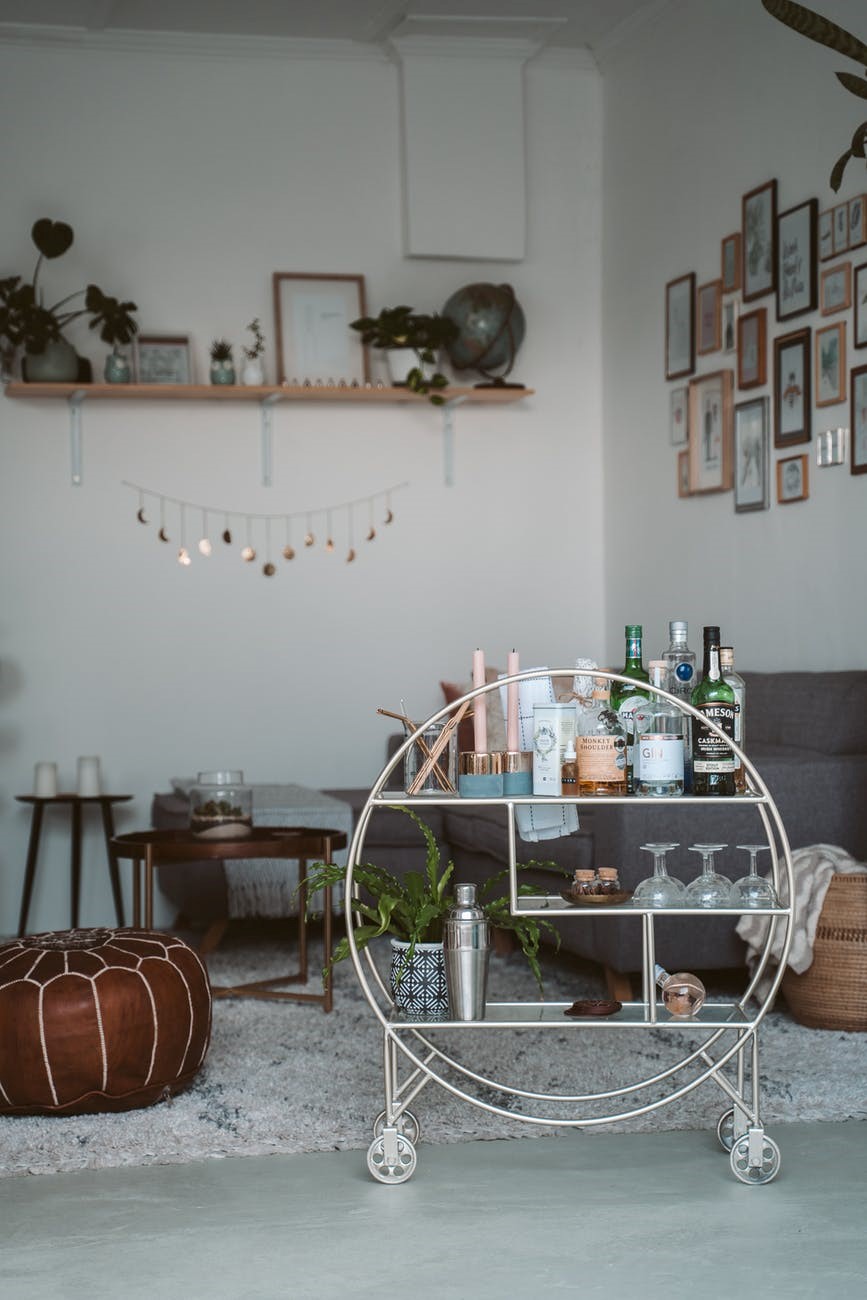 Space Saving Trolley
You would be surprised at just how useful a trolley can be! You can use them to organise anything in your house such as stationary supplies, glassware, beauty products and even fruit and veg. The bonus is the wheels, you can bring it out only when you need to, maximising the space in your room when you don't need it!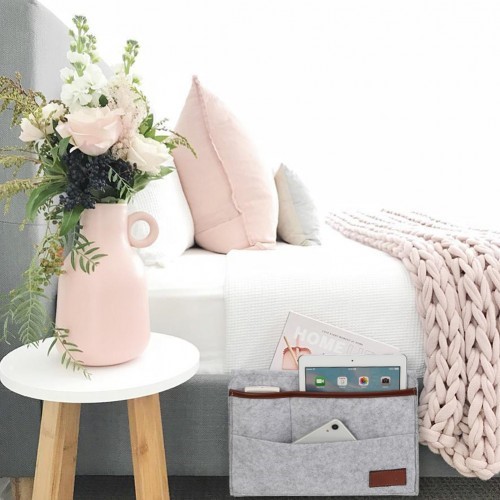 Image by Testzon
Bedside Organisers
Personal items such a car keys, mobile phone and wallets tend to be in your bedroom during the night. Instead of opting for nightstands and large bedside tables which take up a lot of space, opt for organisers that fit snug to your bed and take up zero extra space. Avoid bulging pockets by storing everything in size order. This will always look neat and tidy and fits perfect beneath any bedding.