Pocket Novel: Risky Business
---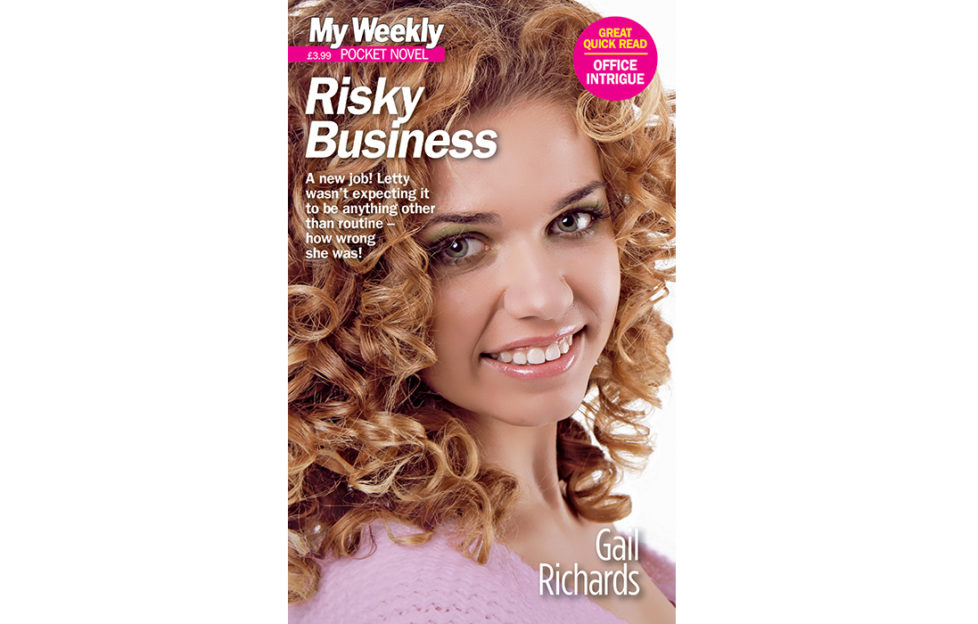 A new job! Letty wasn't expecting it to be anything other than routine – how wrong she was!
Office Intrigue
It seems odd that Letty's boss is so keen for her to learn the outmoded skill of shorthand. But when Miss Kemp, her teacher, apparently suffers a serious fall, Letty's skill and eye for detail lead her – along with Miss Kemp's gorgeous nephew, Adam – into finding clues to a decades-old crime. And that could put them both, and their friends, in grave danger…
Perfect size for your handbag
Romance and drama
Puzzles inside, too!
Written by Gail Richards
On sale from October 15 2020, only £3.99! Available from supermarkets, newsagents and by subscription.