My Weekly Latest Issue October 27
---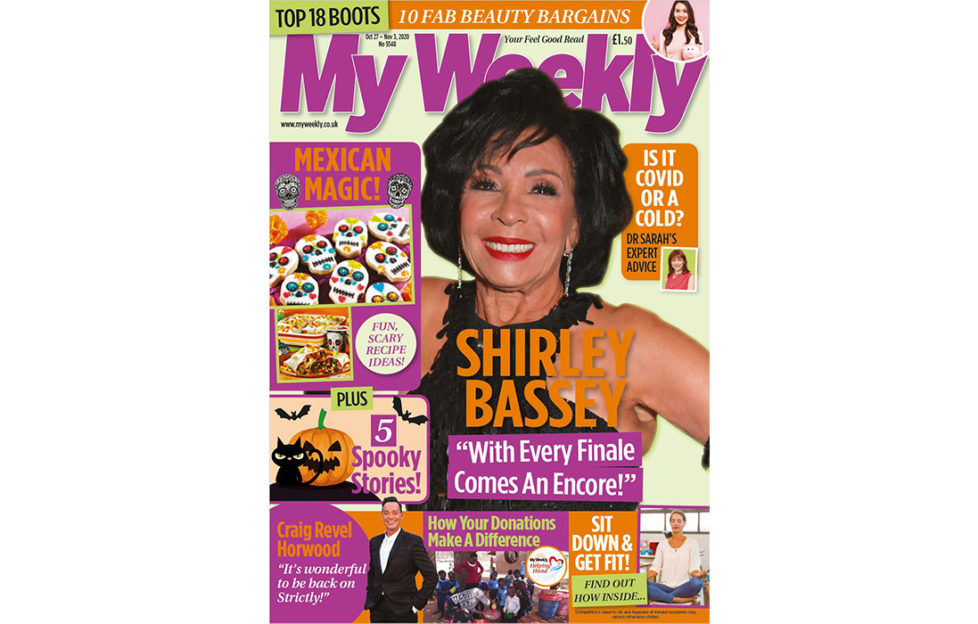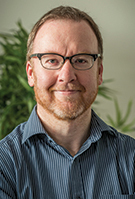 Among all the Covid bad news, I was mildly gutted to hear that the latest James Bond film, No Time To Die, will not be released until next year. Fortunately – albeit indirectly – I'm getting a bit of a 007 fix in this week's issue with our exclusive interview with the one and only Dame Shirley Bassey, who of course sang three of the best James Bond themes. The legendary singer is on brilliant form and shows absolutely no sign of slowing down as she moves into her 80s, with a new album just about to be released. I hope you enjoy our wide-ranging chat with the star! Have a great week.
Stuart Johnstone, Editor
My Weekly latest issue is on sale from October 27-November 2. It's available at supermarkets, newsagents and as a subscription.
Take a look at what's inside…
Mexican Magic
Instead of bats and spiders this Halloween we've gone for skulls and chorizo! Kathryn Hawkins' spectacular and delicious recipes for Día de Muertos (on November 2) include chorizo empanadas, rainbow nachos, black bean burritos, skull shortbread and this irresistible Tres Leche (three milks) cake. You simply have to try these!
Sniff Your Way To Good Health
You may already know that lavender can aid restful sleep (it's medically proven). But some of the other health-giving properties of scent may come as a surprise! As always, we've delved into the latest research to keep you informed and help you to better health.
Try Chair Based Yoga
Do you wish you could try yoga, but worry about all the balancing and strenuous stretches? Our favourite yogi Ali Henderson guides us through a wonderfully gentle routine that will relax and refresh without you even needing to stand up!
Spoo-oo-ooky Fiction
As well as the climax of our short serial A Night Of Terror, for Halloween we have genuinely unsettling short stories from big-name authors Caroline Corcoran, Jessica Barry and Ellie Holmes. Plus there's a flurry of romantic incantations in The Love Spell. Enjoy some delicious shivers!