My Weekly Latest Issue November 3
---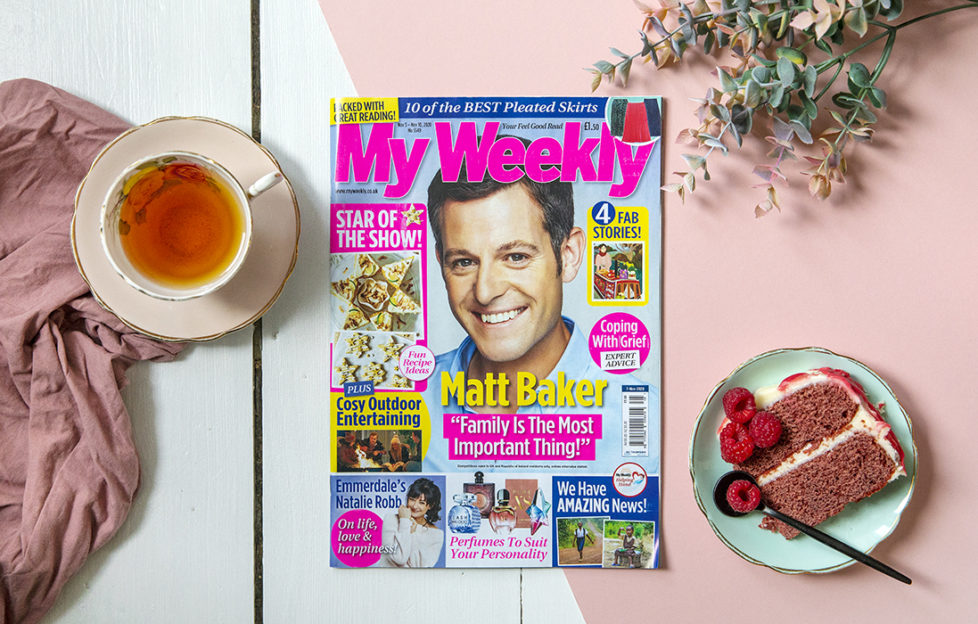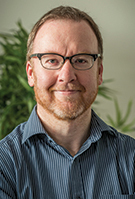 We all need good news right now, and fortunately we have some very exciting developments in our Helping Hand Appeal this week – better than we could ever have hoped for in this most strange of years! I won't give it away right here, so turn to page 44 to find out more. Of course, we always try to be your feelgood read, so I am delighted to announce that next week will be the first of our Christmas double issues. It will be filled with festive joy – reflecting our current circumstances, but still doing our best to make the most of things. Don't miss it! Have a great week.
Stuart Johnstone, Editor
My Weekly latest issue is on sale from November 3-10, available at supermarkets, newsagents and as a subscription.
Take a look at what's inside…
Star Of The Show
You CAN be a star baker! This week's pretty star-shaped recipes will bring some early festive delight as well as tasting absolutely wonderful. We think you should do a practice run of them all, including these Apple, Almond and Mincemeat Stars. And then you should taste-test them very thoroughly…
Create A Cosy Christmas Corner!
Here's an inspired answer to the indoor socialising ban. You could still have a short festive family gathering – outdoors! We show you how, with tips for making it as cosy and gorgeous as possible. Might this work for you?
Support Someone Who's Grieving
When you can't simply give someone a hug… what can you do? Well, the worst thing – we have it on good authority – is to say and do nothing. We gather some useful and sympathetic advice, including from a cancer charity expert, to give you the confidence to reach out.
A Latin Adventure
Where is this spectacular mountain? Hands up who said Chile… very well done if you said that (as Richard Osman would say). This week we take a tour of some breathtaking, less well-known spots in South America. Stop off in Brazil, Honduras, Panama and Costa Rica, all without leaving your armchair. Once we can travel again, you may well want to add them to your itinerary…