How Do The Happiest People On Earth Do Interior Design?
---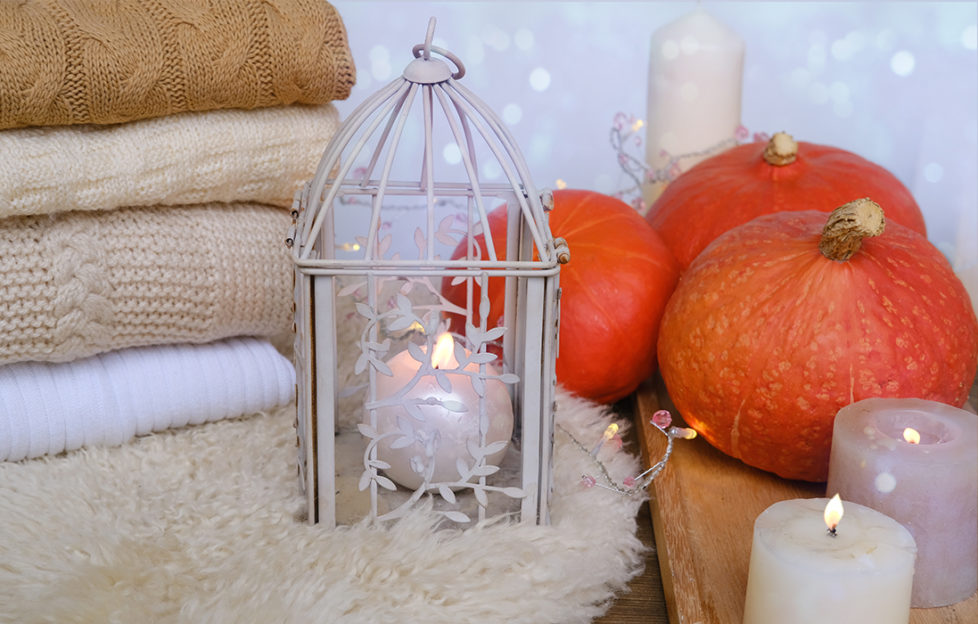 Pic: Shutterstock
The Scandinavians have been nominated as the happiest people on earth several times. Even though it might be largely down to hygge and fika, it might also have something to do with their gorgeous, minimalistic sense of style and decorating.
And because of its simplicity, you can get it easily in your own home!
To start with, let's summarise what Scandinavian design is in 3 words:
Simplicity
Nature-inspired
Warmth
Some think that Scandinavian homes, often black and white and minimalistic, may feel cold and distant. But that's not what Scandinavian decorating is really about – in fact, Scandinavians are all about the warmth!
Simple and functional
The style is often associated with bright, clean colours, but the cosiness is an important part as well. IKEA's showrooms and catalogue can show just that!
Wood floors, clean rooms and white walls with lots of sunlight would be essential elements to start with when it comes to typical Scandinavian interior. Not to forget the element of cosiness that always follows. It's all about focusing on simplicity and functionality.
If you're looking around your home right now thinking I don't have white walls, wood floor or high ceilings, do not worry. There are plenty of other ways for you to introduce a Scandinavian touch to your home!
Here are the 3 best hacks on how to come up with a stunning Scandinavian interior design:
Add some warmth
Whether it be a cosy fireplace, simple candles, correcting light or warm textiles, there are endless options when it comes to adding warmth to your home.
However, when I'm talking about warmth, for Scandinavians it's not just a matter of temperature, but more a matter of a psychological warmth. It's about wellbeing, about hygge and feeling cosy.
Warm textiles could for example be throws and carpets that are made from wool, sheepskin or mohair. And with the autumn chill coming over us, this is a great time to add a Scandinavian accessorises to your home!
Simple but effective
As Scandinavians historically lived in isolated, rural communities, they often learned to make do with what they had. This is where the element of simplicity in interior design really came from.
Today this could look something like adding a ceramic vase to your living room table, or pillows for the sofa with geometric prints. Remember to focus on neutral colours but perhaps just adding pops of colour, such as fuchsia and a few greens.
Nature-inspired
Scandinavian designers and artists in general have been inspired by their beautiful surroundings for a long time and they often prefer using materials available to them right outside their doorstep! This could be done by:
Combining wood and metal finishes. Adding copper sconces and brass pendants in your wooden ceiling, could really add some shine to the entire room.
Decorating with flowers and plants. Most Scandinavians have fresh flowers in their homes at all times and it's an easy way to truly bring nature inside your home.
Letting in the natural light. As it gets quite dark in winter for the Scandinavians, most houses try to maximize the amount of sunlight that enters the home. Large windows is helpful for this, but even so just remember to keep your curtains away from the windows, at least in daylight. Bright white walls can help reflect the sunlight even more.
Using these 3 hacks as your guide to focus on should help you decorate tour home with inspiration from the Scandinavians by incorporating warmth, simplicity and inspiration from nature.
---

Don't miss our current issue of My Weekly where we show you how to add a touch of stylish Scandinavian chic to your home to make it warm and welcoming – perfect for Christmas! Issue in shops now!