My Weekly Bumper Issue November 10
---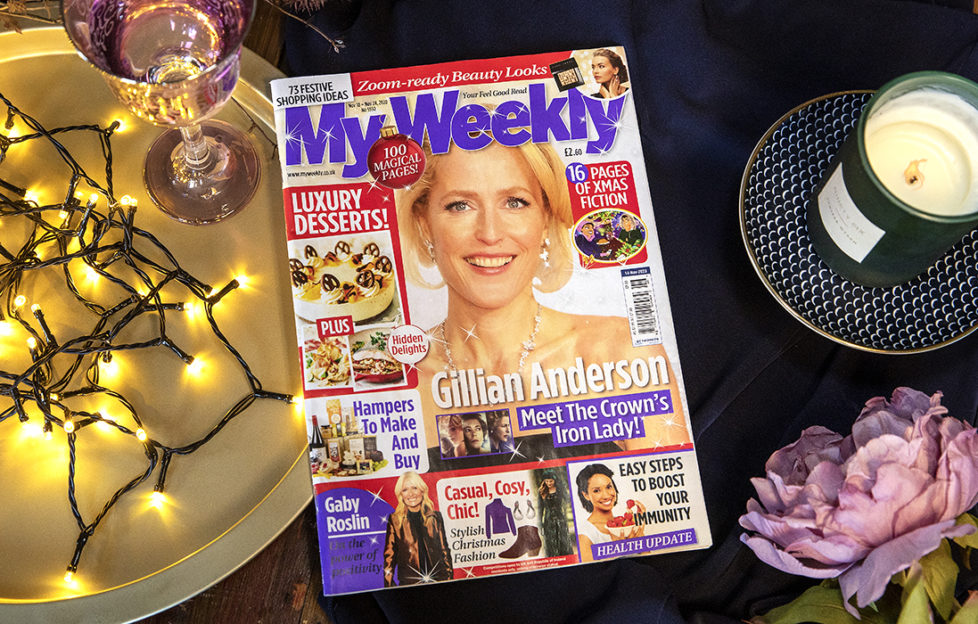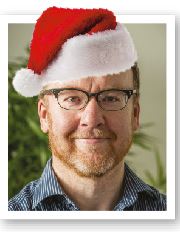 Your Christmas starts today! We thought long and hard about the festive season this year, with Covid still affecting our lives, but in the end I think we all need something to celebrate and enjoy, and Christmas is the ideal opportunity. So, we're bringing you our traditional bumper mag, packed with cookery, gift guides, celebrities, fiction and much, much more. I hope you enjoy it and find it a welcome dose of normality – I think normal is the greatest present for all of us in 2020! Our next issue is on sale on Tuesday, November 24. See you then.
Our My Weekly bumper issue is on sale from November 10-24, available at supermarkets, newsagents and as a subscription.
Take a look at what's inside…
Showstopping Cookery
A double issue means not one but two helpings of gorgeous My Weekly recipes. Not only do we have some amazing desserts – introducing the magnificent  raspberry and lemon drizzle trifle (below)! – but also a selection, sweet and savoury, of creations with a delicious surprise in the middle. Cue the oohs and aahs. Perfect for Christmas!
Comfy And Glamorous
Many of us have, ahem, got used to living in loungewear over the past year. So it's great that many of this season's partywear ranges emphasise luxury fabrics along with a forgiving fit! Take your pick from our gorgeous 6-page selection, and make the effort to glam up, even if you won't be entertaining the usual crowd. You're worth it – and you'll look fab for that Zoom call or distanced Christmas visit.
Superboost Your Immune System
As well as distancing and wearing masks, there's something else we can all do to help keep Covid-19 at bay. Ensuring we're as healthy as we can be is empowering, mentally and physically. Where to start? With a refreshing drink and our 10 easy-to-follow tips, of course – based as always on the latest research!
Inspiring Gift Guides
Where do you start searching for a really original gift? In this My Weekly bumper issue we've gathered pages of lovely suggestions, as well as a special feature on hampers. Even Anthea Turner chips in with her winning gifting formula! Pick up this week's issue for some lovely inspiration. Especially if someone you buy for has a dog…