Forgive Me | Susan Lewis
---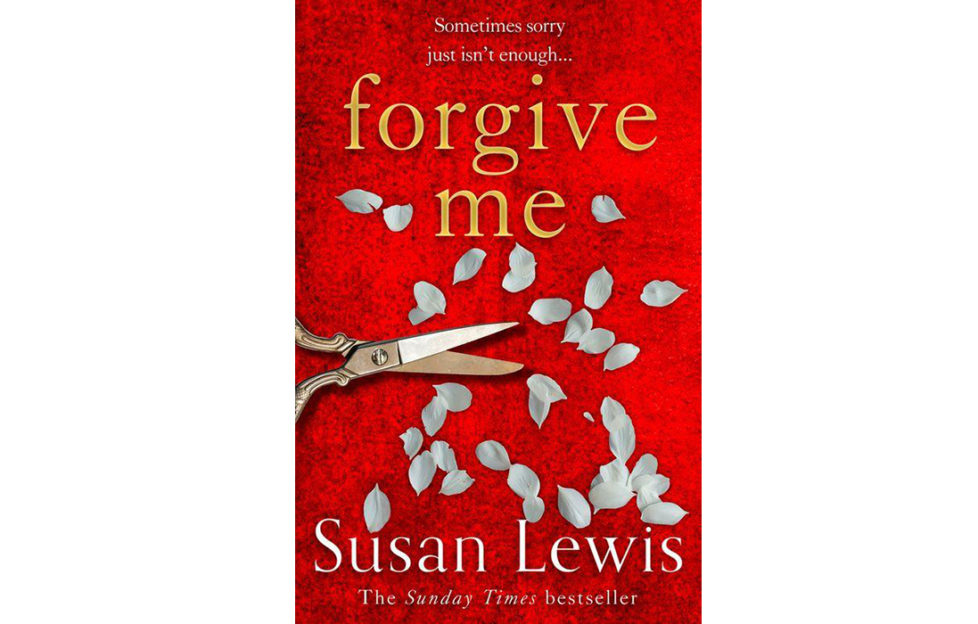 REVIEWED BY KAREN BYROM
This thought-provoking read raises strong moral questions…
Best-selling writer Susan Lewis is never afraid to address serious issues in her novels and this one is no exception, with the questions it poses of forgiveness and redemption.
The story opens with 19-year-old criminal Archie writing to his unknown victim from his prison cell – what has he done that's so awful? The story then cuts to Claudia Winters, her 16-year-old daughter Jasmine and her mother Marcy, as they forge a new life for themselves, under a new identity, in a bid to escape the attention of Claudia's abusive second husband Marcus. Though he's currently serving a jail sentence for fraud, he has a long reach, as subsequent events prove.
Tragedy strikes
Just as Claudia and her family are settling in and making friends in the local community of Kesterley, tragedy strikes. Now more than ever, Marcy, Claudia and Jasmine will need all their strength and courage to endure and survive. Do they have room in their hearts to reach out and save the young man who has wronged them, too?
In her book Home Truths, Susan Lewis's protagonist Angie faced homelessness and ruin. This time, Claudia is well-off, successful and popular, as are the new friends she makes – including ex-police detective Andee Lawrence from previous books. And yet there's a nice balance in this book between privilege and non-privilege. Nothing is black and white. Though the Winters are rich, well-educated and blessed with good friends, they are haunted by the shadows of the past: though Archie is underprivileged, he at least has a strong and loving relationship with his mum. And they all have one thing in common – the need to move on from the past. But can they do it together under the restorative justice process brokered by Andee and Claudia's new man, Dan?
Claudia, Marcy and Jasmine would have to be saints to forgive and forget in an instant of course, but the narrative explores their conflicted feelings with such depth and understanding that the resolution is convincing. A strong plot, likeable characters and a thought-provoking theme makes this a gripping read.
Forgive Me is published by HarperCollins in hardback (RRP £12.99) and available now from Amazon.
---
For more reviews from Karen, please visit www.karensbookbag.co.uk. Follow Karen on Instagram and Twitter @karensbookbag.
And don't miss book review, brilliant stories, author interviews and more within the pages of My Weekly magazine, My Weekly Specials and at www.myweekly.co.uk/category/fiction.