12 Days of Fiction: All I Want For Christmas
---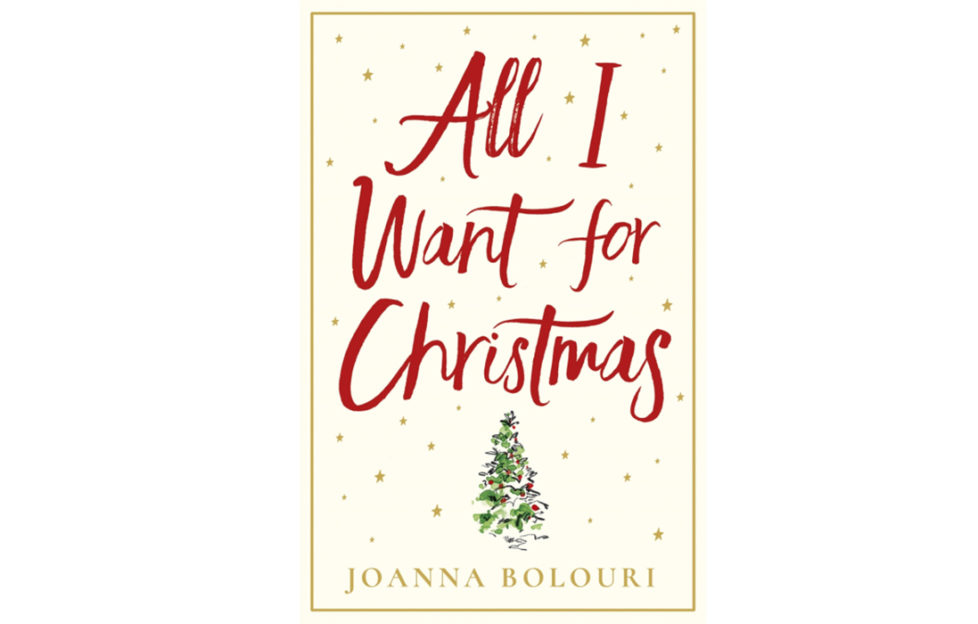 Described by our Fiction Ed, Claire, as "a festive romance in all its technicolour fairy-light glory", this new novel from Joanna Bolouri is just what we need as a winter pick-me-up! We've selected our favourite Christmas releases, and over the next 12 days we'll share them with you. Each author will read a short extract, so snuggle up and enjoy!
When Nick loses his job and is dumped by his glamorous girlfriend, he is forced to grudgingly accept work as a Santa at a local Christmas grotto.
With all his friends getting married or promoted, Nick's life couldn't be more different, and he spends his days being terrorised by unfriendly elves and cried on by snotty, spoiled children.
Then he meets 4-year-old Alfie. All Alfie wants for Christmas is for his mum, Sarah, to be happy again. Moved by the boy's selfless wish, Nick arranges a date between Sarah and his best friend, Matt. But as Sarah and Alfie become part of all their lives, Nick realises that happiness for Sarah and Matt might mean heartbreak for himself.
Joanna reads for us
What Christmas means to Joanna…
All I Want For Christmas is published by Quercus, £8.99, and is available now from Amazon.
---
Look out for our next selection tomorrow… and enjoy these Christmas favourites, too!