12 Days of Fiction: The Six Tales of Christmas
---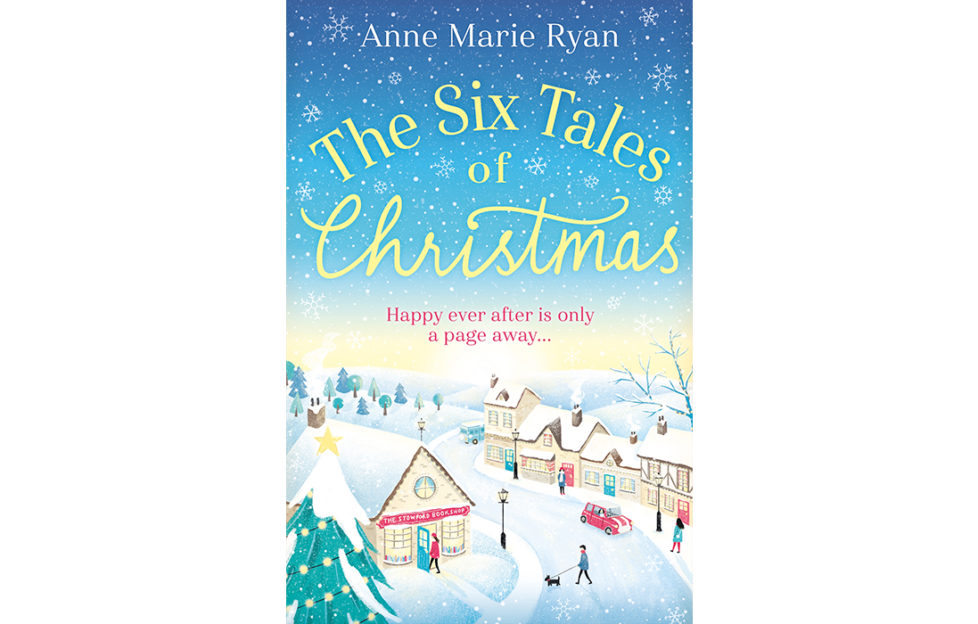 Full of Christmas spirit with a dash of mulled wine and mince pies, you'll love this sparkling festive treat from author Anne Marie Ryan. We've selected this title as one of our favourite Christmas releases, and over the next 12 days we'll share our selection with you. Each author will read a short extract, so snuggle up and enjoy!
Can a Christmas miracle save the bookshop on the green?
It's almost Christmas and the snow is falling in the Cotswolds. Simon and Nora, the owners of the bookshop on the green, are gearing up for the festive season – but the shop is in trouble. Nora is delighted when a customer comes in and buys a book that's been on the shelves for years – but is it enough to keep the bailiffs from the door?
Full of mulled wine and mince pies, Nora and Simon come up with a plan to rouse the community spirit, sending out six books to lonely members of their village. One by one, the villagers come to the shop, all of them touched by the gesture and feeling already a little less alone. The books fly off the shelves, but will it be enough to save the shop? Or do Nora and Simon need a Christmas miracle…?
Anne reads for you
What Christmas means to Anne…
The Six Tales of Christmas is published by Trapeze, £8.99, and is available now from Amazon.
---
Look out for our next selection tomorrow… and enjoy these Christmas favourites, too!