12 Days of Fiction: Christmas Wishes
---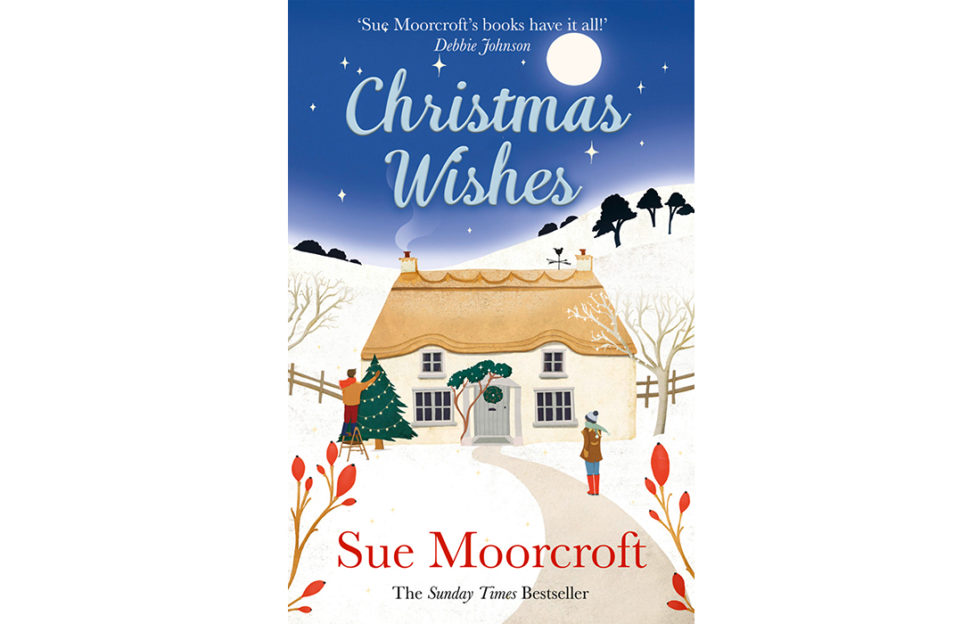 Sunday Times bestseller Sue Moorcroft has released a heartwarming new story of love, friendship and Christmas magic, and we are thrilled to share an extract with you! Over the next 12 days we'll reveal our favourite festive reads… you might want to add some to your Santa list!
Sometimes fate has a way of keeping people who should be together, apart.
Enter Hannah and Nico, two childhood friends. Having lost her shop in Stockholm, a distraught Hannah is forced to move back to the little village of Middledip, only to discover Nico is there too. Will the two of them find romance under the falling snow or will they be iced out of each other's lives?
Another great read from Moorcroft, who went to Stockholm and tested out the culinary treats… all in the name of authenticity!
Sue sets the scene…
What Christmas means to Sue…
Christmas Wishes is published by Avon, £7.99, and is available now from Amazon.
---
Look out for our next selection tomorrow… and enjoy these Christmas favourites, too!