Your Black Friday Guide To Success!
---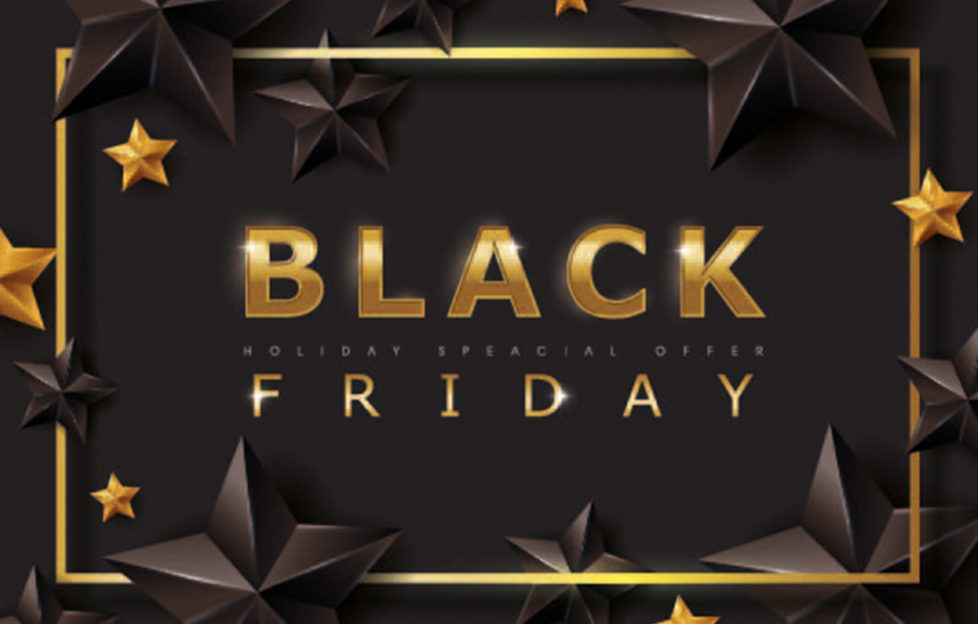 Experts reveal top tips for spotting a good tech deal this Black Friday
Last year Black Friday was bigger than ever with a record 1,184 transactions per second between 1pm and 2pm. However, the hype around Black Friday can send many consumers into a buying frenzy. How can you tell if you're getting a good deal?
Experts at online smartphone retailer Mobiles.co.uk and Hitachi Personal Finance have revealed their top tips to spot great deals and prepare, to ensure you get the best value. And we've picked out a few early deals that you might like to take a closer look at…
Research products
It can be all too easy to spot a great deal on a product you may not be familiar with, then fail to read the reviews in the rush before it sells out.
Instead, look online a few days in advance, scope out products you think you'll want to grab a bargain on, and do your homework. Are they worth it?
Andrew Cartledge, mobile expert at Mobiles.co.uk says, "Comparing brands and looking over customer reviews can ensure you'll not be disappointed when the sales arrive."
Online accounts
Last year, many popular deals sold out quickly. Andrew says, "To prevent you from missing out it is worth setting up online accounts with your favourite retailers, securely saving your shipping and payment details to your account. That way you can complete purchases quickly once deals are live."
He adds, "It's also worth signing up to retailers' newsletters as they tend to send their deals out ahead of time to people on their mailing list. Ensuring you know what deals will be available will make shopping even easier on the day."
Have a list of retailers ready
If you're after one particular item, such as a new laptop or smartphone, the chances are you're not alone. Overcrowded retail sites can often run slowly or even crash due to heavy traffic, point out the Hitachi experts.
A key tip is to find several different retailers that all sell the product you want, then set up accounts with each one in advance with your purchase details securely stored so you're ready to bag the best deal and check out efficiently.
Look out for Price Guarantees
Some brands will post a 'Price Lock' or 'Price Guarantee' ahead of Black Friday. This lets you know that the price you see now is the best deal, so you don't have to wait to place your order.
With a Price Guarantee, you can spread out your shopping ahead of the big day, and still be sure you're getting the best price a retailer has to offer.
Look out for Price Matching
"Some retailers will match prices on Black Friday deals. It is always worth reading their policies as this may only cover specific retailers," says Andrew.
Create a wish list
Some websites let you create a wish list of all the things you want to buy. Andrew suggests, "Having a wish list prepared for Black Friday of the products you want to buy will make it easier when the prices drop. It will ensure you're not wasting time trawling through the other deals."
Abandoned basket discounts
Doing almost a dummy run of buying the products you want can be hugely beneficial, say the experts at Hitachi. Not just in terms of streamlining your shopping, but it can lead to retailers offering targeted discounts to items left in your online shopping basket.
Try bundling together everything you want but leave at the checkout stage. You may find you receive an email from the retailer offering you specific deals without having to endure any stress.
Set your morning alarm
Start your Black Friday shopping earlier than ever. Some retailers start launching their deals days, even weeks before the actual day, so you might be in with the chance of grabbing an early deal. Keep an eye on your favourite retailers to ensure you know when their deals start.
Don't forget Cyber Monday
Don't despair if you didn't get the products you wanted during Black Friday. There is always Cyber Monday to look forward to! Keep checking over the weekend and on the Monday for even more deals on the things you love.
Andrew comments, "Deals are everywhere in the lead-up to Black Friday, and it can be hard to know if you're really getting the best deal. We hope these tips help make your purchase decisions easier and make shopping for good deals more efficient.
"If you don't get the deals you want in the Black Friday sales, there is always Cyber Monday, and a lot of retailers will continue with great discounts in the lead up to Christmas."
Vincent Reboul, managing director of Hitachi Capital Consumer Finance, says, "The effects of the pandemic have seen online shopping sales skyrocket this year, which is undoubtedly going to have an impact on what is already a busy day for retailers and shoppers on Black Friday.
"A mad dash to the checkouts can be a huge cause of stress and frustration.  We are confident that our guidance will enable this year's shoppers to relieve some of the pressure."
Find more expert insight into a successful Black Friday experience.
Why not browse some of the early offers…
Furniture discounts
Furniture And Choice's Black Friday event sees savings across more than 140 products covering living, dining and bedroom.
The Devonshire Oak Extending Dining Table with Hatfield Oatmeal Fabric Chairs is ideal for bringing the family together. Down from £949.99 to £749.99, this traditional, country style table comes with eight dining chairs upholstered with a charming shabby chic fabric.
For comfort with added style, the Grosvenor Black Leather Recliner Sofa combines both in one contemporary sofa. Reduced by £100, down from £999.99 to £899.99, the sleek Grosvenor recliner corner sofa is perfect for relaxing after a long day.
The Highgrove Round Painted Black and Oak 120cm Dining Table is set to be discounted by almost 40%, reduced from £399.99 to £249.00. Combining a classic farmhouse look with a modern black base, it would make a fine contemporary addition to any dining room.
Tempting drinks offers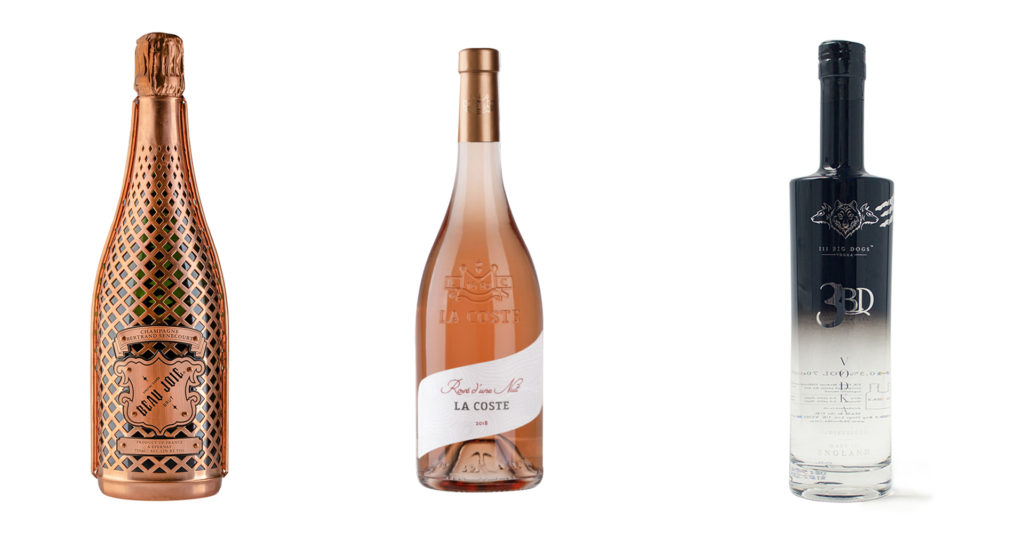 There's 20% off Beau Joie Champagne at online drinks retailer 31Dover, an exclusive offer only available with the code BEAUJOIE20.
RRP £89.95 for Beau Joie Brut (75cl), Black Friday price £71.96
RRP £114.95 for Beau Joie Rose (75cl), Black Friday price £91.96
RRP £89.95 for Beau Joie Demi-Sec 'Knightlight', Black Friday price £71.96
31Dover is also offering 25% off all cases of Chateau La Coste wine. If you're looking to replenish your wine cellar after an indulgent lockdown, look no further than Provence winemaker Château la Coste and their trio of red, white and rosé wines.
RRP: £75.30 for a case (six bottles); Black Friday Price £56.47

And the cherry on top is a free bottle of III Big Dogs Vodka when you spend £79 or more (RRP £29.95).
A half price coffee machine?…
Mmm, let us think about that… or not! Lavazza's main Black Friday deal is now live. The coffee chain's Jolie & Milk machine is now half price until November 27. The promotional RRP is an amazing £64.50, down from £129.
A perfect and more affordable Christmas gift for someone you know? Find out more and buy here.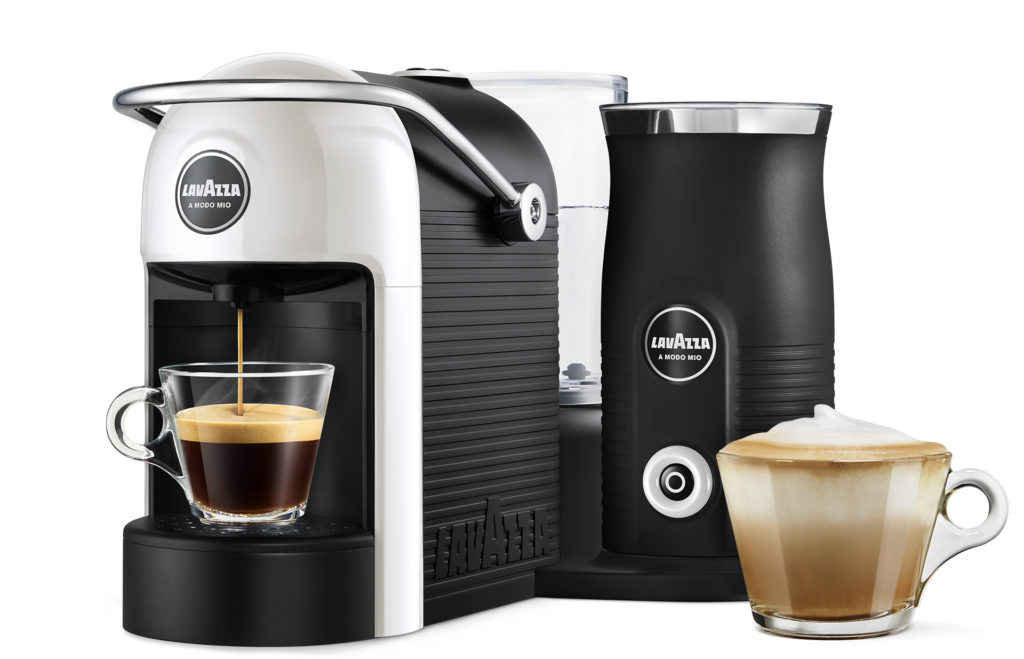 Smart home gadgets for less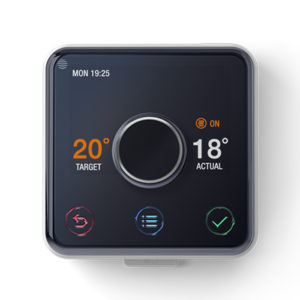 Smart home company Hive has shared its best Black Friday deals. Key highlights include:
25% off Hive Active Heating plus a free Amazon Echo Dot
30% off the Hive View indoor and outdoor cameras when you subscribe to Hive Video Playback membership
Up to 25% off home automation products including Hive Smart Light Bulbs, Hive Sensors and the Hive Smart Plug
20% off Hive's Radiator Valves, 20% off Hive Stands and 40% off Hive Frames
Terms and conditions include:
Offers apply to all Hive products excluding Hive Signal Booster, Hive Keypad and Hive Siren. Offers do not apply to Hive Video Playback, Hive Live or Hive Homeshield.
Offer cannot be used on pre-existing orders or in conjunction with any other offer.
Offer ends November 30, 2020. Terms apply – see hivehome.com/terms.
For more information, please visit www.hivehome.com.
Sniff out a bargain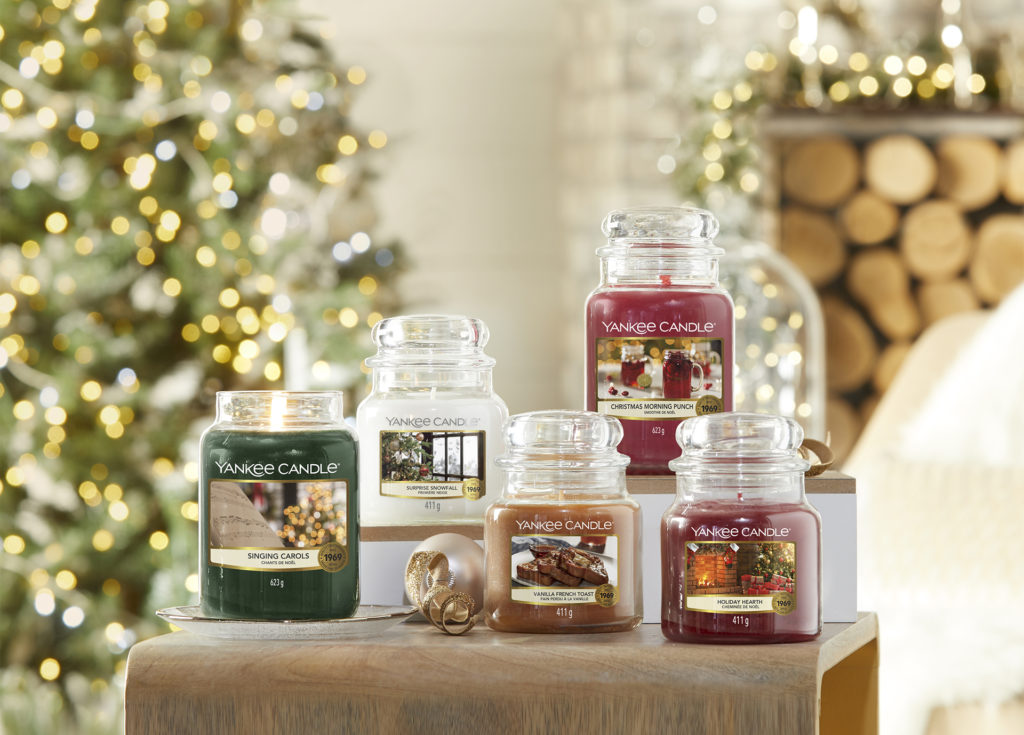 The sweet smelling promotions below will be available on the Yankee Candle website from today (November 20) to  November 30:
November 20-22: Early Release: 30% off Wax Melts for members signed up to the Yankee Candle mailing list*
November 23-30:

30% off Wax Melts*
20% off Personalised Candles*
30% off Accessories*

November 27-30: 25% off Home Fragrance & Travel*
November 29: Early Release: extra 10% off website for members signed up to the Yankee Candle mailing list*
November 30: Extra 10% off website*
*Terms and conditions apply. Discount excludes:
November 20-22: Fragrance of the month, Millefiori Candles, WoodWick Mini Wax Melts, Accessories, Personalised Candles, Home Fragrance, Gift Sets
November 20-28: Fragrance of the month, Millefiori Candles, Gift Sets