My Weekly Latest Issue November 24
---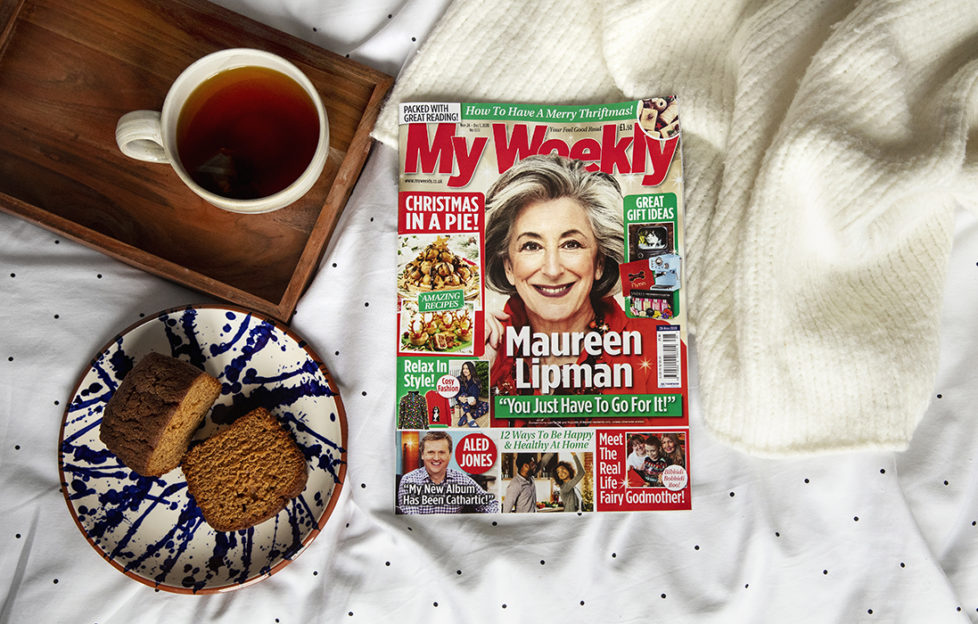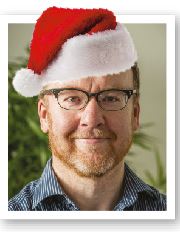 I am a man, therefore I am very easily pleased apparently. So when cookery editor Maggie said she was planning a feature with a very simple concept, "Christmas In A Pie" I was immediately sold. "Say no more, Maggie, it's a winner," was the gist of my response. I mean, it's pies with various festive fillings. What's not to love? You don't need to take my word for it though, turn to page 20 for some truly fantastic recipe ideas that will give your Christmas table the real wow factor. The idea was great, but the finished product is spectacular! Enjoy the issue and have a great week.
Stuart Johnstone, Editor
My Weekly latest issue is on sale from November 24-December 1, available at supermarkets, newsagents and as a subscription.
Take a look at what's inside…
Christmas In A Pie
Easily pleased? These tasty ideas will delight the pickiest person! From these gorgeous meaty Rudolph Pies to flavour-filled Stilton, Sprout & Bacon Puffs and Cranberry & Orange Frangipanes, we have all you need for a deliciously original party spread or simply a plateful of delight.
Happy Thrift-Mas!
Avoiding waste not only saves our pennies, it helps the planet too. We hAve four pages packed with fantastic feelgood ways to do both at what is traditionally the most spectacularly wasteful time of the year. And if you have a great idea of your own, email it in (with a photo) to the address on the My Weekly letters page and it could win you £25!
12 Ways To Be Healthy And Happy At Home
My Weekly's mission, especially in these times, is to keep our readers feeling connected, cheery and as healthy as you can be. Here's our latest feature on making the best of life in lockdown, whether you're alone or with one or more family members. Try these simple steps and we guarantee you'll feel better… dance around the kitchen and, yes, put up the Christmas tree early if you feel like it!
Feelgood Festive Fiction
When only an escape from the real world will do, My Weekly short stories are just the ticket. Starting in this issue is a fabulous mini-serial by Ellie Holmes. Can cheery office temp Gabriel get to the heart of workaholic boss Carole's Christmas phobia? Plus there's a proper heart-warmer from Cathy Bramley, a period drama quick twist from H. Johnson-Mack, and a lovely tale of Christmas party courage by Lisa Allen. Don't miss them!