2020: It's Been The Year of The Book! Fiction Ed's Top Picks
---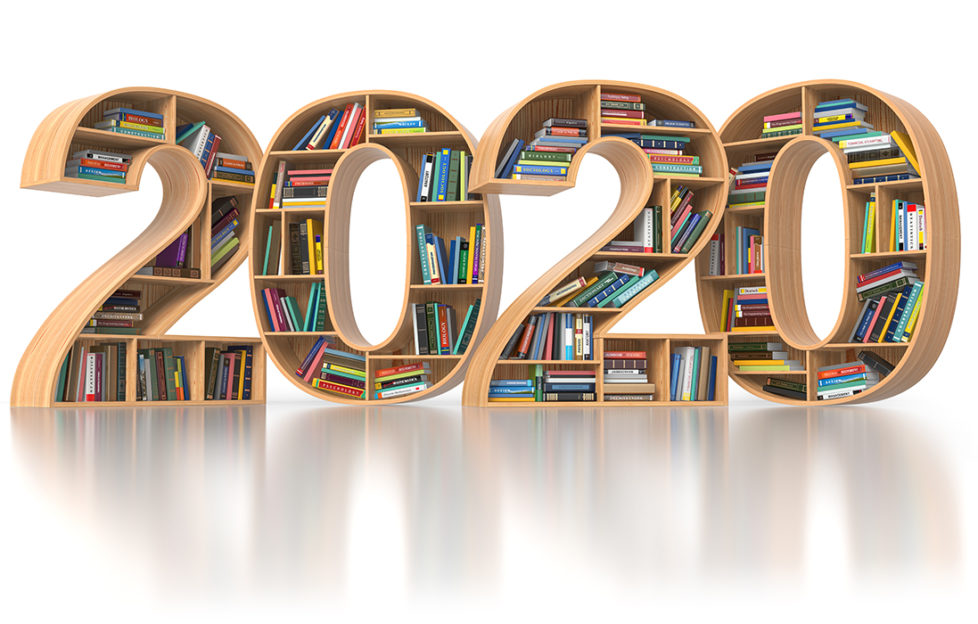 Pic: Shutterstock
Dear Reader,
 While the past year has undoubtedly been a rollercoaster ride, there has been one consistency in our lives… books. The reassuring turning of pages, transporting us to times, places and lives so far removed from the anxiety of Covid-19, has provided a much-needed break from reality.
From rediscovering old favourites on bookshelves to new authors, genres and even different ways to enjoy books has provided some comfort.  Recent figures from Nielson Bookscan have shown that more of you are listening to audiobooks than ever before, and venturing into the world of ebooks as well!
With 1,742 new titles released on October 1 alone, the job of picking my favourite reads of 2020 has proved nearly impossible! This year may have been many things, but there is no doubt it has been The Year of The Book.
Wishing you all a happy, healthy and book-filled 2021.
Fiction Editor Claire xxx 
DAZZLING
Just My Luck by Adele Parks
HQ, HB, £12.99 and PB, £ 7.99.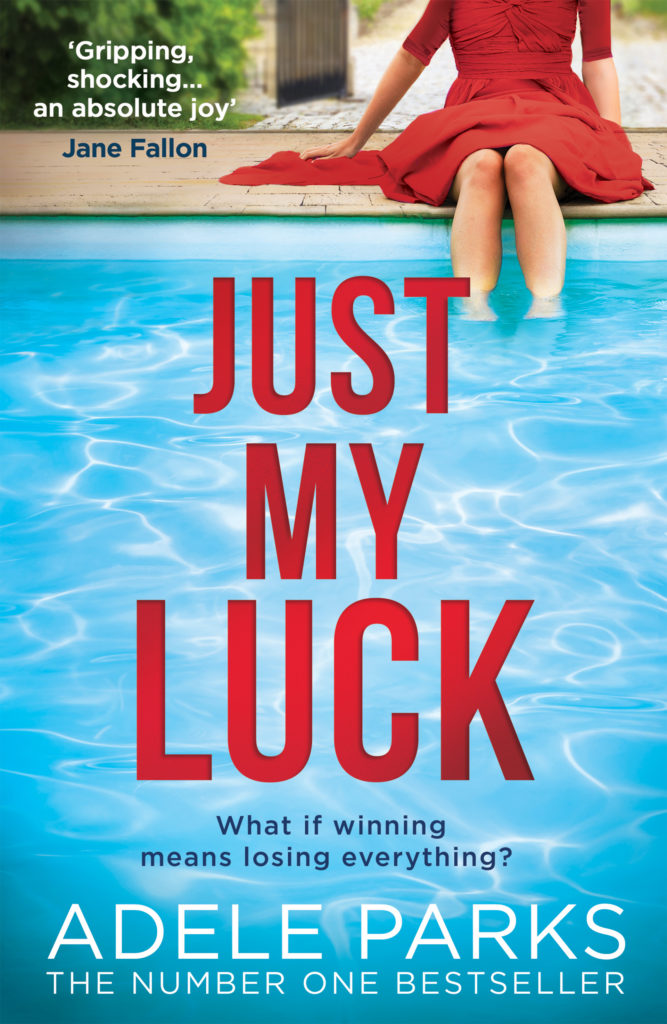 My Weekly favourite Adele always provides the "what if" to a storyline. Her latest is no exception; in this case, "What if you won the lottery?"
A fantastic, thrilling read, following a group of friends who do the lottery every week. One couple win £18 million… but will they share?
Author of 20 bestselling novels, Parks just keeps on delivering books to devour in one sitting!  Read our online review here
QUEEN OF THE PSYCHOLOGICAL THRILLER
The Guest List by Lucy Foley
HarperFiction, PB, £8.99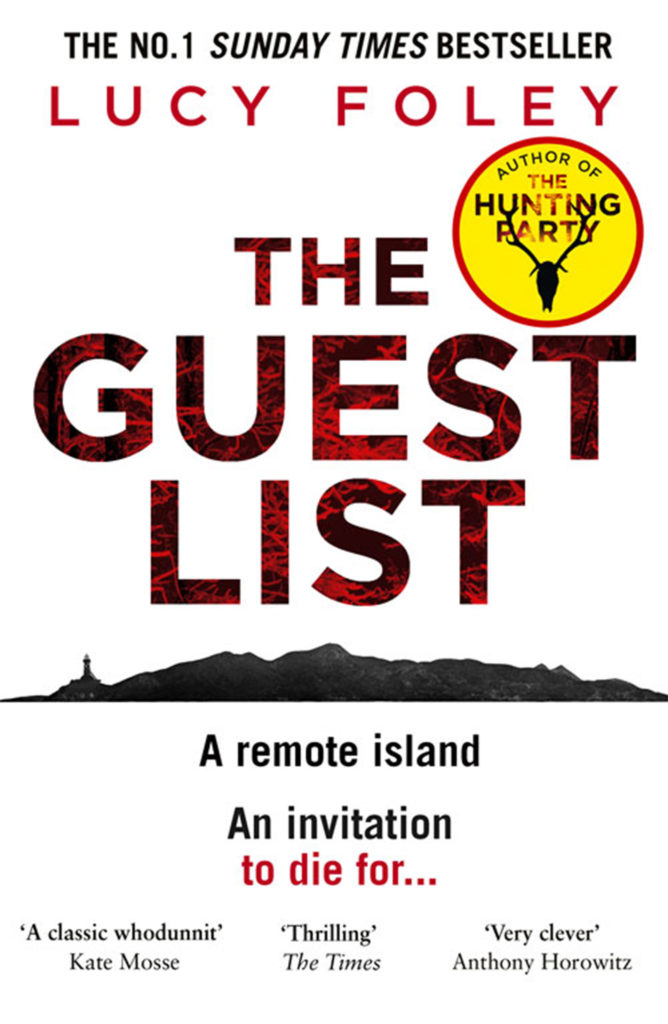 It should have been the wedding of the year. When 13 guests are invited to a remote island off the windswept Irish coast, it's not just the storm that lashes out. When old friends, past grudges, happy families and hidden jealousies swirl together, one of the guests comes crashing down… dead.  Another great read by author of The Hunting Party. Read our full online review here
GLAMOROUS
The Thunder Girls by Melanie Blake
Pan Macmillan, PBO, £7.99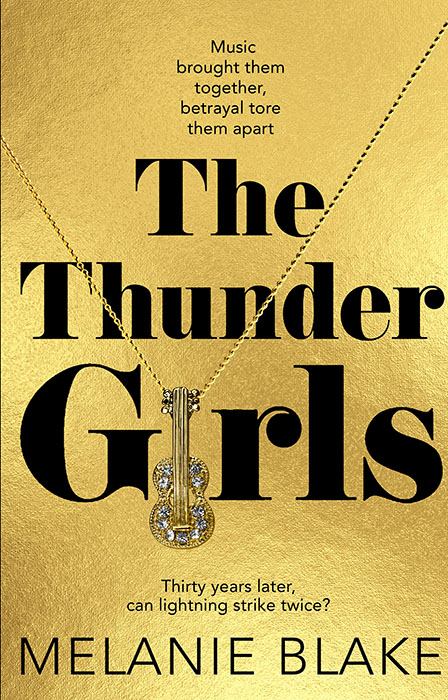 Following the return of Chrissie, Roxanne, Carly and Anita, an Eighties pop sensation, this debut novel is glamorous with an enormous lit-up G.
Starting out in TV at Top Of The Pops, Blake carved out an impressive background as one of the UK's leading music and entertainment managers – her agency sold more than 100 million records. The Thunder Girls draws on her past career for inspiration.
We can't wait for Blake's new release in 2021! Read our full online review here
COSY CRIME
The Darkest Evening by Ann Cleeves
Pan Macmillan, HB, £18.99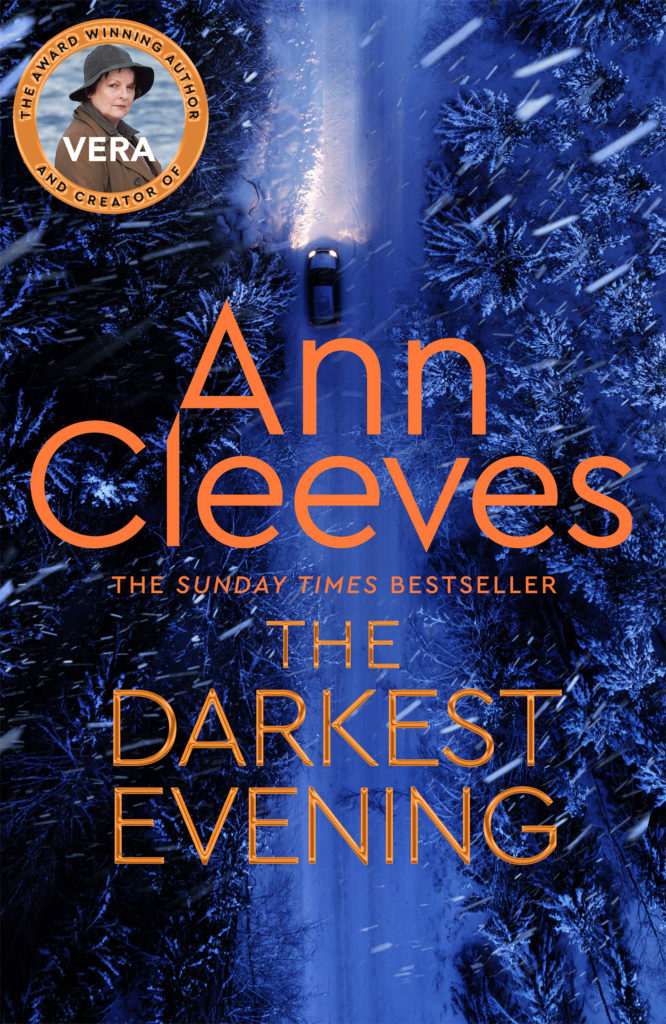 Cosy crime at its best from the writer of Vera. When a body is discovered in the snow, and a car with a toddler inside is found abandoned, Vera is on hand to revisit her old haunts.
This ninth instalment will keep you guessing until the end. And we have a fantastic treat for all you Vera fans – an extract from The Darkest Evening read by the talented Brenda Blethyn!
Read our full online review here
AWARD WINNING
Queenie by Candice Carty-Williams
Trapeze, PB, £8.99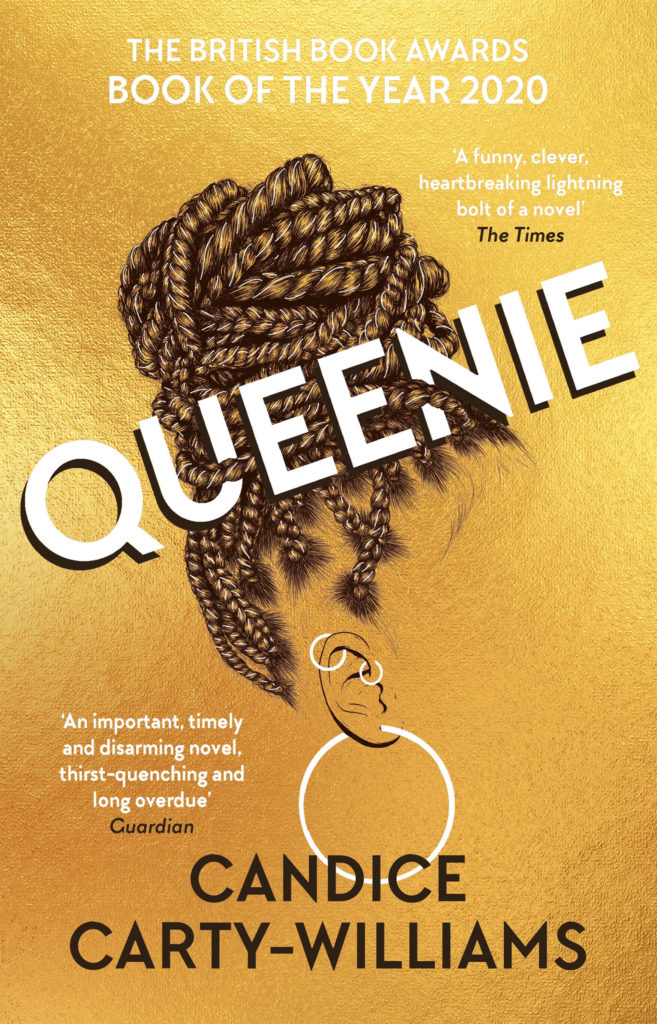 A big winner at this year's prestigious Book Awards, the release of the paperback edition was heralded by some as the Bridget Jones of modern-day life.
Let's be clear – it is not. Instead what you get is a heartbreaking yet heartwarming novel, one in which Carty -Williams addresses mental health issues head on. While it's not pretty – think uncomfortable sex, graphic descriptions and despair, it's also funny, topical and highlights the power of friendship, the importance of identity.
A novel superlatively relevant to modern day life, full of multi-layered issues.
NEED BOOK JACKET
DOWN TO EARTH
The Authenticity Project by Clare Pooley
Penguin, HB, £12.99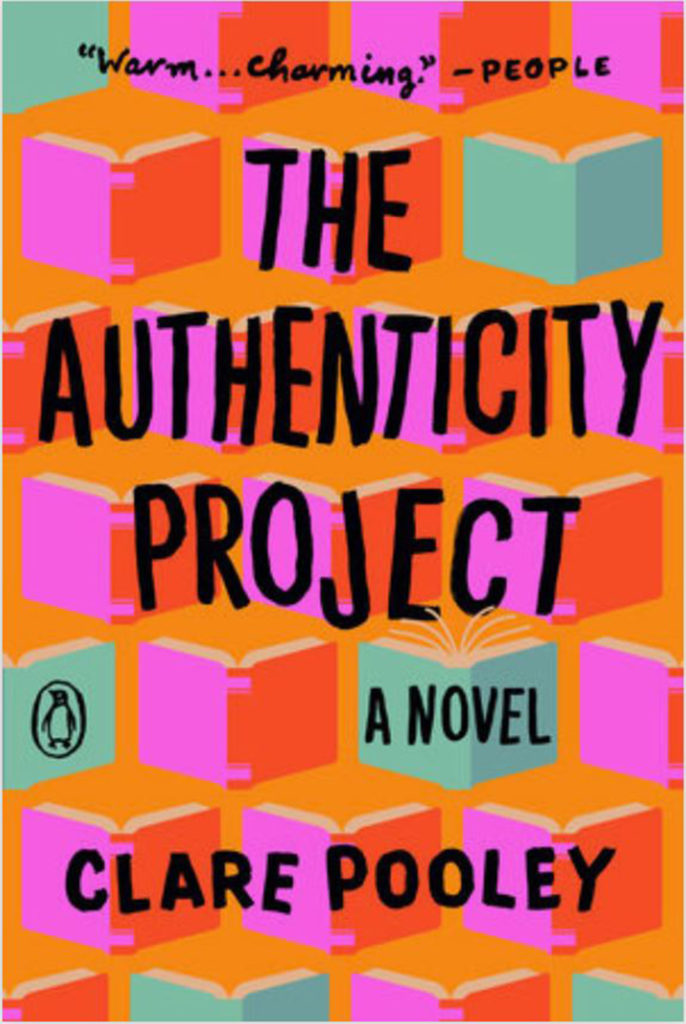 When Julian Jessop leaves a small green notebook, containing the truth about his life, in his local café, he didn't for a minute think that his powerful words would inspire others…
Resonating with a simple humility, this debut novel took a clever concept and carefully crafted characters written from multiple dimensions and set it all in a colourful community café. It's a reminder to live your life – your real life. A sweet and equally solid read.
THOUGHT PROVOKING
The Midnight Library by Matt Haig

Canongate, HB, £16.99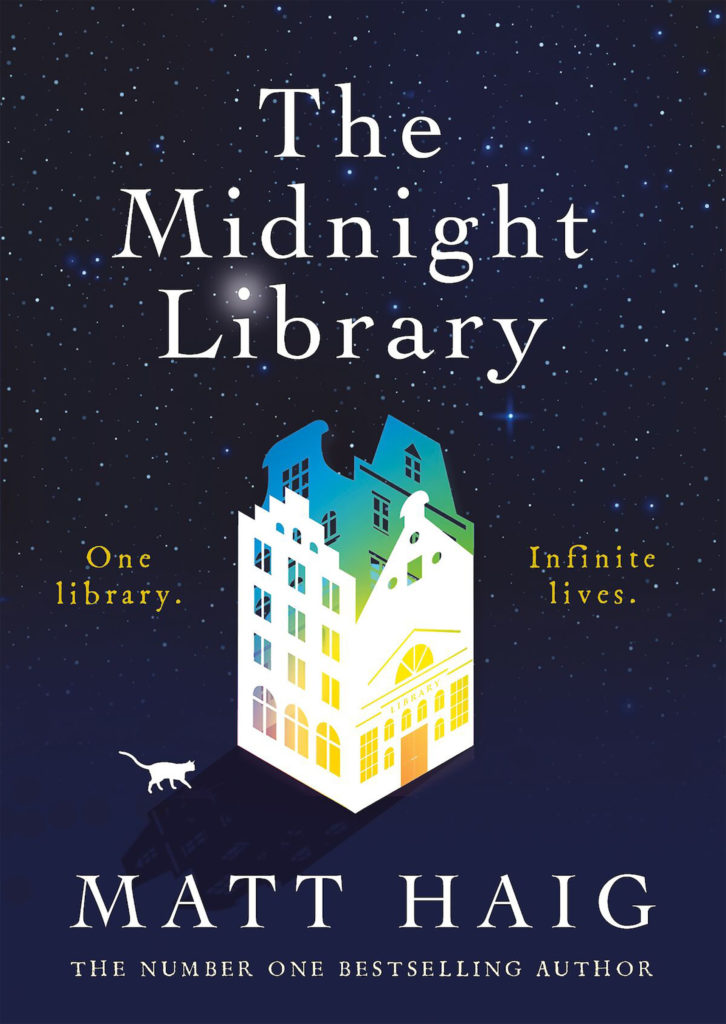 Haig's latest title is thought-provoking and clever as always. You'll be blown away by this beautiful book, set in a library on the cusp of life and death. A tale of regrets and life chances, it's a heartbreaking but equally uplifting read. Haig manages to tackle difficult subjects head on with a big dose of hope.
Fans of The Phonebox At the Edge of The World by Laura Imai Messina will love this touching tale of life choices. Watch Matt Haig talking about The Midnight Library
RUNAWAY SUCCESS
The Thursday Murder Club by Richard Osman
Viking, HB, £14.99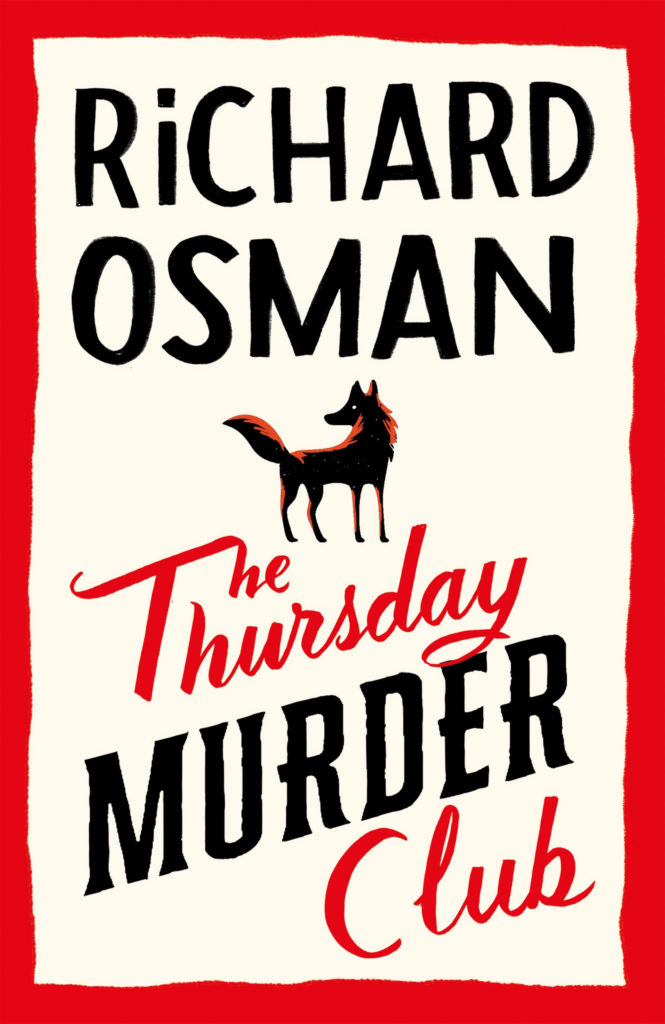 Every Thursday, a group of like-minded nearly 80-year-olds living in a luxurious retirement village set out to solve cold cases. But when a real-life murder takes place, Elizabeth, Joyce, Ibrahim and Ron, the elderly friends show there's a reason you should respect your elders…
Osman, well known from TV quiz Pointless, chose to write in secret over a period of 18 months. His debut oozes warmth and wit. It's topped the book charts in an overcrowded market, with its very British approach and natural humour. A corker of a book that leaves you thanking the publishing gods that he's signed a multi-deal.
 SENSATIONAL SEQUEL
One August Night by Victoria Hislop
Headline Review, HB, £14.99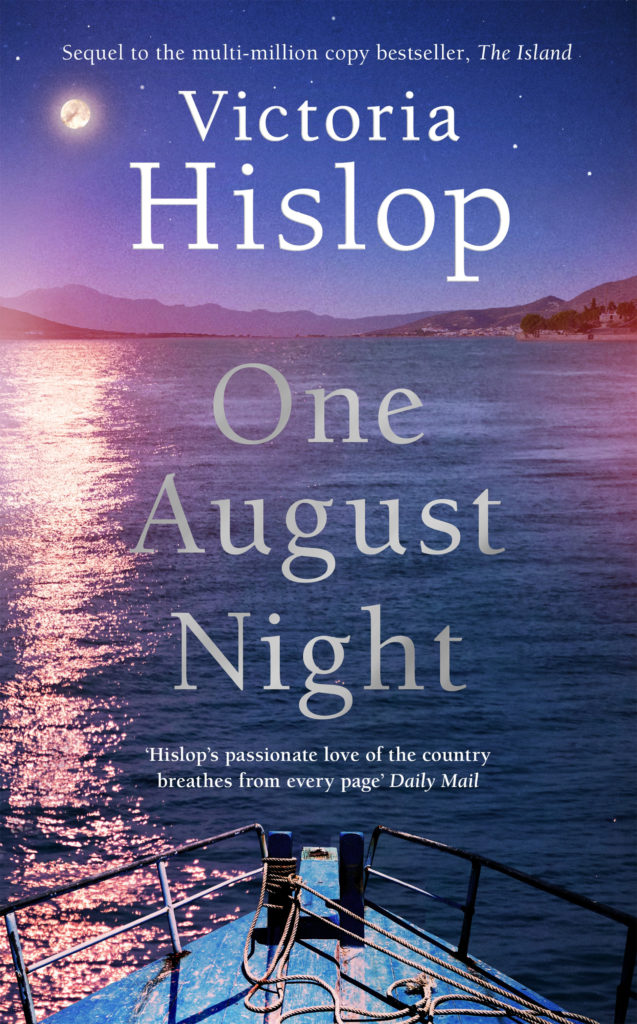 In this much-anticipated sequel to The Island, Hislop doesn't disappoint. It's finally time to be reunited with Anna, Maria, Manolis and Andreas in the stunning setting of Spinalonga.
No spoilers here for a book that has taken a long time to arrive. Good things come to those who wait… Drawing on inspiration during lockdown, Hislop revelled in the opportunity to let her mind wonder to the shores of Spinalonga and get away from it all. A fitting conclusion to a classic of our time.
Watch Victoria Hislop reading an extract of One August Night. 
TOP DEBUT
A Girl Made Of Air by Nydia Hetherington
Quercus, HB, £14.99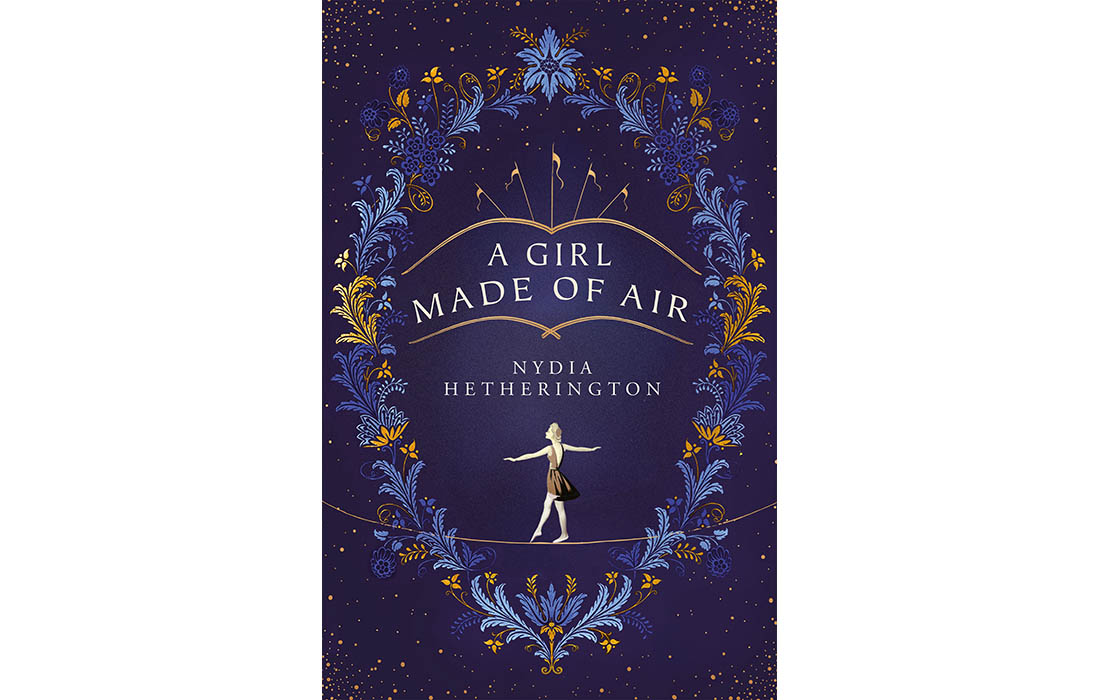 This debut blew away readers with its magical darkness, set in the spellbinding and equally harsh settings of a post-war circus and Coney Island.
The story of The Greatest Funambulist Who Ever Lived, follows Mouse who is abandoned and unloved as a child until tightrope walker Serendipity Wilson takes her under her wing. Mouse's honesty is raw and her plight moving.
An interesting read with a plot interspersed with recounts of folklore and fairy tales. As strange and spectacular as the world it is set in, this narrative is lyrical storytelling at its most brutal and equally beautiful.
A unique read ultimately about the nature of relationships.
Check out our Q & A with author Nydia Hetherington here 
LATE BLOSSOMING
Small Pleasures by Clare Chambers
Weidenfeld & Nicolson, HB, £14.99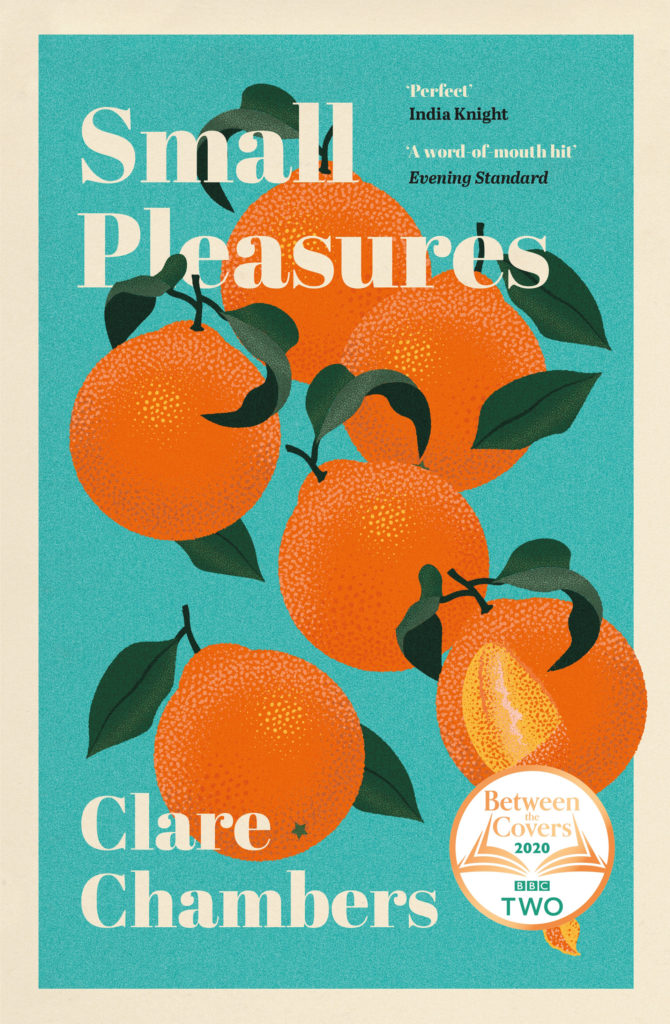 From the confines of 1950s suburban England comes this tender tale of feature writer Jean Swinney. Living a restricted life with her mother, unlucky in love and in her early 40s, it's not until she starts investigating a Swiss reader's claim that her daughter is the result of a virgin birth that Jean actually starts to live.
Like a ball of wool unravelling, Jean gets close to Gretchen Tilbury, classing her as a friend, and even closer to Gretchen's husband Howard. Messy strands of friendship and adultery follow.
A compelling story about the search for truth and personal happiness – at a cost.