My Weekly Bumper Issue December 15
---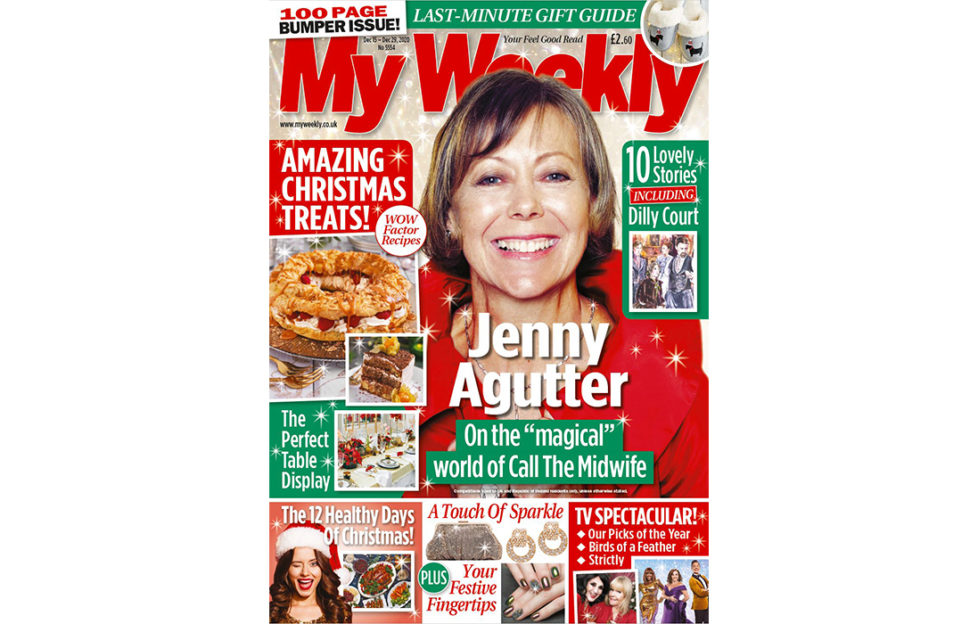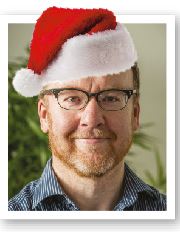 Here we are again. Christmas is upon us, and it looks set to be a festive season unlike any other. I do hope that whatever your plans are, you have a fabulous time. Throughout the pages of this special bumper magazine, we are bringing you tips and ideas galore in a bid to help you do so. We've also packed the issue full of lovely fiction and entertaining features for you to relax and enjoy – the best of both worlds! On behalf of everyone at My Weekly, I wish you and your families a safe and very happy Christmas. Our next issue will be on sale on December 29. See you on the other side!
Stuart Johnstone, Editor
My Weekly bumper issue is on sale from December 15-29, available at supermarkets, newsagents and as a subscription. Take a look at what's inside…
Stunning Christmas Cookery
It was a tough decision – whether to feature one of our gorgeous Five Gold Rings recipes (from smoked salmon with avocado mousse to Tiramisu Marble Crown – ooooh!) or this. These Minty Lime Zingers are some of the most stunning boozy jelly desserts you will ever see or taste. And you'll only get to sample them – and the others in the feature, including Whisky Mac Coffee Cups – if you buy the magazine to get the recipe to make them!
Festive Celebrities
Awww, Gethin. He's such a lovely chap, and who knew that an innocent advertising job would lead to such a furore about his private life? We also talk to Jenny Agutter (mainly about Call The Midwife!) and Emmerdale's Claire King. We have a look back over 2020's greatest TV moments… and pick out our sparkliest highlights from this year's Strictly. Is your favourite in there?
12 Healthy Days Of Christmas
We know, the shops are full of selection boxes and goose fat and it takes a superhuman effort to resist it all – or, indeed, to set foot outside in the cold. So for our health feature we're drawing a veil over all that and starting on December 25 with an invitation to enjoy your (actually quite healthy) Christmas dinner. Then we're offering you a small mentally or physically healthy activity every day after that until January 5. They're fun, they're easy and we promise you will feel loads better after doing them!
A Feast Of Festive Fiction
My Weekly has a long, proud tradition of publishing the best new fiction. So for our Christmas bumper issue, we have no fewer than TEN heartwarming short stories, from big names and My Weekly favourites alike. Animals feature in one or two, there are contemporary settings and nostalgic trips to a bygone era, but all share that warm, uplifting feeling of love and hope. Pick up a copy and dive in!