Pocket Novel: A Question of Space
---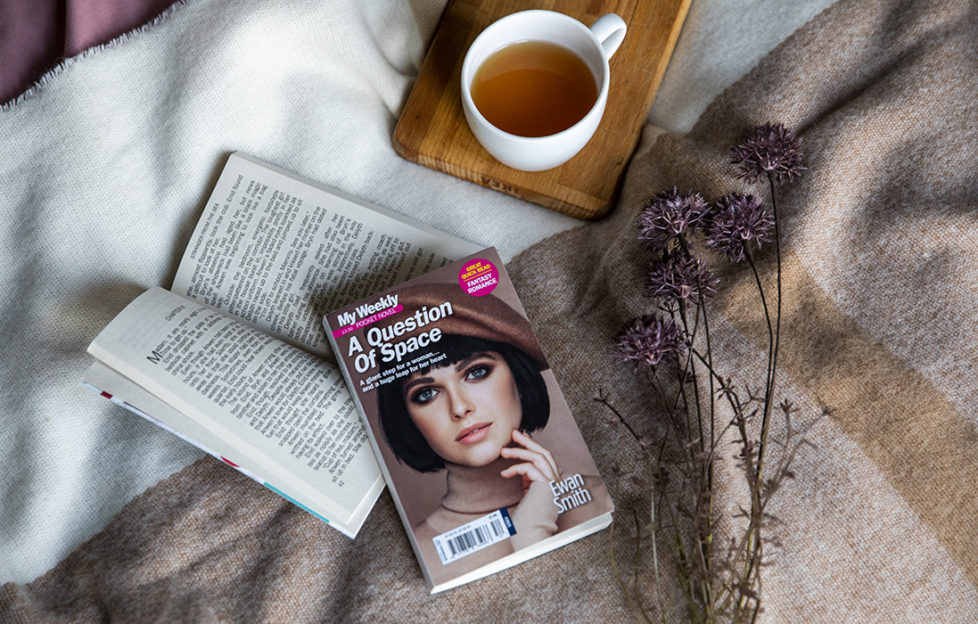 A giant step for a woman… and a huge leap for her heart
Fantasy Romance!
Treya was an entertainer, an artist, a poet… so whose idea was it to send her to Mars Base? She did not belong among the scientists and engineers!
Yet when disaster strikes, her dogged determination and endless optimism is what pulls everyone together into a proper community capable of surviving anything. However, would her growing love for shuttle pilot Regan survive…?
Perfect size for your handbag
Soul-searching, drama and romance
Puzzles inside, too!
Written by Ewan Smith
On sale from December 24, 2020, only £3.99! Available from supermarkets, newsagents and by subscription.