My Weekly Latest Issue December 29
---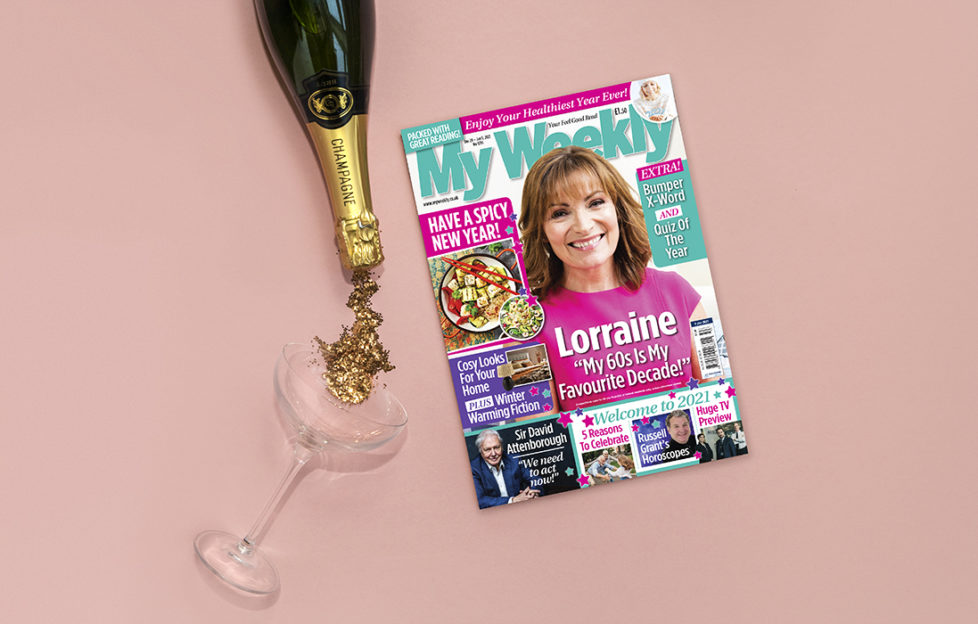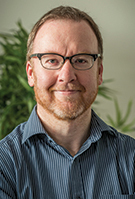 What can you say about 2020 that hasn't been said already? I tell you what – let's say nothing! Instead, why don't we look ahead to 2021 with optimism? We've packed this issue full of great features to welcome in the New Year. There are reasons to celebrate, things to look forward to and loads of great reading! We've also listened to your requests and included a fab bumper crossword (p35), which I hope you enjoy. Please do let me know what you think, and what your plans, hopes and dreams are for 2021. On behalf of the My Weekly team, I wish you all a Happy New Year!
Stuart Johnstone, Editor
My Weekly latest issue is on sale from December 29-January 5, available at supermarkets, newsagents and as a subscription. Take a look at what's inside…
A Spicy New Year
What's the best antidote to a solid fortnight of roast potatoes and brandy cream? Some fresh, flavour-filled Asian dishes, we reckon! From the more familiar Red Thai Chicken Curry to delicious omelettes, noodle bowls and this beautiful prawn, pak choi and avocado salad (with glorious bursts of lime and sesame oil), we're confident there's something to tempt you.
A Year Of Great TV And More – Coming Up
Has the choice of television ever been better? We've picked out our favourites from new book adaptations (Nancy Mitford, anyone?), thrillers (Suranne Jones' latest vehicle is… a submarine!) and well-loved favourites including Doc Martin. This tenth series will be the last – so all the more reason not to miss it! Also in this issue we have a quiz on the happenings of 2020 and Russell Grant's predictions for every star sign's health, wealth and happiness for the year. Here's a quick preview!
Heroines Of History
'Ello, 'ello, 'ello, what's going on 'ere then? In our latest My Weekly feature series, we're looking back at some of the influential women whose spirit and refusal to accept the status quo changed the course of events. This week, there's a lady being arrested outside Buckingham Palace…
Reasons To Welcome 2021
As Stuart says above, looking for the good in everything is the My Weekly way. So firstly we've found five lovely things to look forward to in 2021 (including growing your own – it's not too late to join in!). Then we've got simple tips for a healthy new year, comfy corduroy fashion, and – if the worst has happened to someone you know – calm advice on coping with redundancy from money expert Sue Hayward. Whatever the year has in store, through it all we aim to be your comforting, informative friend.