6 Genius Products That Will Save Time (and Money)
---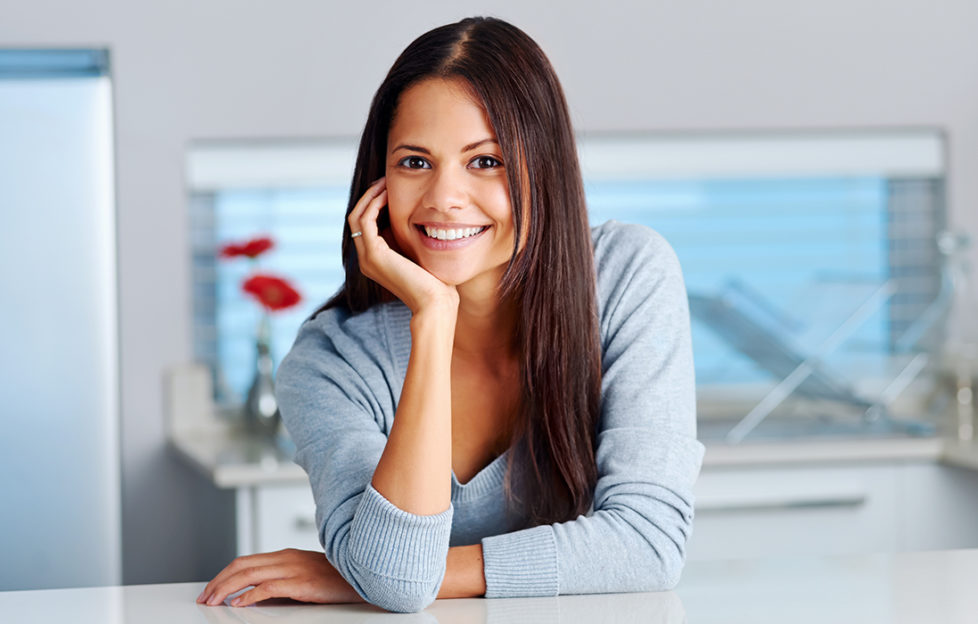 Pic: Shutterstock
Maybe a little tweak in your cleaning or cooking routine is all you need to make life a little easier – and these clever ideas could save you money in the long run, too!
Try some of these kitchen essentials…
Colour Catcher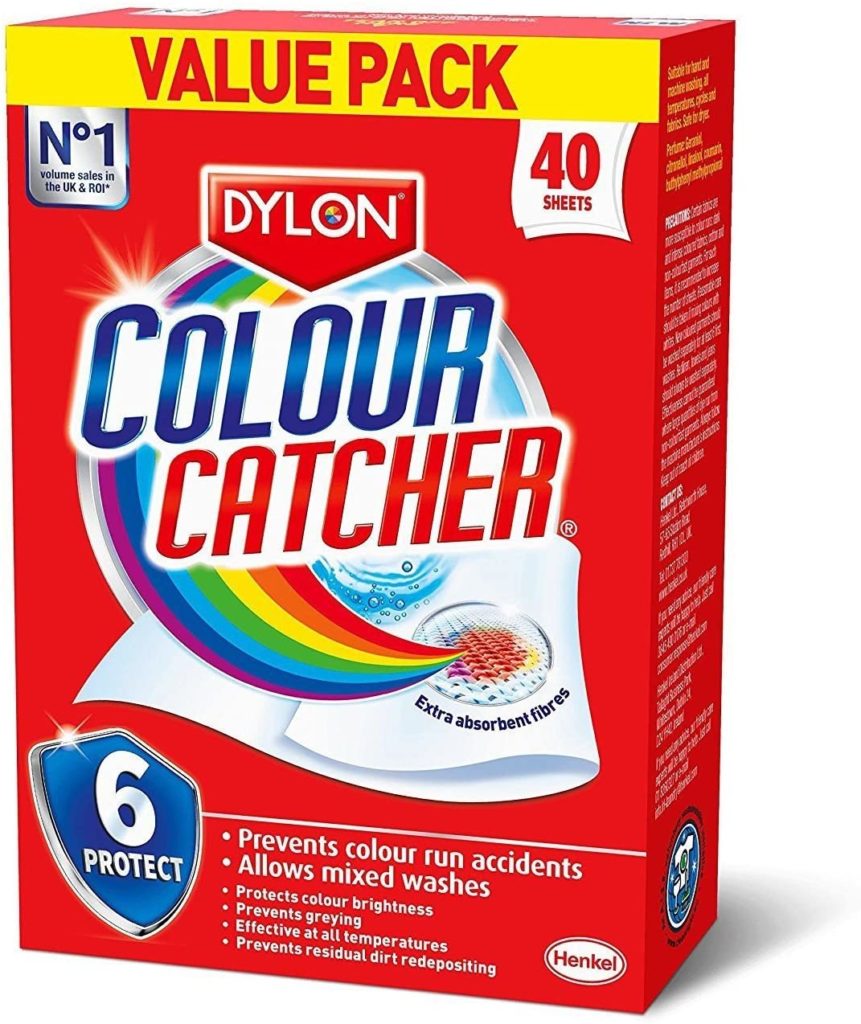 Recent research found that colour run is the number one issue (55%) that Brits are facing with their laundry, followed by clothes being torn (44%), shrunk (38%) and faded (36%). Place a Colour Catcher sheet in the drum of your washing machine after you've put in your detergent to prevent a colour run accident, as it acts as a magnet to trap loose dye. It also protects the brightness of clothes and saves up to 2 hours a week on time spent doing the laundry as mixed loads can be added to your machine.
Oust All Purpose Descaler
Once hard water is heated, it produces a chalky off-white crust that creates limescale that's hard to clean off and makes appliances look tired and worn. Limescale can shorten the lifespan of appliances, and reduce water flow so they have to work twice as hard and use more energy to do the same job. Therefore, it's important to regularly maintain them so they last longer. Oust All Purpose Descaler works in just 10 minutes to remove 100% of all limescale on a range of small household appliances including kettles, irons and coffee machines. Just put it in the appliance and let it do the hard work for you. If you live in a hard water area, it's recommended to descale every 3 months, and every 6 months in soft water areas.
Crock-Pot's 6-quart Express Crock Multi-Cooker
Cooking a meal from scratch can be tiring and time-consuming, whilst the cost of takeaways keeps adding up, so why not invest in a slow cooker? Simply pop the ingredients in the night before or in the morning before you head off for the day, and you can come home to delicious hot dinners including the likes of soup, casseroles, chillis or your fave vegetables. This can encourage you to "batch cook" for the week, so you save on buying or cooking individual meals every day. The Crock-Pot's 6-quart Express also pressure cooks, browns, sautés, and steams so it's a truly multi-functional gadget.
Ecozone's Ecoballs
Ecozone's Ecoballs are an alternative to your usual laundry detergent. Their pellets are contained in a spherical casing and placed directly in the washing machine. The pellets are environmentally friendly as they're made from a combination of minerals and plant-based ingredients to lift dirt from fabric and soften water. They save time as they're residue free and can be used without a rinse cycle, plus one pack can last up to 1,000 washes, which is less than 3p per wash!
Vacuum sealer
A vacuum sealer doesn't have to just be for meal preppers or people with big families. Putting meat, food or dry goods such as sugar and rice in a vacuum-sealed bag increases its lifespan significantly so you don't have to worry about the produce getting spoiled any time soon. This can also help you cut down on shopping runs and save plenty of time. Additionally, vacuum-sealed bags are also more compact than traditional storage bags and containers so you're able to fit more items in your fridge, freezer or kitchen cabinet.
Russell Hobbs Compact Bread Maker
Unlike baking, with a bread machine you don't have to wait hours for it to rise, knead and be shaped. Each bread maker comes with a variety of functions, and even compact versions can offer crust control, a "keep warm" function and a 13 hour delay, so freshly baked bread can be created at your convenience. Why not wake up to a freshly baked loaf for breakfast – without needing to pop out to the shops? Not only can this save time and money – it can also be your new hobby!