Give Your Clothes A New Lease Of Life
---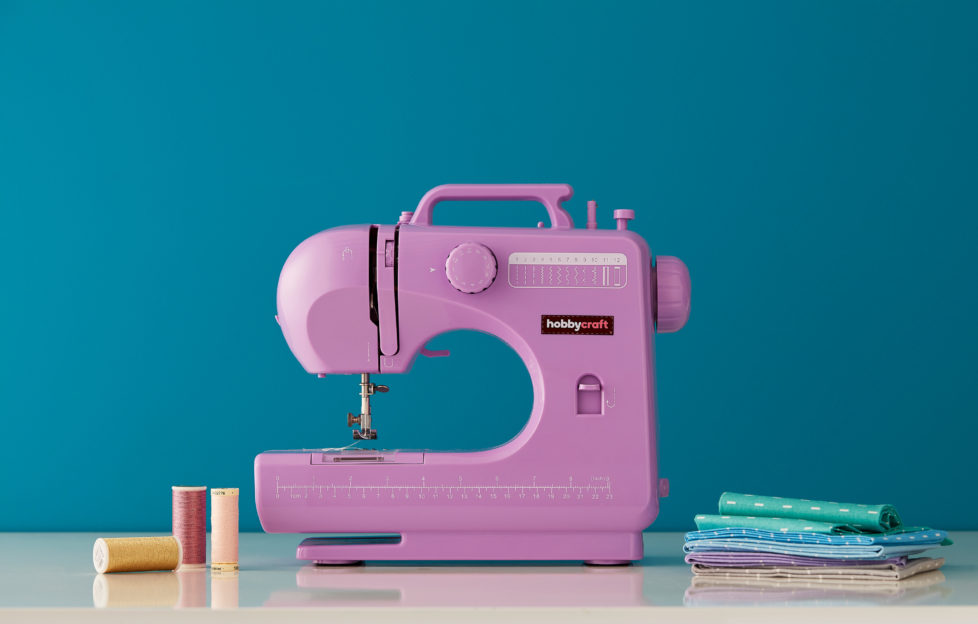 The 'make do and mend' movement is on the rise as consumers become even more environmentally conscious and look to upcycle, recycle and reuse rather than throw away. As the nation look for ways to keep occupied, now is the perfect time to clear out of your wardrobe, and the experts at Hobbycraft share their top tips on how to upcycle clothes and have some fun.
Personalisation
Updating your wardrobe can be as simple as adding motifs and slogans onto your clothes and personalisation has never been easier with the help from Cricut™, the latest innovation in craft and digital cutting, which has seen a 10% increase in searches on Hobbycraft.co.uk during lockdown* as more people than ever embraced crafting and personalisation. This fantastic tool allows users to precisely cut, write and score a wide range of materials including iron-on vinyl's which is an easy way of creating from scratch or simply picking a readymade design from the Cricut Design Space App, printing out and transferring onto your chosen garment or accessory.
For further inspiration, the Cricut category on the Hobbycraft Ideas Hub saw a 191% increase in September compared to January as the interest in Cricut continues to build. The range of Cricut™, machines provides customers with fun and simple methods for upcycling.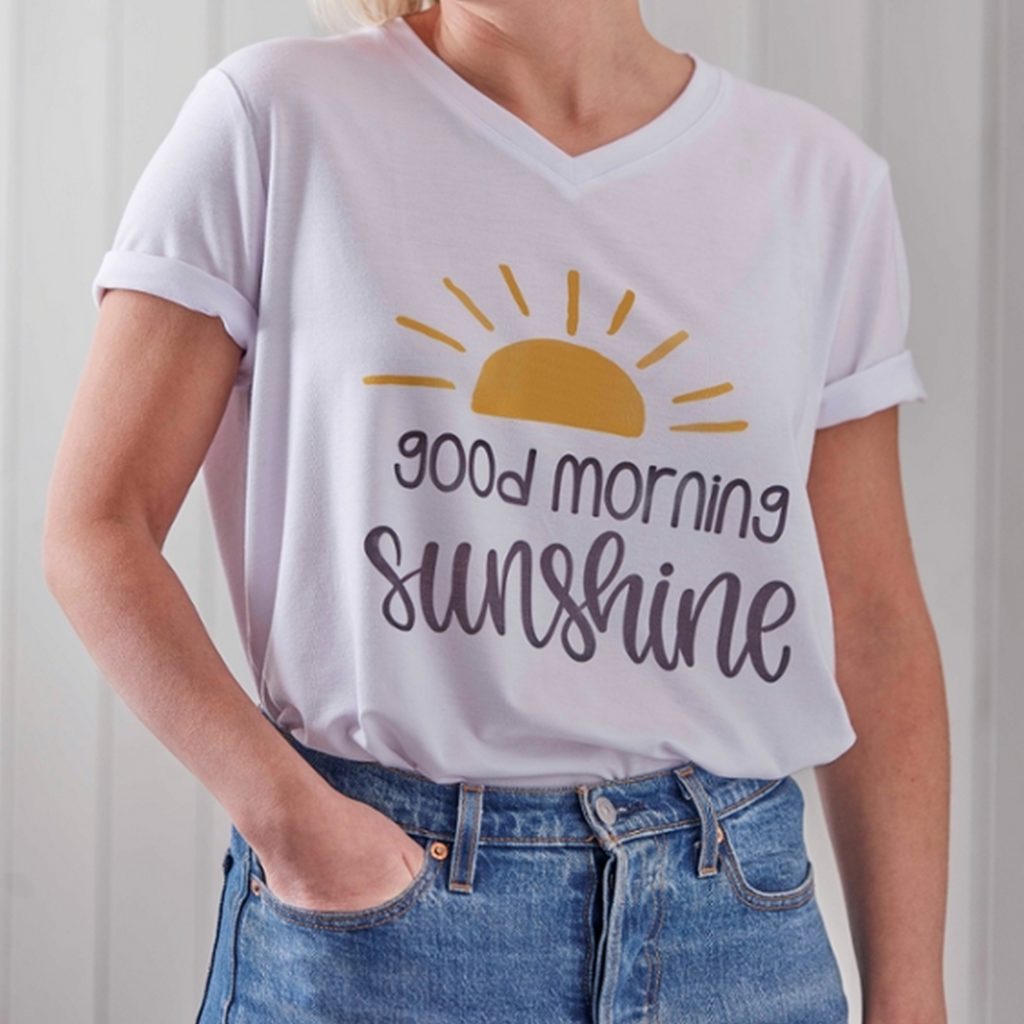 Add Some Embroidery
Embroidery is a fashion must-have with Isabel Marant and Alexander McQueen showing beautiful embroidered patterns in the AW20 catwalk. This craft is perfect for adding a personalised touch to clothes and accessories. For help and inspiration, Hobbycraft has a fantastic '3 Easy Embroidery Projects for Custom Clothing' post on its Ideas Hub.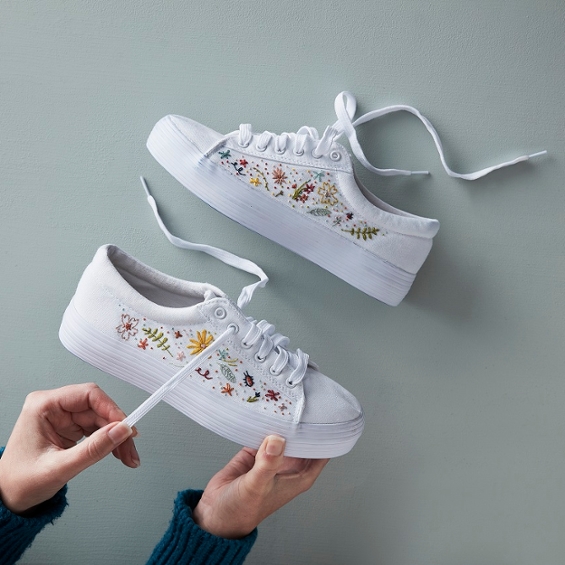 Get Out The Needle And Thread
Sewing is a great way of supporting the 'make do and mend' movement, following recent statistics that revealed 300,000 tonnes of clothing goes to landfill every year. From fixing up an old pair of jeans or sewing on some new buttons to old jackets, Hobbycraft is here to help upskill the nation with expert advice on sewing, since it was revealed in 2018 that one in five Brits* were unable to sew on a button.
Hobbycraft has a huge array to help those looking to take on this craft including how to guides on its Ideas Hub such as '50 Sewing Projects for Beginners' , sewing patterns and products as well as a 'Get Started In Dress Making' series for those wanting to make their own clothes.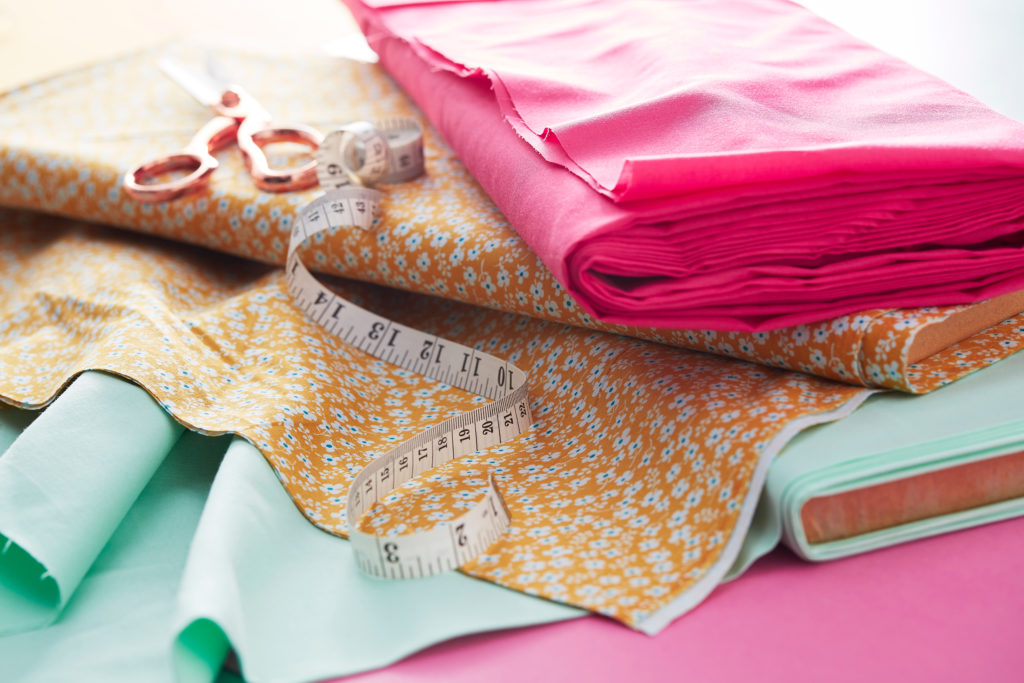 Tie-Dyeing
Tie-dye made a splash back throughout summer with celebrities including Victoria Beckham and Gigi Hadid giving the colourful craft a go. The quarantine trend boomed with Gen Z leading the way, and searches on the Hobbycraft website were up 980%*, as the nation looked for ways to update their summer wardrobe. To get your clothes ready for the New Year, why not give yourself a head start and create your must have tie-dye garments in time for 2021.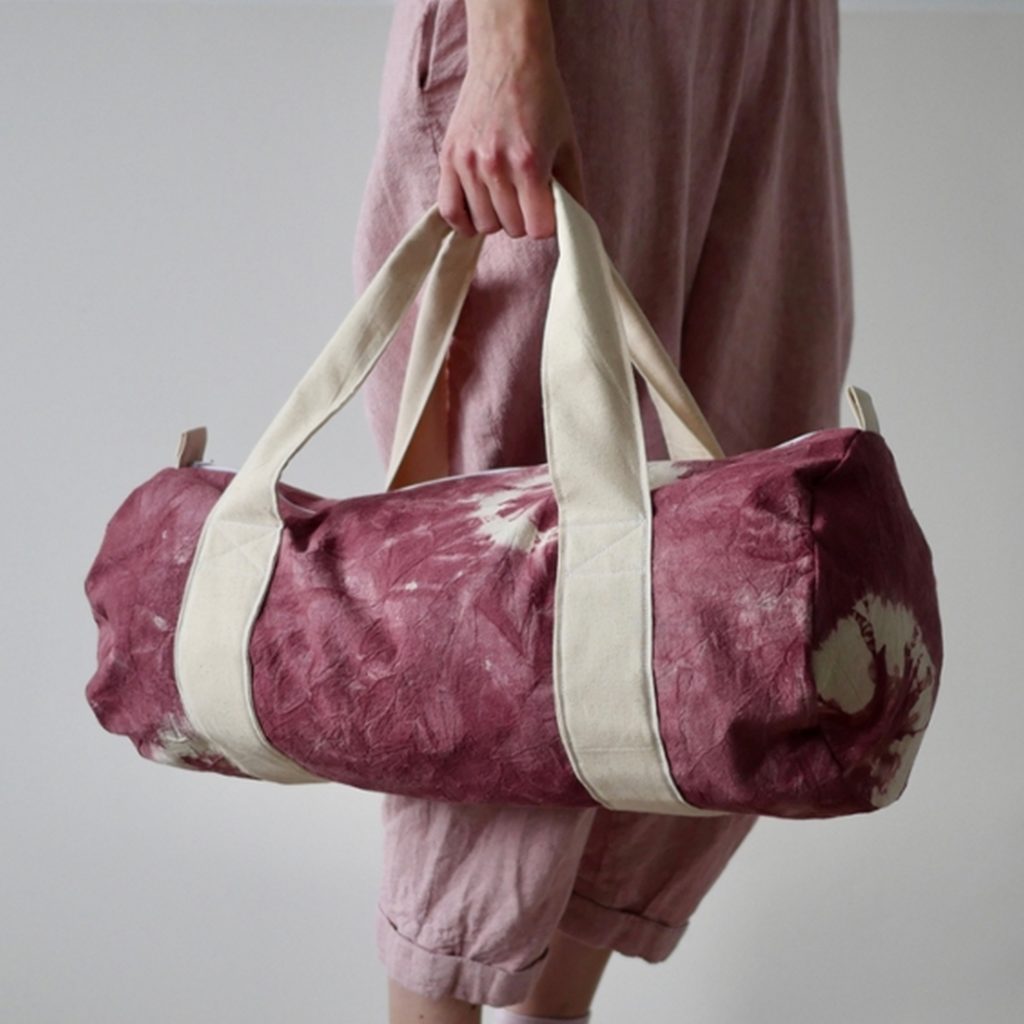 Crochet
There's plenty you can do with crochet to give your wardrobe a new lease of life by adding some quirky crochet patches onto your favourite garments including an old pair of jeans or denim jacket.  The Hobbycraft Ideas Hub has a host of project ideas to get you started on your DIY fashion journey.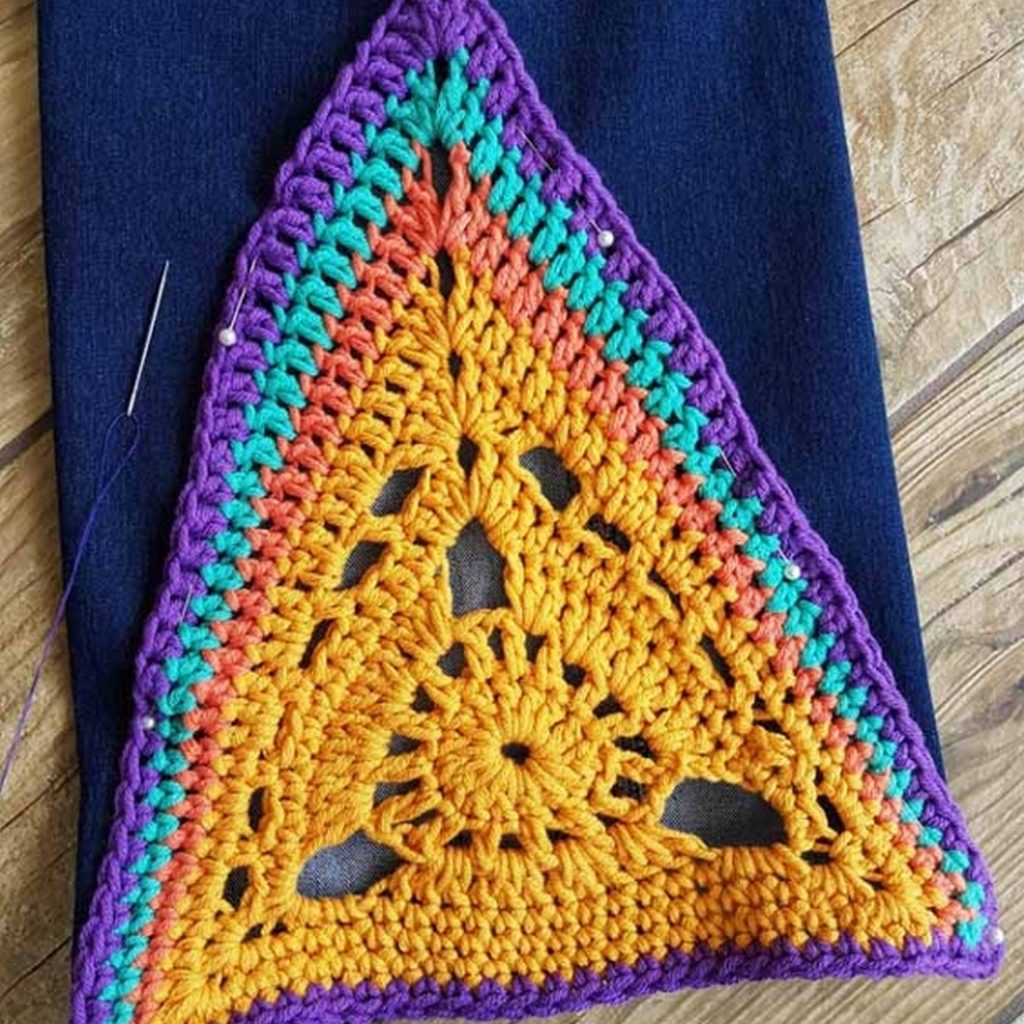 Katherine Paterson, Customer Director at Hobbycraft: "We're on a mission to help teach, inspire and encourage our customers to embrace the make do and mend movement and upcycle items they already own, so that they can enjoy for years to come. Whether it's fashion or homeware, adding a touch of colour, personalisation or completely transforming it, you will give an item a new lease of life."
For inspiration on make, do and mending clothes, visit the Hobbycraft blog: www.hobbycraft.co.uk/ideas