My Weekly Latest Issue January 12
---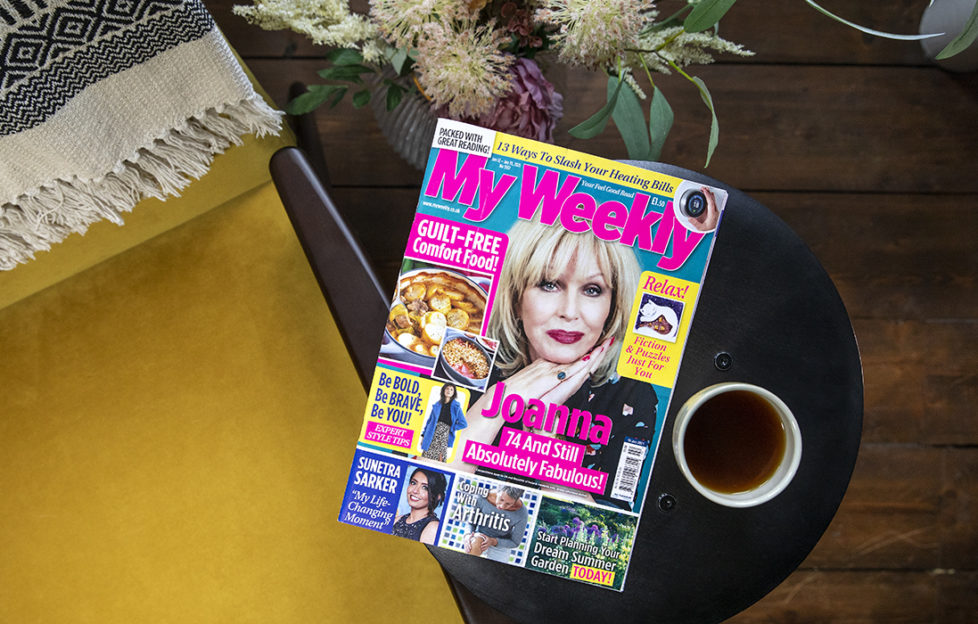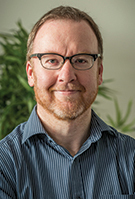 Nothing gives us more pleasure than knowing that our readers are enjoying the magazine. But I appreciate at this time, your first thought might not be going out to the shops to buy the latest issue! We are keen to keep you entertained throughout the long winter months, so can I suggest taking out a subscription? It's a really cost-effective way of getting your copy of My Weekly – and we'll deliver it through your letterbox a couple of days before it hits the shelves. Please check out the ad on page 58 for details. I hope you are safe and well, and please do enjoy this issue. Have a great week.
Stuart Johnstone, Editor
My Weekly latest issue is on sale from January 12-19, available at supermarkets, newsagents and as a subscription. Take a look at what's inside…
Comfort Food Without The Calories
But, but, you say, the whole point of comfort food is that it's full of naughtiness! Well – you just try Jennie Shapter's mouthwatering recipes for soup, korma, hotpot, crumble and vanilla-infused fruit and say you're not satisfied. We bet you'll feel better than after indulging in the usual fried or sugary fare, too…
Dreaming Of A Summer Garden
We've woken gardening writer Susie White a little early from her hibernation to help us start planning ahead. What do you want from your garden this year? A riot of colour and scent, a wildlife haven, bumper crops of veg and salad, or rows of beautiful blooms to cut and give away? Spend a couple of these dark days putting your dreams on paper. Then when the weather improves, you can head out, trowel in hand, to make them a reality!
13 Ways To Slash Your Heating Bills
Meanwhile… it has been a bit chilly, hasn't it? It's tempting to let the thermostat creep up, but then so do your costs. From good old-fashioned advice to some amazing new smart gadgets, we've collected the best ways to stay cosy without spending a fortune.
Lose Yourself In A Short Story
From Abigail Mann's big name offering, featuring the characters from her novel The Lonely Fajita, to Lin Silver's short, sweet tale Snowy's Gone – along with our continuing 1960s short serial Dedicated Followers Of Fashion and short story The Craft Group – you're sure to find a lovely retreat from real life in this week's issue.