Debut Novel for the Duchess of York
---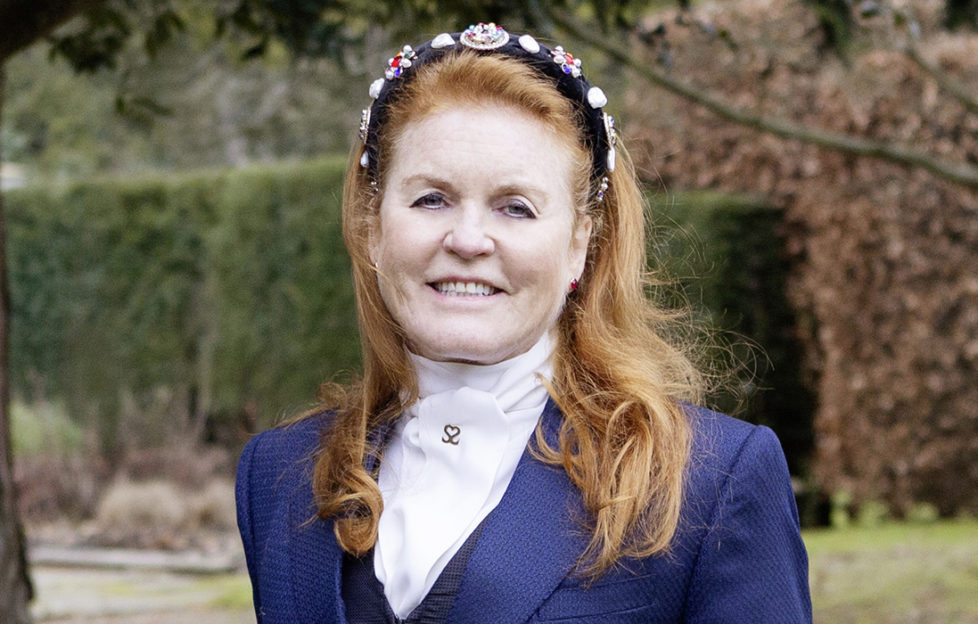 Sarah Ferguson, Duchess of York
While Sarah Ferguson, Duchess of York, has written many bestselling children's books and several works of non-fiction over the years, Her Heart for a Compass, out this August, is her first foray into historical fiction
Her Heart for a Compass is a fictional account of the life of the Duchess's great-great-aunt, Lady Margaret Montagu Douglas Scott.
The Duchess of York said,
It all started with researching my ancestry. Digging into the history of the Montagu-Douglas Scotts, I first came across Lady Margaret, who intrigued me because she shared one of my given names.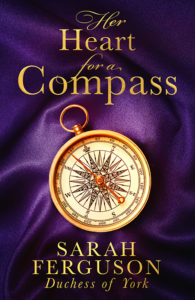 "But although her parents, the Duke and Duchess of Buccleuch, were close friends with Queen Victoria and Prince Albert, I was unable to discover much about my namesake's early life, and so was born the idea which became Her Heart for a Compass.  With real historical events and facts to hand, my imagination took over. I invented a history for her that incorporated real people and events, including some of my other ancestors. I created a friendship between my heroine and Princess Louise, Queen Victoria's sixth child, and I drew on many parallels from my life for Lady Margaret's journey.
"I have long held a passion for historical research and telling the stories of strong women in history through film and television. I am proud to bring my personal brand of historical fiction to the publishing world."
Executive Publisher for Mills & Boon Lisa Milton said, "Across TV, film and books, history continues to grow in popularity. This brilliant sweeping story is perfect for our existing readers as well as reaching fans of bestselling novelists such as Philippa Gregory and Anne O'Brien. Mills & Boon are honoured to publish the Duchess of York's debut novel as we move into our next century of publishing brilliant books by women for women."
Her Heart for a Compass will be published on August 3 by Mills & Boon