My Weekly Latest Issue January 19
---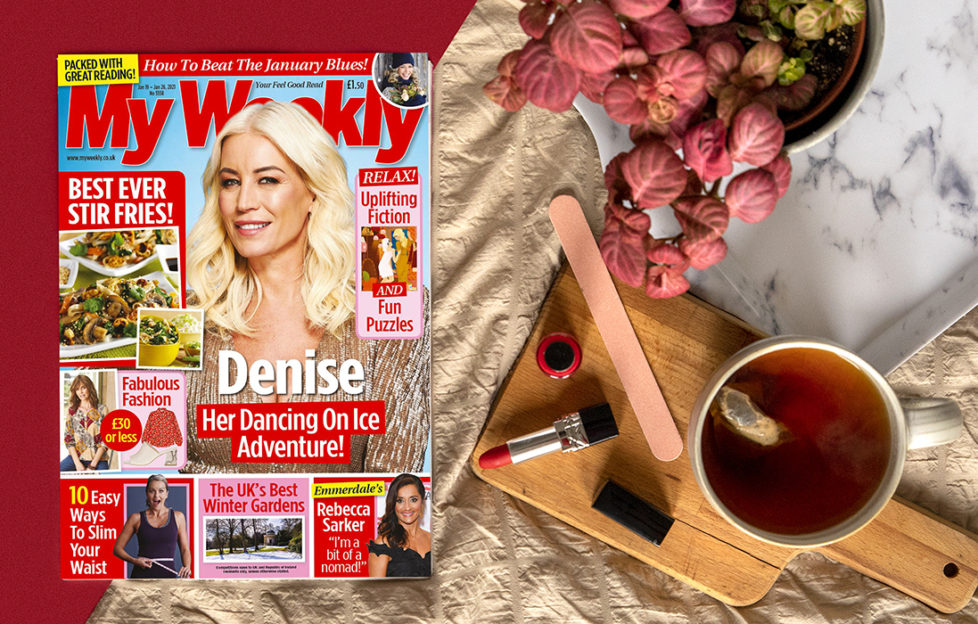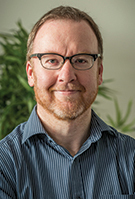 We have a feature in this issue on beating the January blues (p26). It's a great read, but really, that's what we try to do on every page in every issue – and not just the January ones! One of my favourite ways of keeping positive is to go for healthy, invigorating, long walks while listening to music, so it was with great interest that I read this week's travel on some of the best UK gardens for walking in (p42). As soon as restrictions allow, I will be putting the headphones on and checking them out! How do you keep those blues at bay? Drop me a line and let me know.
Have a great week.
Stuart Johnstone, Editor
My Weekly latest issue is on sale from January 19-26, available at supermarkets, newsagents and as a subscription. Take a look at what's inside…
Stir Up Your Stir Fry
Follow Kathryn Hawkins' fabulous recipes (including Teriyaki Salmon Stir Fry, below) or create your own with our clever mix-and-match ideas. Do let us know if you come up with a winner – either via our social media, or by email (with a photo) to the address in the magazine. If we print it, you can win £25!
Beat The January Blues
Most of us are in need of a bit of a boost just now, in the midst of winter and for most of us, lockdown too. As Stuart says above, we always aim to be your cheering companion – but in this feature we have some especially friendly and encouraging ideas to help make things a little easier. Here are some for starters!
Easy Tips For Better Health
Are you distressed by your festive flab, or worried about the spectre of diabetes? This week we tackle both these concerns with a whole spectrum of positive, sometimes surprising suggestions. You really can start feeling better today! Also in this issue, Dr Sarah Jarvis explains all about kidney stones.
Heroines Of History
How do you follow Queen Elizabeth I and Emmeline Pankhurst, already featured in our inspiring Heroines Of History series? We reckon Marie Curie is up there with the most influential female figures of all time! Discover more about her life and achievements in this week's issue. Then turn the page and enjoy a chat to Denise Van Outen, Emmerdale's Rebecca Sarker and truly inspirational racing driver Nathalie McGloin. All potential future heroines of history!