Elinor Lipman reads from Rachel To The Rescue
---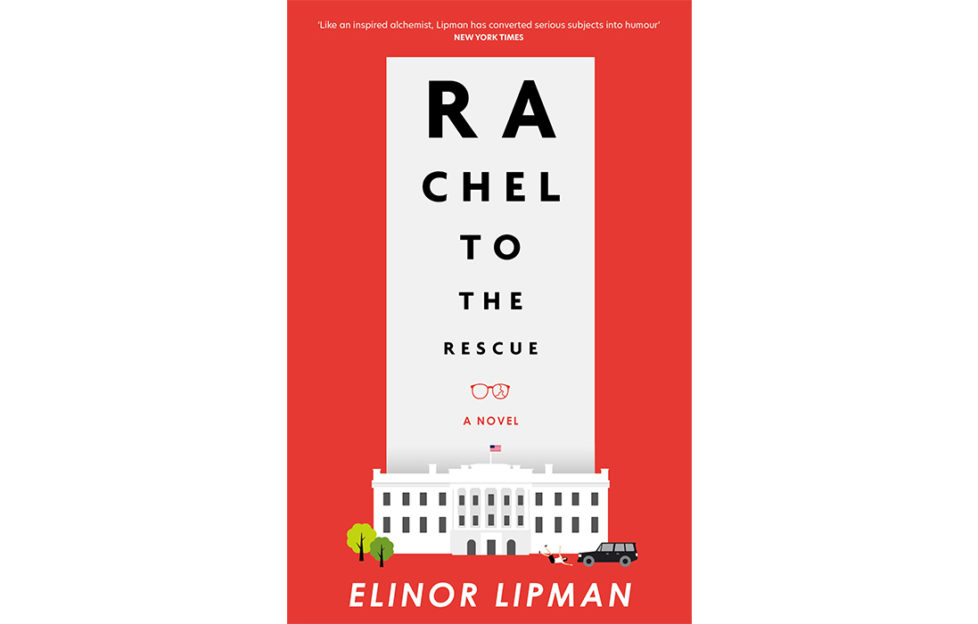 Rachel Klein is sacked from her job at the White House after she sends an email criticising the president.
As she is escorted off the premises, she is hit by a speeding car – a car driven by a person the press will discreetly call 'a personal friend of the President'.
Does that explain the flowers? The get-well wishes at a press briefing? The hush money offered by a lawyer at her hospital bedside?
Rachel's recovery is soothed by comically doting parents, matchmaking room-mates and a new job as aide to a journalist whose books aim to defame the President. She also finds unexpected love at the local wine store.
But secrets leak. Rachel's new-found happiness has to make room for more than a little chaos.
Will she bring down the President? Or will he manage to do that all by himself?
Rachel To The Rescue is a mischievous political satire, with a delightful cast of characters, from one of America's funniest novelists.
Enjoy Elinor's reading of a conversation that will leave you eager to read more…
Rachel To The Rescue by Elinor Lipman is published by Lightning Books, £8.99, out now.