Don't Miss The People's Friend's New Podcast Series
---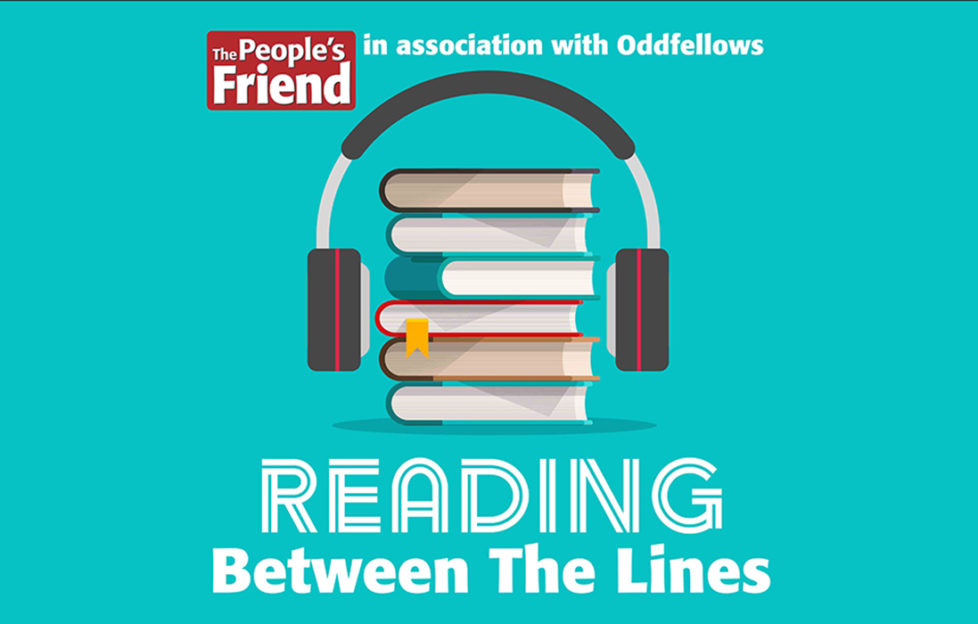 The latest episode of "Reading Between The Lines", the new fiction podcast from "The People's Friend", is out now!
This week, the team read "The MacPeever Wrangles: The Secrets Of Freemasonry", part of a popular series first published at the beginning of the 20th century.
Wise-cracking husband Colin MacPeever has just returned home after joining the freemasons, and wife Jean wants to hear all about the secret ceremony. But can she trust his account?
The hilarious back-and-forth between the two characters is what caught the eye of the "Reading Between The Lines" team here – and it's bound to raise a chuckle from a new audience, even 100 years later.
Although, as team member Abbie found out, the Scots dialect might prove a bit challenging for some to understand at times!
Where can I find "Reading Between The Lines"?
 To listen on an iPhone or iPad: https://podcasts.apple.com/gb/podcast/reading-between-lines-story-podcast-from-peoples-friend/id1542226917
To listen on an Android device: https://www.google.com/podcasts?feed=aHR0cHM6Ly9mZWVkLnBvZGJlYW4uY29tL3JidGwvZmVlZC54bWw%3D
To listen on Spotify: https://open.spotify.com/show/47woeEDZJzXQh5IdqpEdja
---
"Reading Between The Lines" is sponsored by friendship society the Oddfellows. For more information, visit https://www.oddfellows.co.uk/