My Weekly Latest Issue January 26
---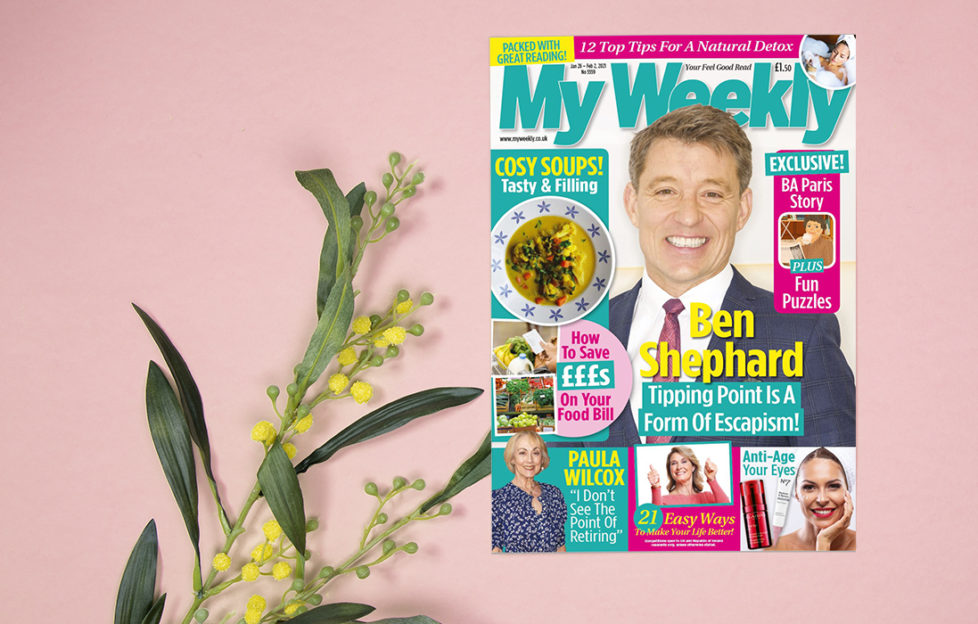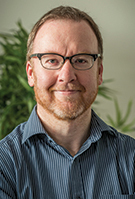 Where did January go? The first month of the year seems to have flown by, despite us being in lockdown. I hope you have been able to pass some of the time enjoying your magazine. We'd like to think we are a worthy distraction from the news! This week we have everyone from the ever-popular Ben Shephard to Elizabeth I to keep you busy reading. We've also got an exclusive story from
B A Paris and loads of puzzles to keep you entertained. As always, I'm keen to hear what you think of My Weekly, so please do drop me a line with your thoughts. Stay safe and have a great week.
Stuart Johnstone, Editor
My Weekly latest issue is on sale from January 26-February 2, available at supermarkets, newsagents and as a subscription. Take a look at what's inside…
21 Easy Ways To Make Your Life Better
Everything can feel like a bit of a struggle just now – we totally understand. So we've collected up some simple, genius life hacks to cut through all the repetitive, energy-sapping nonsense. From hi-tech to common sense, and from cleaning to passwords, we'll have you streamlined and feeling all empowered in no time!
Great Ways To Slash Your Food Bill
We've all heard the warnings that the prices of some food may rise after Brexit. But you can be prepared and offset any increase in cost with these canny, waste-saving insiders' tips. Don't pay out more than you need to!
Cleanse Your Body
Could you do with a bit of a physical refresh? Us too! This fantastic health feature covers everything from skin to the lymphatic system and guides us towards detoxing naturally. Don't miss it.
Fabulous Big Name Fiction
As well as an atmospheric new Ellie Holmes time-slip serial starting this week, we have a lively dilemma for a couple of journalists in A Little Cup Of Latte and a glorious cottage escape in An Artist's Retreat. And to top it all, there's a B A Paris murder mystery, One Present Too Many. Not too many – we say you deserve them all! Enjoy…