My Weekly Latest Issue February 2
---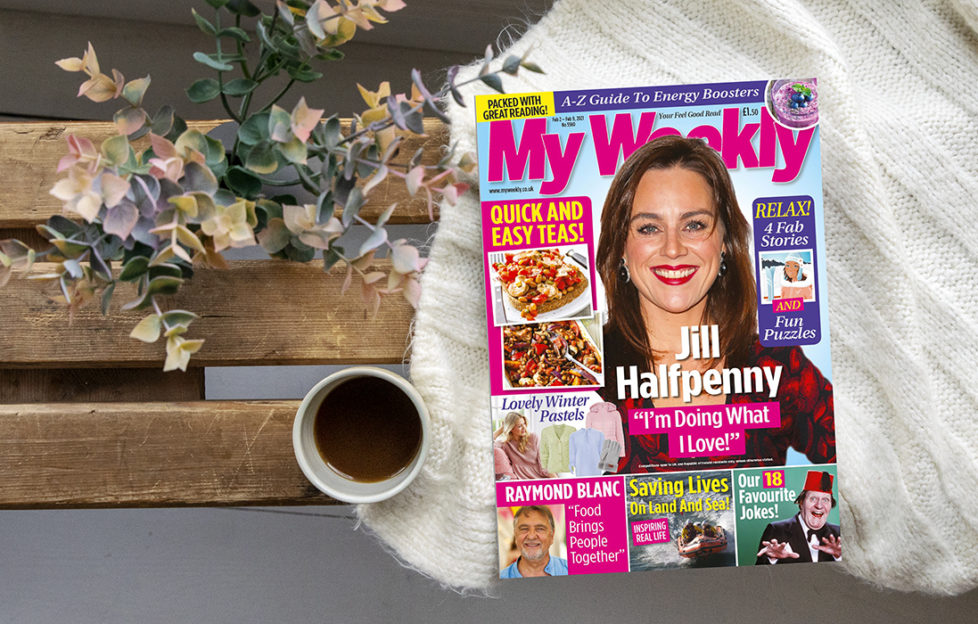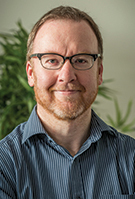 We try to avoid resorting to clichés in your magazine, but sometimes they just fit the moment. So, when I say laughter is the best medicine, please do understand that I am saying it for a very good reason! This week we are bringing you some humour in the form of a selection of our favourite jokes from comedians over the decades (p22). There are some real classics in there, and I hope you will find it as much of a tonic as I did when I read it. What's your favourite joke? Let us know and we will publish a selection on our website. Have a great week.
Stuart Johnstone, Editor
My Weekly latest issue is on sale from February 2-9, available at supermarkets, newsagents and as a subscription. Take a look at what's inside…
A-Z Of Energy Boosters
Tiredness can have so many causes… so this week we're throwing everything at it, from smoothies to stretching and tapping to chewing! Tick off the ones you do already (well done), pick out a couple of new ones to see if they work, and let us know how you get on. Find us on social media, or email the address in the magazine. If you include a photo, you could win £25…
Get Started With Banking Online
The pandemic has nudged us towards lots of technological solutions for life problems, and banking on the internet is another of them. Imagine being able to make payments and see your balance and transactions instantly via  your laptop or phone! Money expert Sue Hayward has some encouraging words and useful pointers for those agonising about taking the plunge.
The Best Jokes And One Liners
From current comedians like Sarah Millican to golden oldies like Eric and Ernie… We've had a brilliant time selecting the most witty and original utterances in the hopes of giving you a laugh. Jenny Eclair and Billy Connolly are in there too, but who else? Pick up the magazine to find out… and as Stuart says above, do let us know your own favourites.
Pale And Interesting
Fashion is in the pink (and blue, mint and lemon) this season. Browse fashion and beauty editor Audrey's lovely selection of the new season ranges and refresh your wardrobe with some pretty pastels. All in comfy styles chosen with you in mind!