Pocket Novel: The Love Carnival
---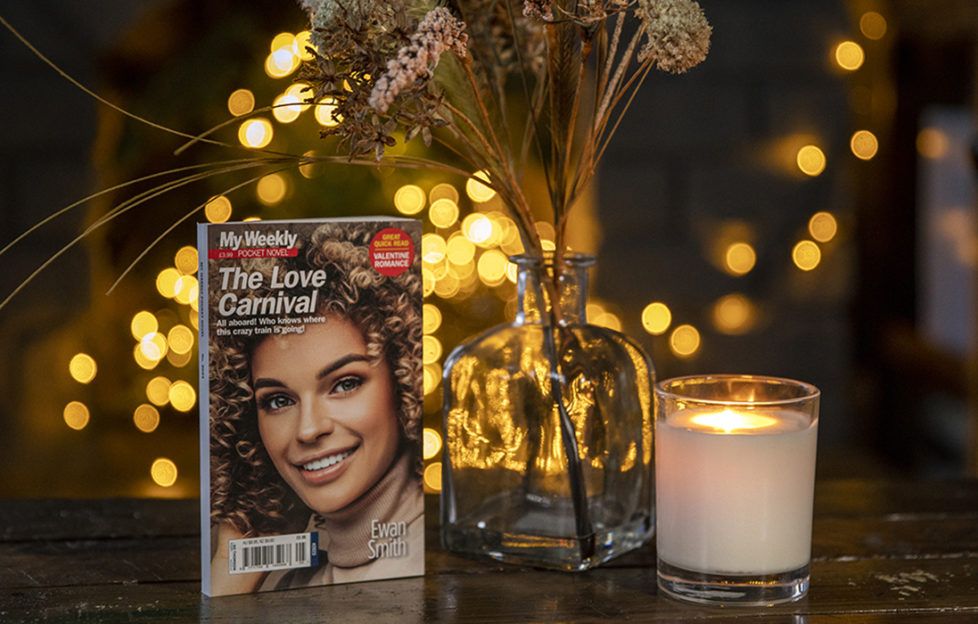 All aboard! Who knows where this crazy train is going in our romantic Valentine's story!
Valentine's Romance!
Librarian Carrie is startled when, at the tedious Development Forum meeting, her tale of a 17th century love-potion maker sets in motion plans for a week-long celebration of love.
There are battles along the way, everything seems to be getting out of control, and she's even more startled when love appears to find her in the unlikely guise of dreamy, disorganised activist Bazza…
Perfect size for your handbag
Romance and drama!
Puzzles inside, too!
Written by Ewan Smith
On sale from February 4, 2021, only £3.99! Available from supermarkets, newsagents and by subscription.