This Lovely City | Louise Hare
---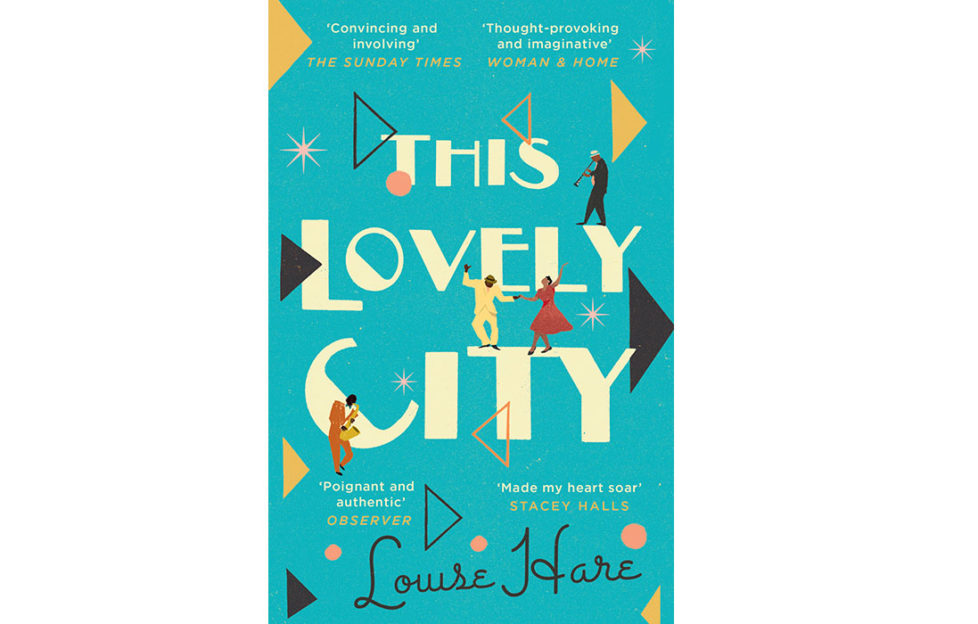 With enthralling characters and poignant storytelling, this debut novel from Louise Hare is both joyful and heartbreaking. Hear an extract from the author now…
With the Blitz over and London reeling from war, jazz musician Lawrie Matthews has answered England's call for help. Fresh off the Empire Windrush, he's taken a tiny room in south London lodgings, and has fallen in love with the girl next door.
Touring Soho's music halls by night, pacing the streets as a postman by day, Lawrie has poured his heart into his new home – and it's alive with possibility. The drinks are flowing, the jazz is swinging, but the party can't last.
One morning, he makes a terrible discovery. As the local community rallies, fingers of blame are pointed at those who had recently been welcomed with open arms. And, before long, the newest arrivals becomes the prime suspects in a tragedy which threatens to tear the city apart.
Louise reads from This Lovely City, as Lawrie makes a discovery…
---
This Lovely City is published by HQ (Paperback £8.99, Audio Download and eBook) and available from Amazon.