My Weekly Latest Issue February 9
---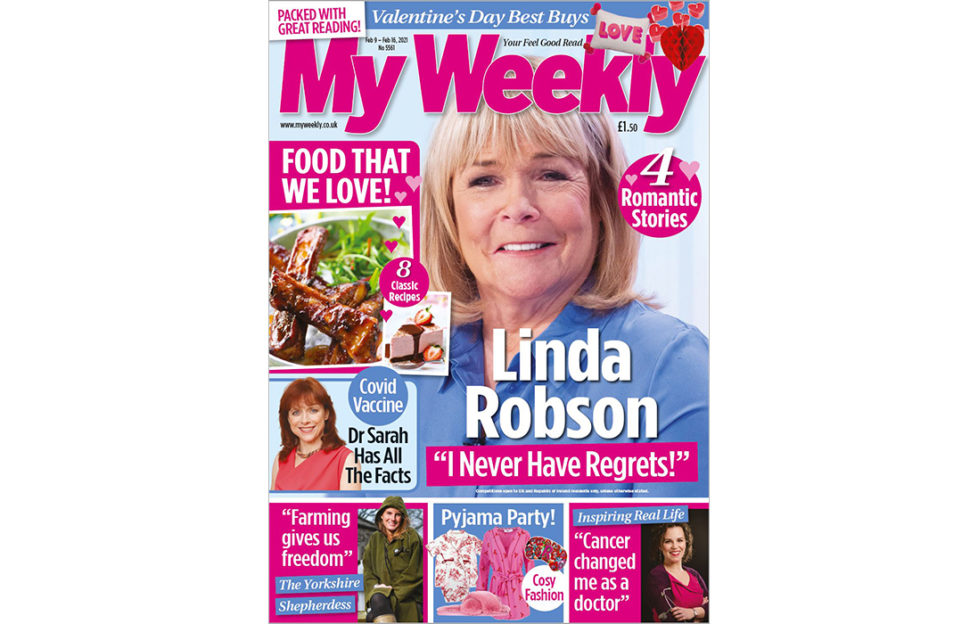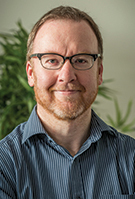 As we approach Valentine's Day, I don't suppose many of us will be booking restaurants or weekends away this year, but that doesn't mean we can't enjoy the special occasion. Cookery Editor Maggie had been thinking about all the food that we love, and had so many great ideas that I have given her double the space to showcase all those amazing recipes! (p18) Fiction Editor Claire has come up with a selection of romantic stories for you to enjoy too. We've also got gifts to buy and much more besides. I do hope you enjoy the issue. Have a great week.
Stuart Johnstone, Editor
My Weekly latest issue is on sale from February 2-9, available at supermarkets, newsagents and as a subscription. Take a look at what's inside…
The Food Of Love
Whether you prefer to spice things up with a curry or dig into a rich and delicious pie, we have the feelgood Valentine's menu for you! Along with some truly mouthwatering desserts including this Chocolate Strawberry Cheesecake… We have lots more Valentine themed content too, from lovely gifts to romantic fiction. Indulge yourself.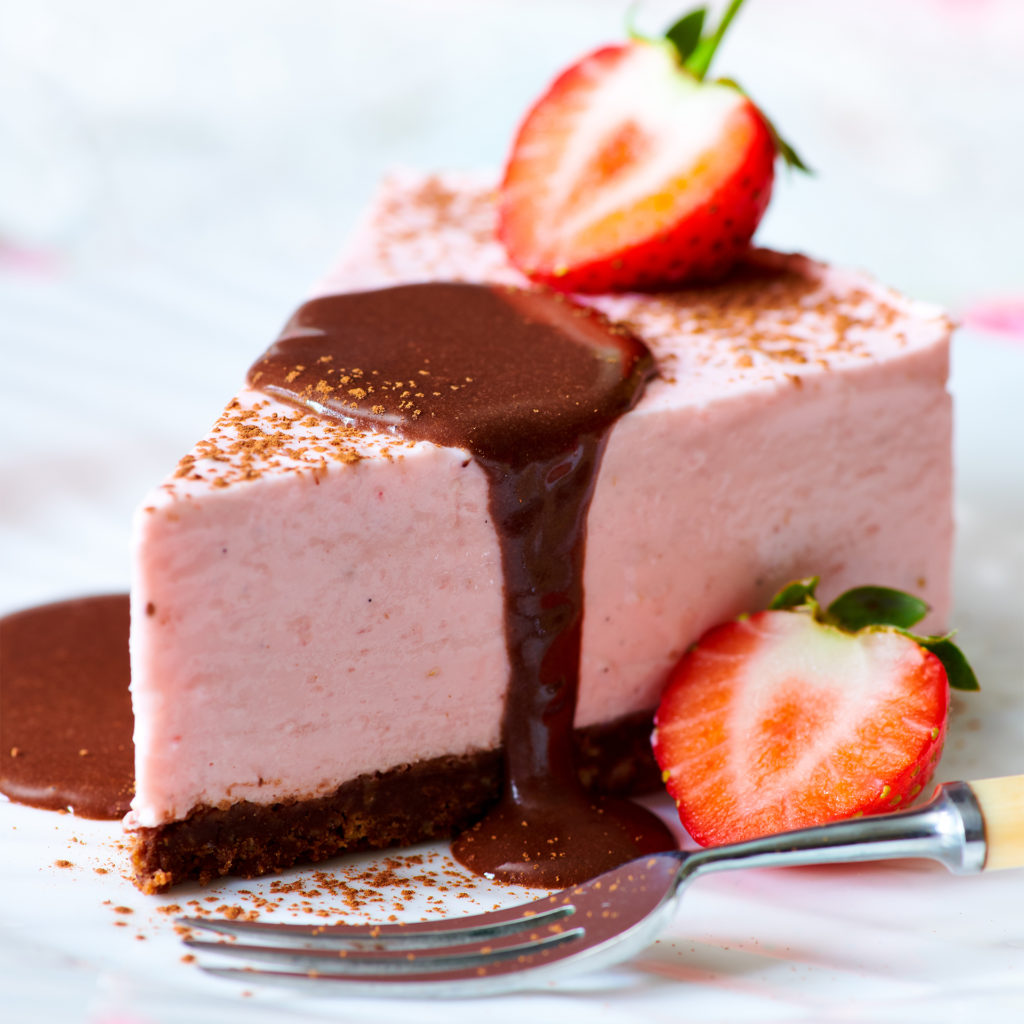 Reassurance From Dr Sarah Jarvis
There's a double dose of advice from GP Dr Sarah in this issue! Firstly she gives sympathy and helpful pointers for anyone struggling with the latest lockdown. Then she calmly presents the facts about the Covid vaccine to answer your questions. Don't miss her expert reassurance in this week's My Weekly.
Help Your Partner To Better Health
Men are traditionally more resistant to taking care of themselves, and definitely resistant to being nagged about it! So we've found some subtle ways you can persuade your partner to adopt healthier habits. How can watching movies together help? You'll have to pick up the magazine to find out…
Paint It Pink
Last week, pink fashion… this week, pink decor! We've picked out some lovely ideas for using the Colour of the Year, whether you're looking to transform a whole room or update your theme with clever touches.