My Weekly Latest Issue February 16
---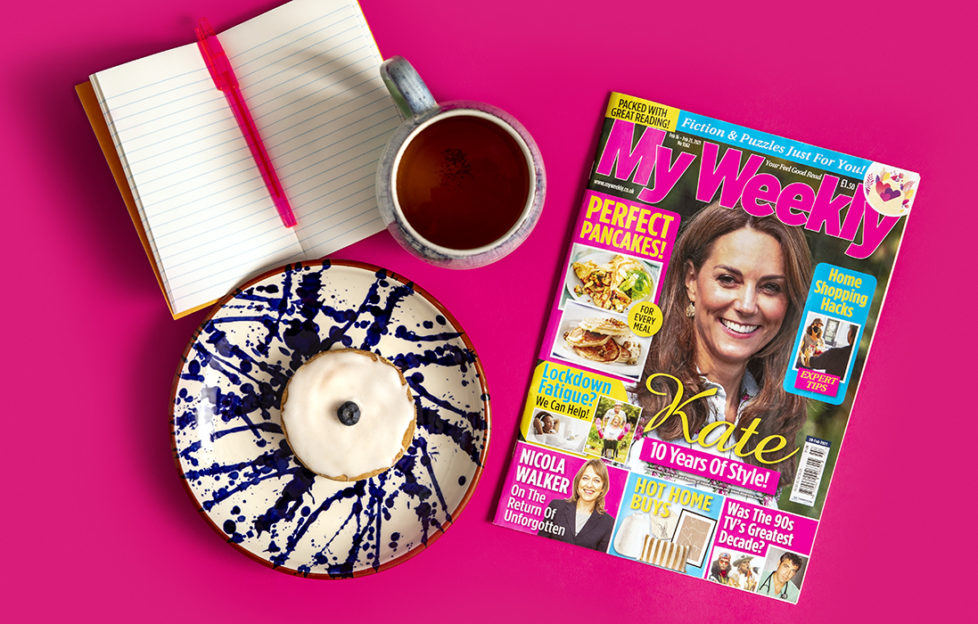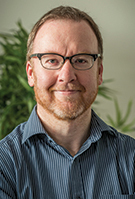 So 2021 is turning out to be just as strange as 2020, isn't it? Most of us will have been living under lockdown conditions since Christmas, more or less, and it looks like we may have a while to go before the restrictions are eased, even if there is some room for cautious optimism with the vaccine roll-out. It's not easy, and we all have our ways of coping, so we've decided to pull together some great tips on how to get through this latest round (p22). Of course, we'd like to think this magazine helps keep you going through these challenging times. Enjoy the issue and have a great week!
Stuart Johnstone, Editor
My Weekly latest issue is on sale from February 16-23, available at supermarkets, newsagents and as a subscription. Take a look at what's inside…
Surviving Lockdown
We're all pretty fed up of being stuck at home by now… So in this issue, we have four pages of helpful and lovely ideas for how to cope and feel better. They could just help you, or someone you know, get out of the doldrums – why not have a look?
Back To The 90s!
Remember Cilla threatening to send Blind Date couples windsurfing on the Manchester Ship Canal? Look back with us on a mini golden age of TV – and discover which series are earmarked for a comeback…
Hidden Gem On The British Coast
Where is the highest stretch of coastline in the UK? In Somerset, apparently! Find out some gorgeous places to visit (once we're able to travel again) on our own south coast.
We Can't Agree On Spending My Windfall
Don't we all dream about receiving an unexpected pot of money? But how many of us think about all the complications that can arise? This reader's dream-come-true has turned into a bit of a nightmare – find out what our agony aunt Helen Lederer makes of it all. If money is tight, there's great advice as always from Sue Hayward on making it go that bit further.