Shiver | Allie Reynolds
---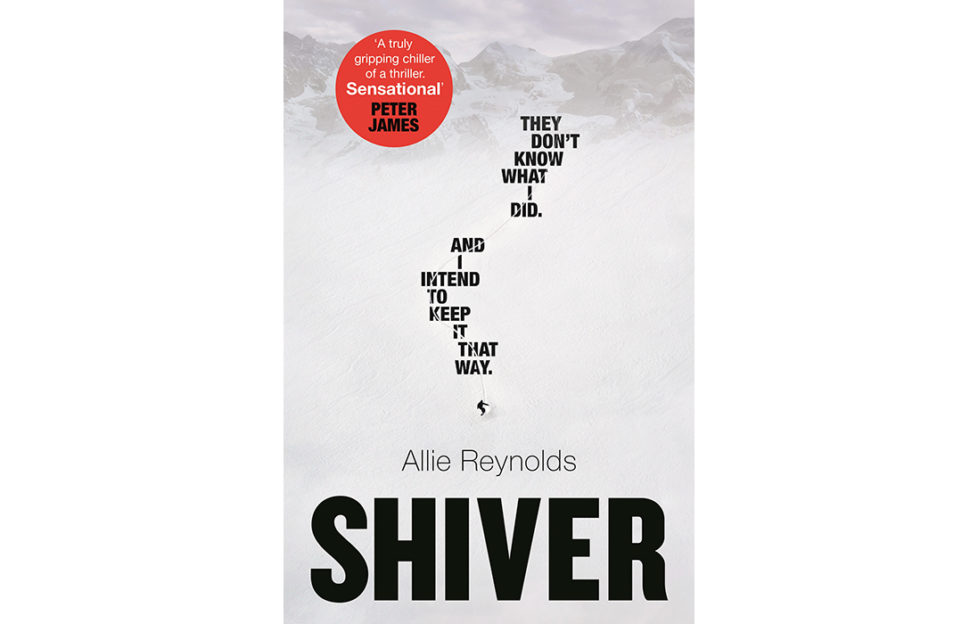 Author Allie Reynolds is a former freestyle snowboarder who spent five winters in the mountains of France, Switzerland, Austria and Canada. Snowboarding was her life, and now the slopes are the backdrop for her gripping first novel, Shiver. Hyper-competitive people, mind games and a dangerous natural environment combine to make it the must-read thriller of the year. Don't miss this extract!
Allie's chilling fiction debut
They don't know what I did. And I intend to keep it that way…
When Milla is invited to a reunion in the French Alps resort that saw the peak of her snowboarding career, she drops everything to go.
While she would rather forget the events of that winter, the invitation comes from Curtis, the one person she can't seem to let go.
The five friends haven't seen each other for ten years, since the disappearance of the beautiful and enigmatic Saskia. But when an icebreaker game turns menacing, they realise they don't know who has really gathered them there and how far they will go to find the truth.
In a deserted lodge high up the beautiful yet deadly mountains, the secrets of the past are about to come to light.
Allie talks about her inspiration, and reads from the first few pages…
---
Shiver is out now (Headline Hardback £12.99, eBook and Audio) and available from Amazon.