Sponsored: Five reasons to visit the USA with an ESTA
---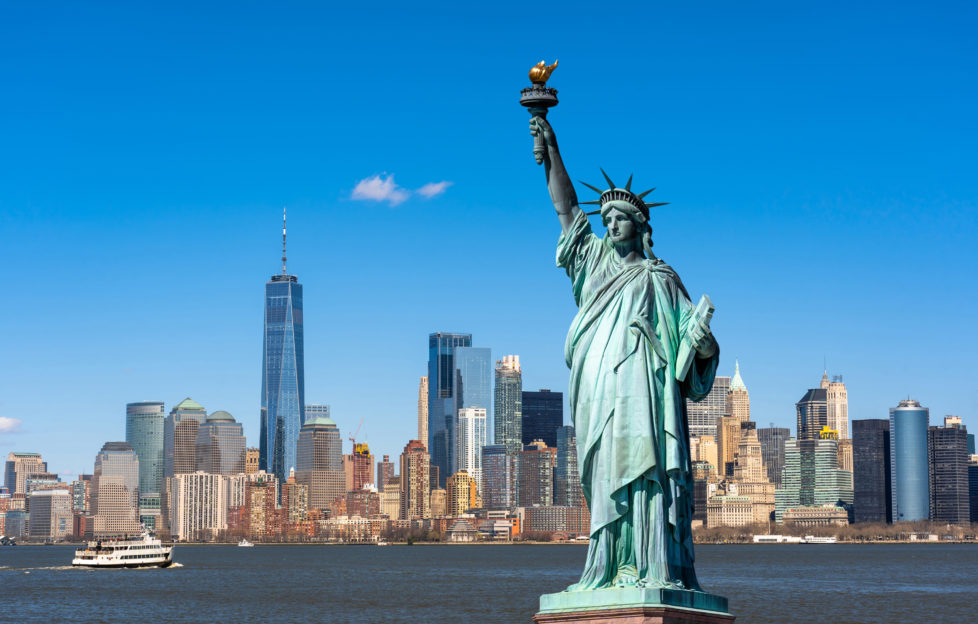 A 3000 mile long jigsaw of 50 states, the USA has attracted over 70 million visitors each year in the past decade, and the number continues to rise.
There is a plethora of reasons why the United States of America is such a hot spot for travellers and holiday makers, not least of which is its accessibility – with the use of an ESTA.
An ESTA, or Electronic System for Travel Authorisation, allows its holder to make unlimited trips to the US in the space of two years, and each stay can last up to 90 consecutive days – plenty of time for sightseeing!
What's more, once your ESTA application has been approved, it can be used to travel to Canada, Mexico and the Caribbean within the same time period, so there's nothing to stop you from hopping across a couple of borders while you're out there!
With that in mind, by the time you've read our list of (more) reasons to visit the USA, you'll be itching to buy a plane ticket!
So, what exactly does the USA have to offer?
Hikes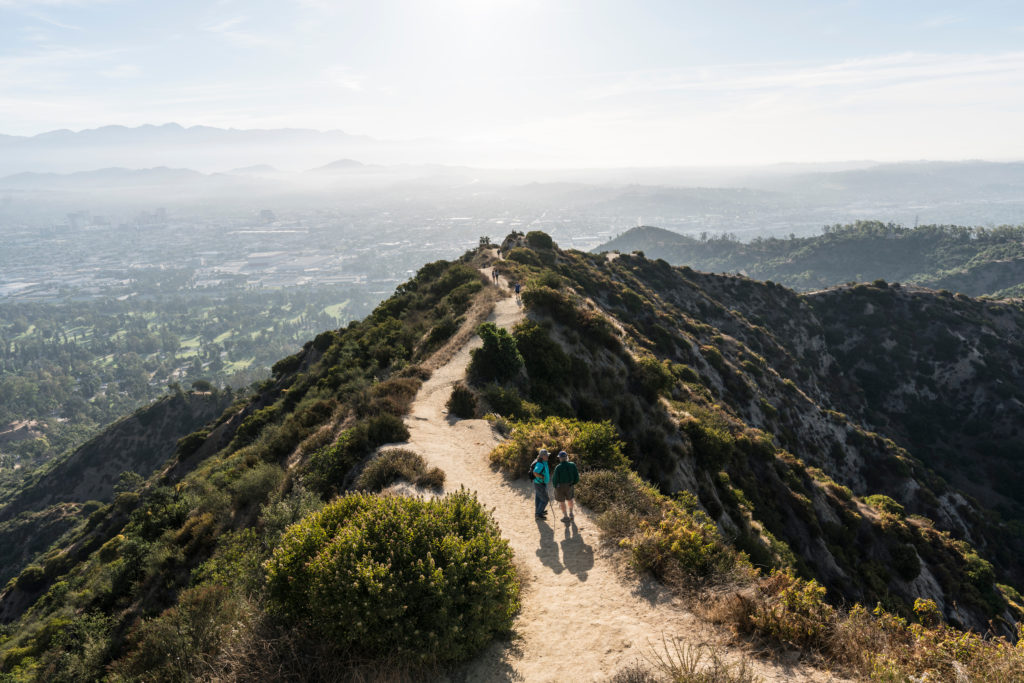 From the Wind Rivers of Montana, to the Rocky Mountains of Colorado, it's no secret that the USA encompasses some of the world's most spectacular – and rewarding – hikes, climbs and walking trails.
With an ESTA, you need not tick them off in a hurry; you could spread them out over two years!
Good, old-fashioned southern hospitality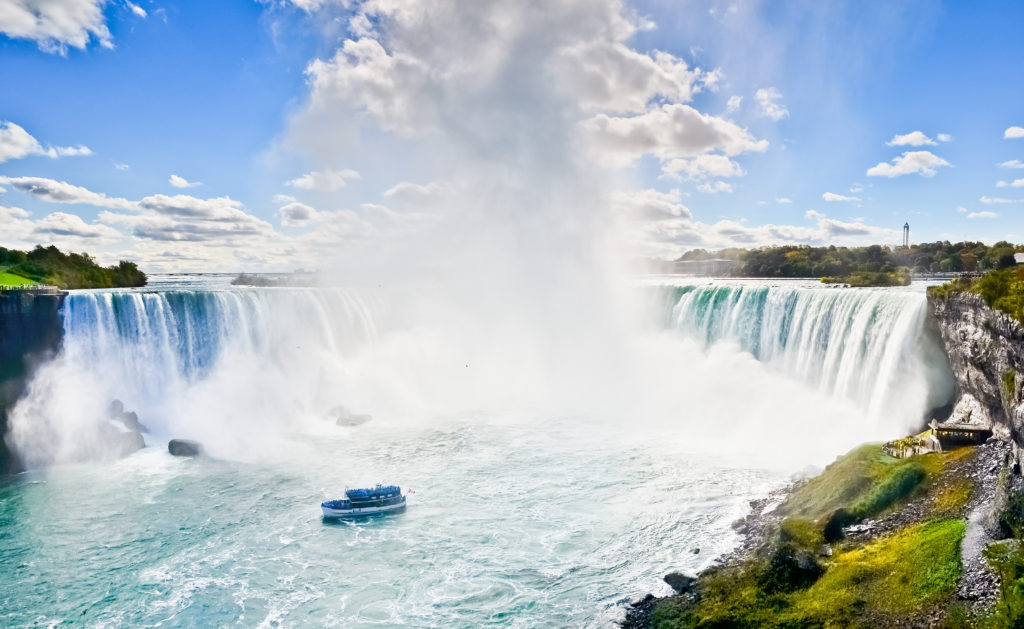 Widely known for their warm and welcoming attitude to visitors, residents of the southern states know how to show tourists a good time.
This, along with their mild weather, world famous cuisine and abundance of natural landmarks – including North America's most famous river, the Mississippi – make the southern states a favourite among travellers.
Austin, Texas is considered by many as the music capital of the world; Louisiana offers Cajun culture and cuisine, while Kentucky is of course renowned for its fried chicken.
The northern border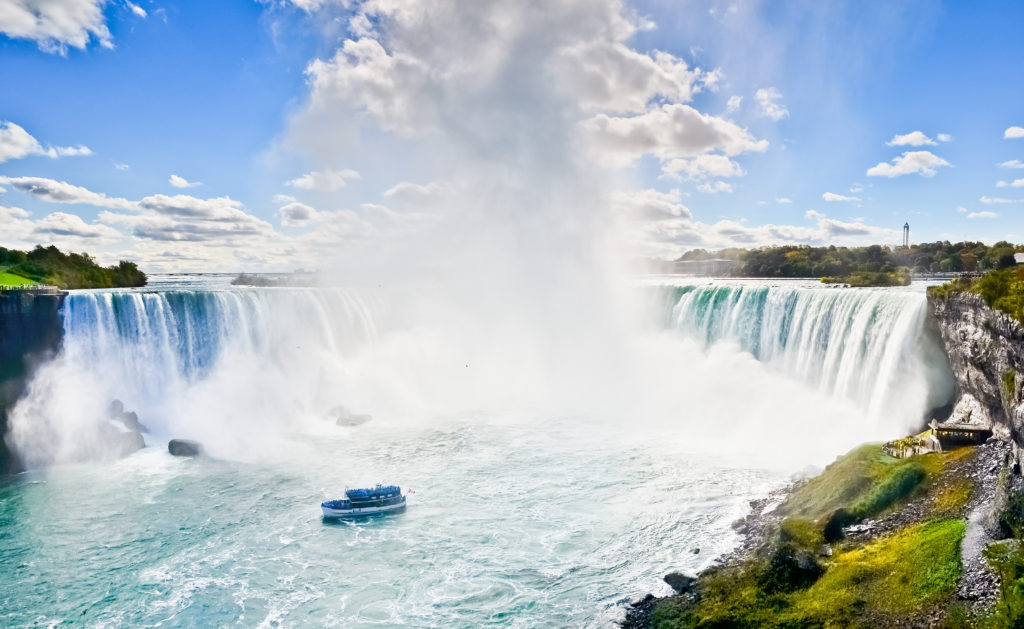 Largely overlooked in comparison with its border with Mexico, North America's continent spanning boundary with Canada comprises regions both beautiful and uncrowded.
The north eastern states not only boast lively and iconic cities such as New York, Philadelphia and Boston, but also border some of the most exciting cities of Canada, including Toronto and Montreal, not to mention the incredible Niagara Falls!
Considering its closeness, and its accessibility with an ESTA, it couldn't be easier to include Canada in your next North American adventure!
Road trips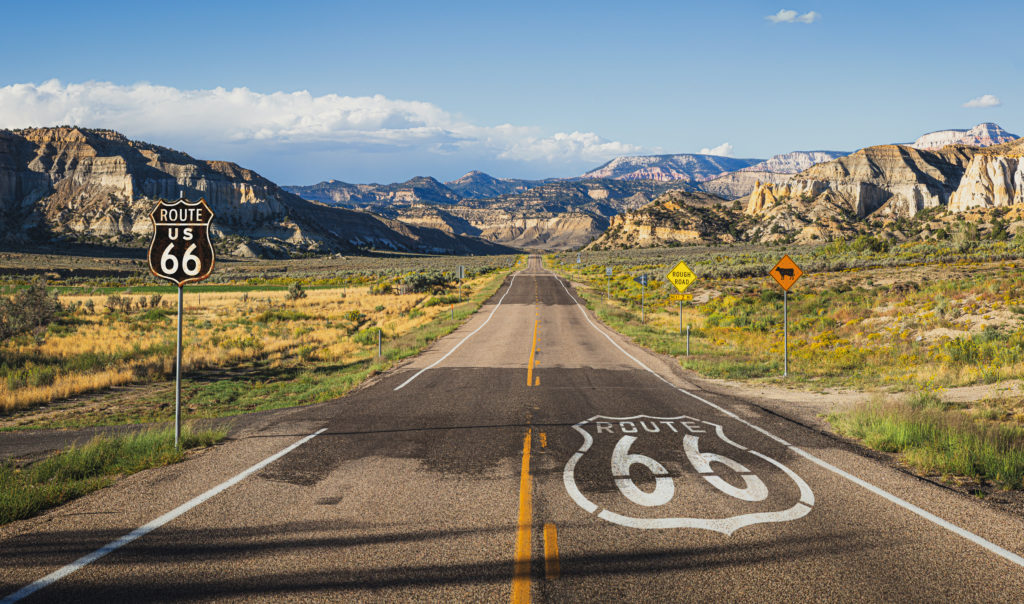 There's nothing quite as liberating as a road trip. Hitting the open road with everything you could possibly need tucked in the back seat of your car; no timetables, no schedule; just peace, flexibility and life's simple pleasures.
And with all of the famous, state spanning routes of the USA, you'd be mad not to jump in a car, van, jeep or bus, and travel across the continent in such spontaneous fashion.
From the iconic Route 66 to the awe inspiring Pacific Coast Highway, some of North America's most beautiful landscapes can only truly be experienced if seen from the rolled down window of a fast moving car.
Food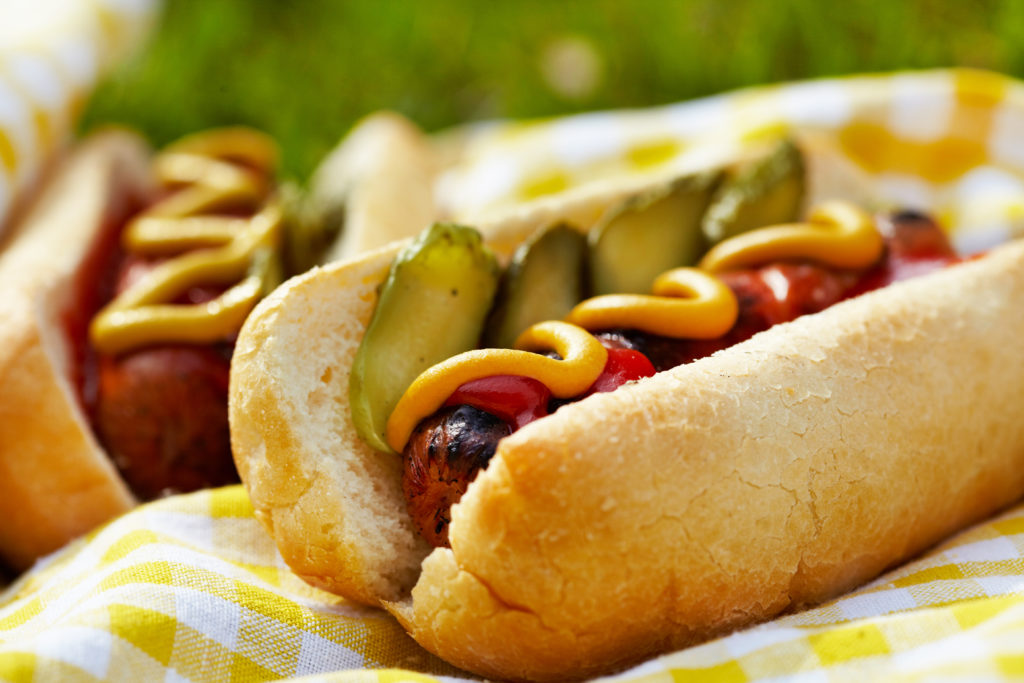 From Buffalo chicken wings and hot dogs, to biscuits, gravy and pumpkin pie, food in the US is sure to have quite the impact on your journey.
And although the country has the reputation for being fast food capital of the world, its gastronomic offerings are enormously varied.
With an ESTA, you could indulge in Chicago's best deep dish pizzas, treat yourself to some mouth-watering Southern fried chicken or venture north for a famous Newport clam chowder.
From international favourites, to cuisine traditional to the USA, this nation is a foodie's paradise.
---
For more information on how to apply for an ESTA or to find out if you are eligible, click here.