Meet Thriller Writer Tina Baker
---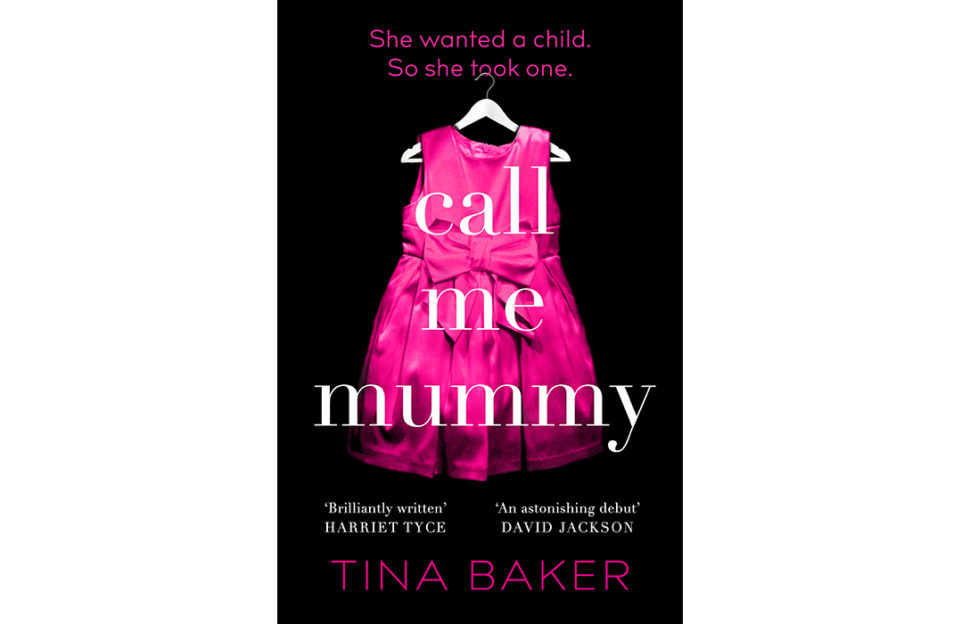 We caught up with Tina Baker as her tense new novel launches, a story of a woman who takes what she wants, even if that's someone else's child! Hear an extract from the author now…
Glamorous, beautiful Mummy has everything a woman could want… except for a daughter of her very own. So when she sees Kim, ignoring her eldest child in a busy shop, she takes her.
But little foul-mouthed Tonya is not the daughter that Mummy was hoping for.
For Kim the heartbreak and media storm triggers memories of her own childhood, leaving her spiralling out of control.
Though they are worlds apart, Mummy and Kim have more in common than they could possibly imagine…
An exclusive extract from Tina
---
Call Me Mummy by Tina Baker is out Feb 25, 2021 (Viper, £12.99 Hardback, eBook & audiobook) and available from Amazon.