My Weekly Latest Issue February 23
---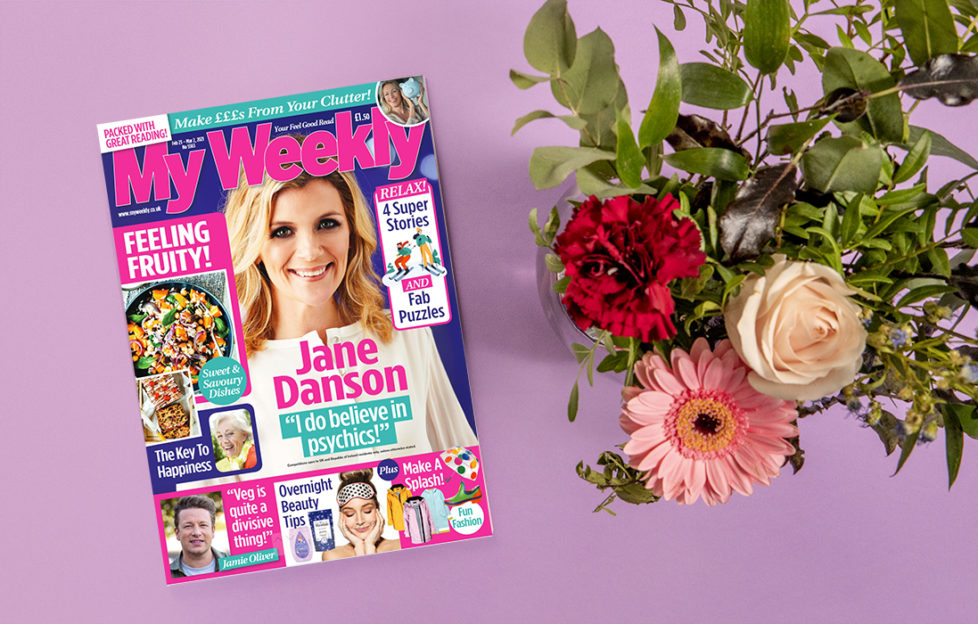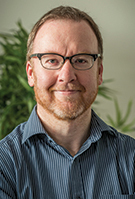 To the eternal mirth of my colleagues – and annoyance of my family – I am known to be fond of a clear-out. I can't be doing with clutter! However, going forward I am going to be as savvy as I am ruthless after reading this week's excellent feature (p22) on how to turn all that unwanted stuff into cash. Now's the right time to be doing it, too, with all the extra stuff we seem to be accumulating through lockdown. Who knows, maybe all the money we raise could be put towards a summer holiday – we can all dream!
Enjoy the issue and have a great week.
Stuart Johnstone, Editor
My Weekly latest issue is on sale from February 23-March 2, available at supermarkets, newsagents and as a subscription. Take a look at what's inside…
Turn Your Clutter Into Cash
With charity shops closed and the tip not a good option for anything reusable, how do you offload stuff you've cleared out during lockdown? What if you could actually make money from it? We've tracked down businesses that will take everything from jewellery to CDs and toys off your hands, by post, with tips to maximise your earnings too.
Make The Most Of Your Beauty Sleep
Discover a world of luxurious pampering products that work their magic while you slumber. We have some wellbeing tips, too, in case you're finding it hard to drop off.
Keepsakes… And Talking Points
Our Time For A Chat page is full of great conversation starters! Even if you've not been able to get out, with My Weekly you'll always have lots to talk about. In our latest issue alone there are snippets on heritage roses, a surprise return to Emmerdale, and some fascinating research on the sentimental objects we all keep and how much some may be worth – tying in nicely with our cash-for-clutter feature…
How To Be Happy
How indeed! After the events of the last year, most of us could probably do with a reminder. Well, this week we look at the latest research, some clever strategies and the habits we need to get out of, and we're confident you'll start feeling brighter as you put it all into action.