Born In Lockdown Stories
---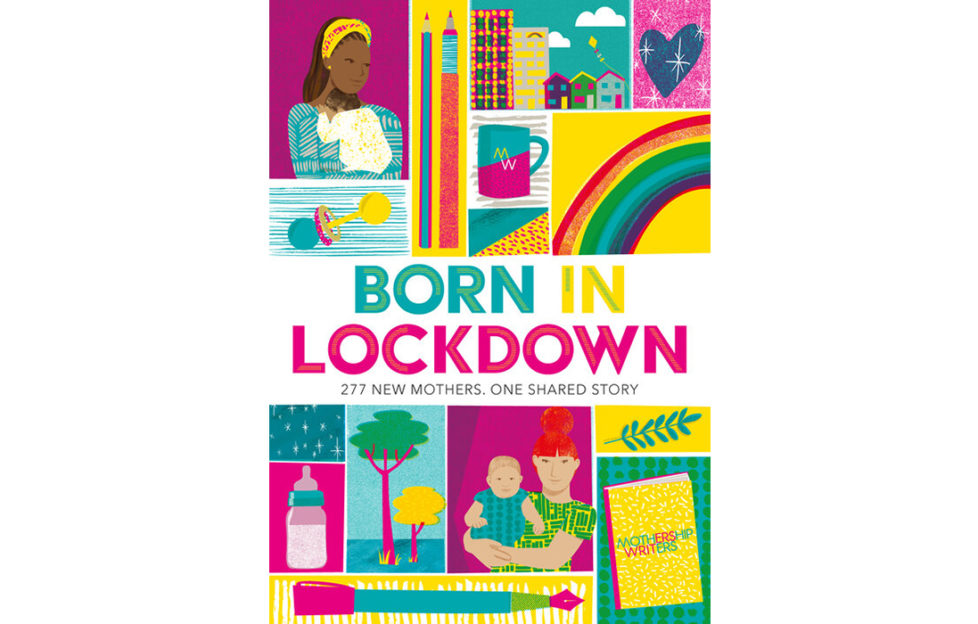 If you've had grandchildren or babies born into your family in the last year, you'll know how challenging and special a time it has been. Now a beautiful collection of stories from new mums has been brought together in Born In Lockdown by novelist Emylia Hall, and it's free to download. It includes the unique experiences of many women, including My Weekly's Fiction Ed, Susan…
Born in Lockdown is a one-of-a-kind story with 277 authors and one shared experience: becoming a new mother in 2020.
It's the result of a collaborative writing project set up by novelist Emylia Hall, the founder of Mothership Writers. Released on February 23 2021, it's now available to download for free from the Mothership website, and any donations received will go to the charity Sands.
Emylia explains, "Two years ago, I set up Mothership Writers, running creative writing courses especially for new mums, and I continue to see at first-hand just how nourishing and transformational writing can be.
"The coronavirus pandemic has considerably intensified what is already a challenging time, making the need for self-expression ever more vital. In November I launched a collaborative writing project for mums who'd given birth that same year. The idea was to encourage writing for pleasure and purpose: to find, amidst the clamour, the space to hear one's own voice. And, together, to tell the story of what it was like to become a new mum in 2020."
You can download Born In Lockdown at www.mothershipwriters.com/borninlockdown.