Kenneth Branagh As PM in Pandemic Drama
---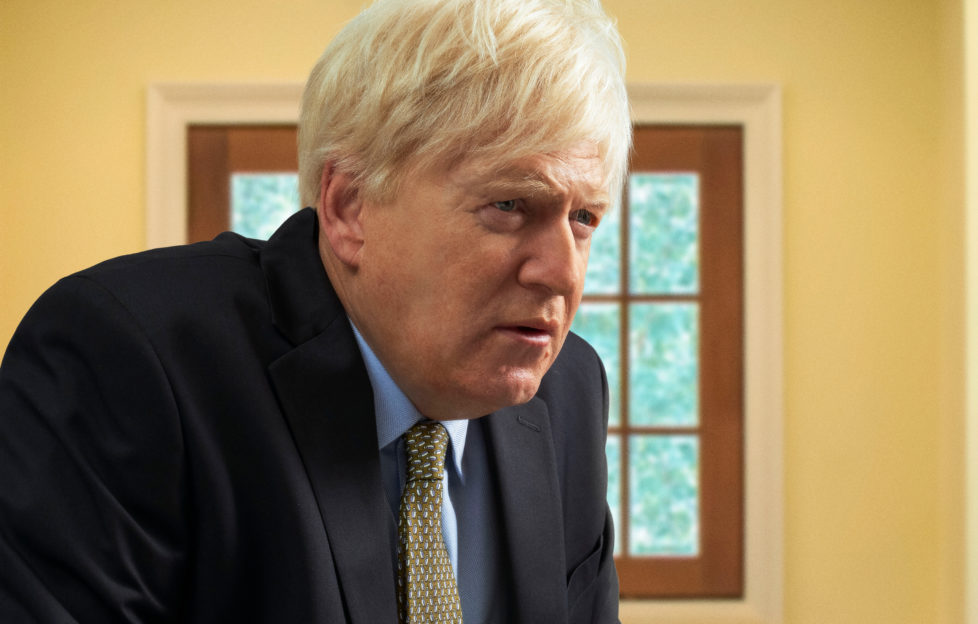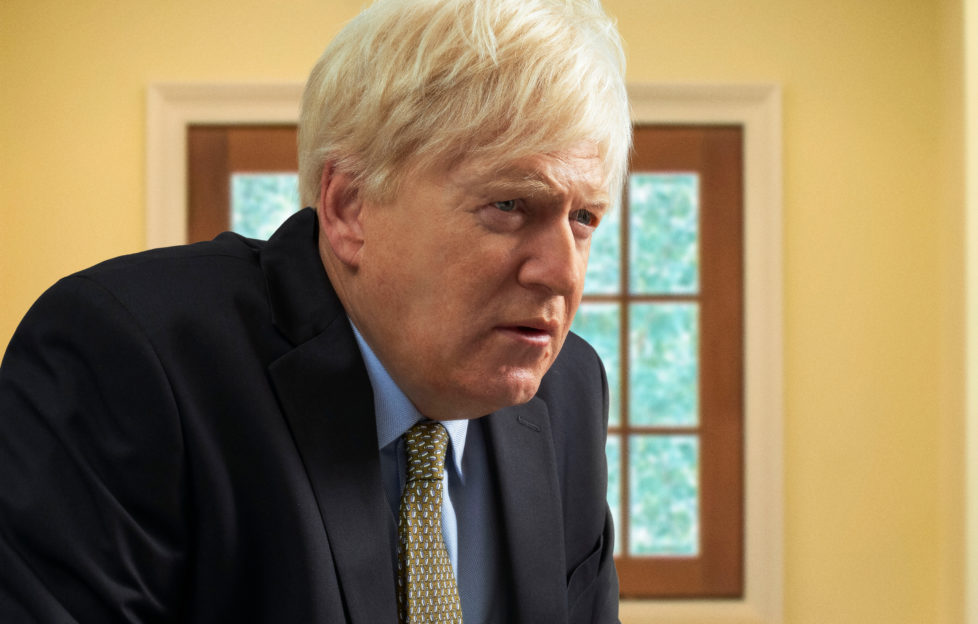 Kenneth Branagh has started filming his role as Boris Johnson in a new Sky drama about the Covid-19 pandemic. Pic: Sky
Sir Kenneth Branagh has started filming a major new drama about the Covid-19 pandemic – and his likeness to the Prime Minister Boris Johnson is uncanny!
Branagh is starring in the new five-part Sky drama This Sceptered Isle, which charts the events surrounding the PM as the country was hit with the first wave of the Coronavirus pandemic last year.
Co-Writer & Director, Michael Winterbottom says: "The first wave of the Covid-19 pandemic will be remembered forever. A time when the country came together to battle an invisible enemy. A time when people were more aware than ever of the importance of community.
"Our series weaves together countless true stories – from Boris Johnson in Number 10 to front line workers around the country – chronicling the efforts of scientists, doctors, care home workers and policy makers to protect us from the virus".
Branagh – who will reprise his role as Hercule Poirot in Death on the Nile later this year – looks stikingly similar to the Prime Minister. But he is no stranger to prosthetics and extensive hair and makeup. In 2018, he looked unrecognisable as William Shakespeare in All Is True.
Zai Bennett, Sky UK Managing Director of Content, added that the Covid-19 pandemic presented a once-in-a-generation challenge and that the reposnse of the public in the UK was "nothing short of extraordinary."
The Sky Original drama is set to air  on Sky Atlantic and NOW TV in April 2022.