My Weekly Latest Issue March 2
---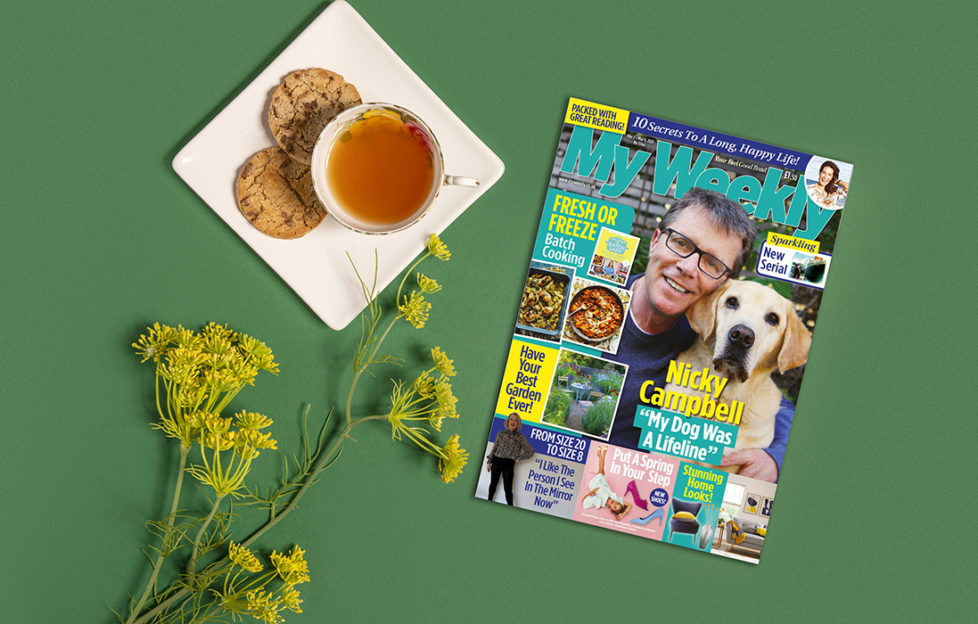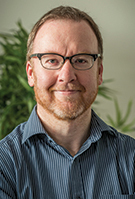 It's been a long, challenging winter, but to quote our gardening expert Susie White, "Spring is stirring". Yes, we're delighted to welcome Susie back to the pages of My Weekly in this issue, and we look forward to all her wonderful advice for getting the most out of your green spaces as the year progresses. This week, Susie is setting the scene, and just as important as the practical tips to get you started is her emphasis on the healing power of nature and the benefits of getting out into the fresh air now that the weather is improving. Amen to that! Enjoy the issue and have a great week.
Stuart Johnstone, Editor
My Weekly latest issue is on sale from March 2-9, available at supermarkets, newsagents and as a subscription. Take a look at what's inside…
Create Your Best Ever Garden
It's this week's Editor's Pick! Be inspired by Susie's gorgeous photos of flowers and vegetables. Next, learn about (or revise) the basics of compost, watering, bulbs, seeds, veg and flowers for cutting. Then get started! Wise advice and expert tips for whatever you plan to grow.
Steeped In History
Explore the beautiful towns of Cambridgeshire with Karen Byrom. From bustling medieval streets filled with shops to stunning churches and the odd working windmill, there's lots to discover in a year when we're likely to be holidaying closer to home.
10 Secrets To A Healthy, Long Life
We'll drink to that… or, wait, should we? We have a whole range of simple, sometimes surprising tips for putting more life in your years. From a fun new way to exercise to getting your daily timing right, there'll be something you feel you can try. Also in this issue, Dr Sarah Jarvis advises on what vitamins we should be taking.
Cover Yourself In Loveliness
Beauty editor Audrey selects her Top 6 products every week, focusing on pampering, mature skin and more than a touch of glamour! In this issue she recommends gift sets from Olay and Bobbi Brown and finds a brilliant perfume bargain. Meanwhile on our money advice page, there's a prize draw for this lovely set of Martha Hill essentials. Pick up the magazine for your chance to win.