Brilliant Books by Brilliant Women
---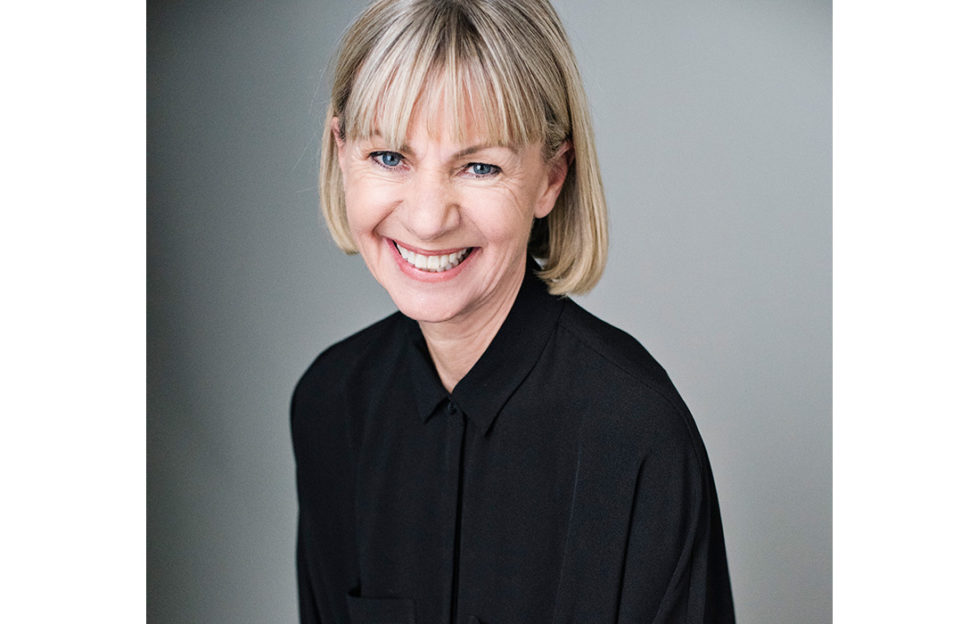 Kate Mosse Pic: Ruth Crafer
To mark International Women's Day and to support indie bookshops, Kate Mosse – bestselling author of The City of Tears – has shared her top list of Brilliant Books by Brilliant Women, revealed exclusively on Bookshop.org, the online bookselling platform supporting independent bookshops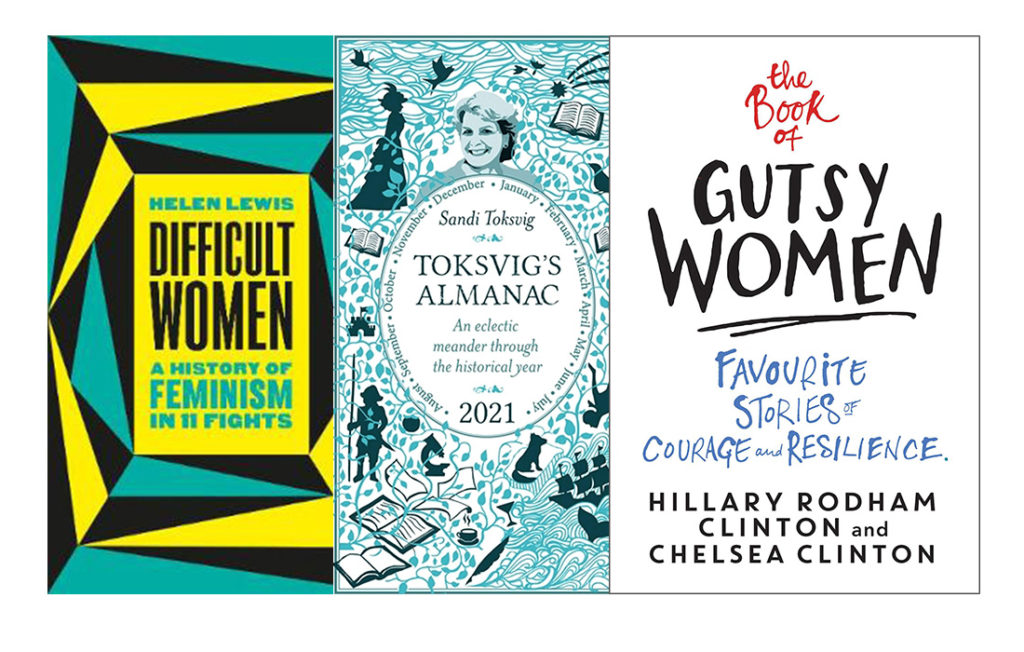 From Difficult Women by Helen Lewis to Toksvig's Almanac by much-loved author, comedian and TV presenter Sandi Toksvig, and from The Book of Gutsy Women by Hillary Clinton to A History of Women in 100 Objects by Prof Maggie Andrews and Dr Janis Lomas – Kate's list is a real celebration of female voices across history.
International No 1 bestselling novelist and non-fiction writer, Kate Mosse has also launched a global campaign to remember and celebrate inspirational women throughout history. Known for her acclaimed historical adventure novels and her campaigning work championing women's voices as Founder Director of the Women's Prize for Fiction, #WomanInHistory speaks to the heart of Mosse's work to make sure women's achievements from the past and present are acknowledged and honoured.
The #WomanInHistory campaign began during the publication week for Kate Mosse's new novel, The City of Tears,  where Kate was joined by JojoMoyes and special guests Bernardine Evaristo, Ken Follett, Lee Child, Bettany Hughes, Paula Hawkins, Anita Anand, Sara Collins, Professor Kate Williams, Julia Spencer-Fleming, Madeline Miller and Damian Barr. They all spoke about the woman in history they most wanted to champion or who they thought should be better known. Mosse then officially launched the global public campaign on her Twitter, Instagram and Facebook channels.
The response has been overwhelming, with thousands of readers nominating their #WomanInHistory, joined by fellow authors, businesspeople, scientists, sports people, actors and musicians including Meera Syal, Tanni Grey-Thompson, Martina Navratilova, Lorraine Kelly, Katie Derham, Richard Osman, Anthony Horowitz, Joanna Trollope, Martha Lane Fox, Clodagh Finn and many more.
The full "gallery of stars" will be announced on International Women's Day, March 8, on the Pan Macmillan website.
Kate Mosse says,
In my research for my fiction, I've been constantly reminded how easily women's achievements disappear or are left out of the official history books, which is what inspired this campaign.
"I've been blown away by everyone's enthusiasm and the huge numbers who've already engaged. Within the first few days of launching,  we've had thousands of nominations from all over the world including Russia, Poland, Syria, Iran, Canada, France, Spain, Ireland, Nigeria, Pakistan, Turkey, the UK, Germany.  Women from the distant past, the middle and recent past, as well as those making history today.  It's a testament to how eager we are to honour exceptional, brilliant women from all periods of history, and from all corners of the world — particularly those whose names are less celebrated than they should be or whose achievements have been overshadowed or misattributed— as well as acknowledging that we walk in their footsteps. The #womaninhistory campaign is part of a broader movement to put women's names and stories centre stage."
Readers can nominate the woman in history who most inspires them or who they think should be better known, by posting on twitter or Instagram tagging Kate and using the hashtag #WomanInHistory or emailing womaninhistory2021@gmail.com.
Kate Mosse's The City of Tears is published by Mantle (£20).