My Weekly Latest Issue March 9
---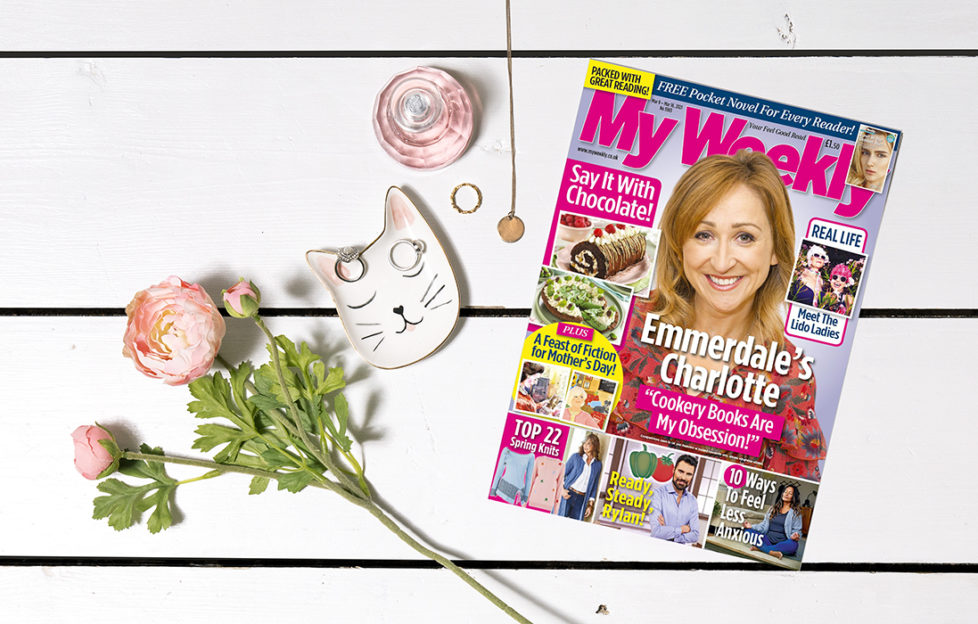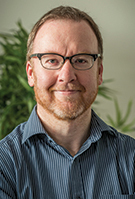 Here at My Weekly we are always fond of a nice slice of cake. We also enjoy the odd chocolate bar too, so it's perhaps surprising it's taken us so long to come up with the idea for this week's cookery – combining the two for an amazing treat! (p18) Even a sweet tooth as legendary as mine may struggle with the culinary delights inside, but I will certainly give them all a good try. We're continuing the chocolate theme in our travel pages. (p42) A holiday of any kind may be the stuff of dreams for now, but hopefully not for too much longer! Have a great week.
Stuart Johnstone, Editor
My Weekly latest issue is on sale from March 9-16, available at supermarkets, newsagents and as a subscription. Take a look at what's inside…
Cakes… Made Of Chocolates
Cookery doesn't get more indulgent than this! Raid your cupboards for Creme Eggs, Caramac, Rolos, KitKats and mint Aero. Then set to work on Kathryn Hawkins' fabulous recipes. No calorie counts this week – simply enjoy.
Top 22 Spring Knits
It's the season when the weather is warmer – but not that warm – and you need some light layers. Fashion editor Audrey has picked out a lovely range of knitwear, both pastels and brights, from the new season ranges. Prices start from as little as £15. If you don't know where to start in the search for your new spring wardrobe, our latest issue is the place!
Don't Let Anxiety Rule Your Life
Many of us are more anxious than we were a year ago, and it's quite understandable. But anxiety is a condition that can easily get out of hand, so we have compiled some gentle self-care tips to help calm our minds and have us feeling more in control.
Make Your Bedroom A Cosy Haven
Our Home Comforts column is working its way around our homes, and has arrived in the bedroom. Could yours do with a freshen up, or a total revamp? We have a range of expert advice, and some inspiring ideas for stylish accessories.