Glenda Young Introduces Her New Book
---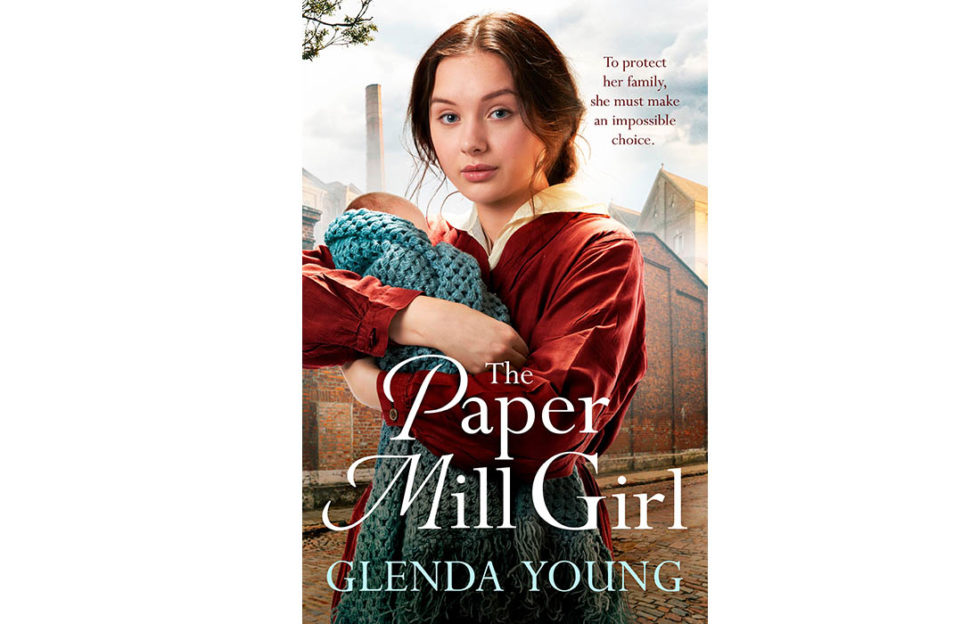 Renowned for her historical sagas with strong female characters, author Glenda joins us to tell us a little more about her compelling new paperback, The Paper Mill Girl, filled with romance drama and tragedy…
Seventeen-year-old Ruth Hardy works long hours at Grange Paper Works, with her younger sister Bea, and spends her free time caring for their ailing parents. Their meagre income barely covers their needs, so when Bea reveals that she is pregnant out of wedlock, Ruth knows even tougher times are ahead for the family.
Ruth's hard work at the mill does not go unnoticed and it looks as though luck might turn when she's promoted. But tragedy strikes the family when Bea delivers her baby girl and Ruth is left with no choice but to bring up her niece herself. However, news of Ruth's plan brings a threatening menace close to home.
Although Ruth's friendship with the girls at the mill, and the company of charming railway man, Mick Carson, sustain her, ultimately Ruth bears the responsibility for keeping her family safe. Will she ever find happiness of her own?
Glenda Young
---
The Paper Mill Girl by Glenda Young is out from March 11, 2021 (Headline PB £6.99, also in eBook and Audio) and available from Amazon.