Beetroot Carrot Cake
---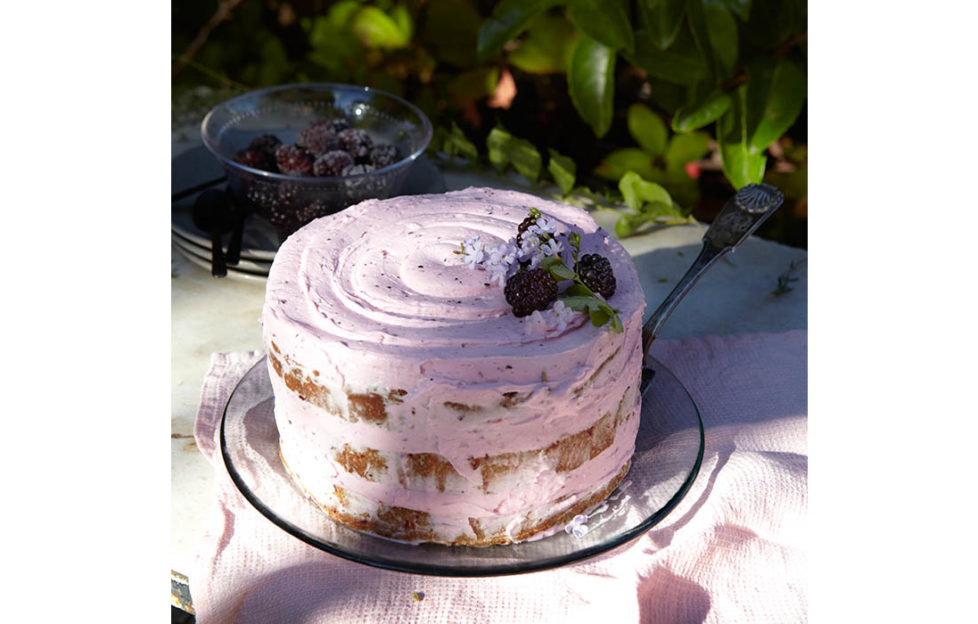 A stunning centrepiece ideal for Mother's Day or Easter, this cake is spectacular! Using Violife means everyone can enjoy it whether vegan, vegetarian or flexitarian. The entire Violife range is free from lactose, GMO, gluten, nuts, soy, preservatives and cholesterol
Preparation time: 30min
Cooking time: 30min
Serves: 12
Preheat the oven to 180°C, Gas Mark 4. Grease and line three 21cm round cake tins.
Peel and roughly grate beetroot and carrots, stir in orange zest and set aside.
Mix ground flaxseed and the 6tbsp water and set aside.
In a large bowl whisk together the flours, the coconut, the sugar, baking powder, bicarbonate of soda, cinnamon, cardamom and salt. Set aside.
In a small bowl whisk together olive oil, almond milk, orange juice, apple cider vinegar and flax eggs. Set aside.
Add the beetroot mix to the dry mix and then add the liquid mixture until combined.
Evenly divide the mixture between the cake tins.
Bake for 30min. Let cool.
For the frosting, put the solid part from the coconut cream into a bowl.
Add Violife Creamy Original and whisk until smooth.
Add icing sugar and stir. Blitz the blueberries in a blender and fold into your frosting mixture.
Once cakes are cool, spread frosting between the layers and sandwich one on top of the other.
Decorate with the blackberries, thyme sprigs, lemon zest and edible flowers.