Stage-Cooking: The New Work-Based Wellness Trend
---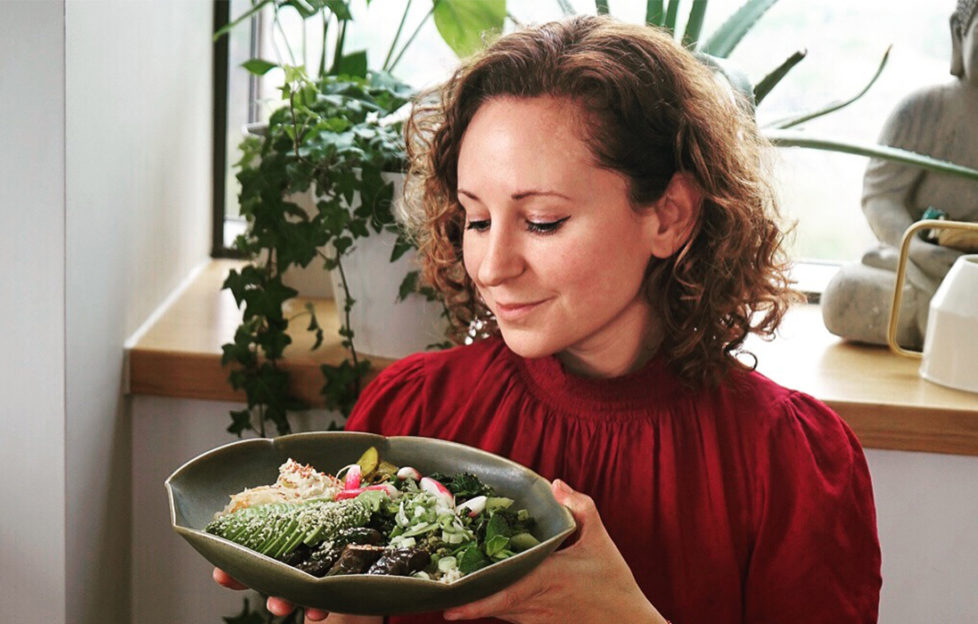 Award-winning food blogger, chef and cookbook author Niki Webster is urging people to slow down to help improve their mental wellbeing… and the flavour of their dishes.
"Our attitude towards food has changed dramatically over the last year," says Niki.
She is urging people to adopt an age-old technique to fall back in love with cooking and improve wellbeing too.
Stage-Cooking is a way of life we could all benefit from.
"Cooking has always been therapeutic for me," Niki comments. "But during that last lockdown, I fell out of love with it.
"Like most of the country, I was working from home more than usual. Often I'd stay glued to my laptop from when I awoke to when I went to bed."
This was reflected across the board in national trends.
"The initial surge of lockdown enthusiasm, when every household was feeding sourdough starters and feasting on banana bread, was long gone. It was replaced by Quick Recipe searches, restaurant meal-kits and deliveries."
Improve your health – and your flavours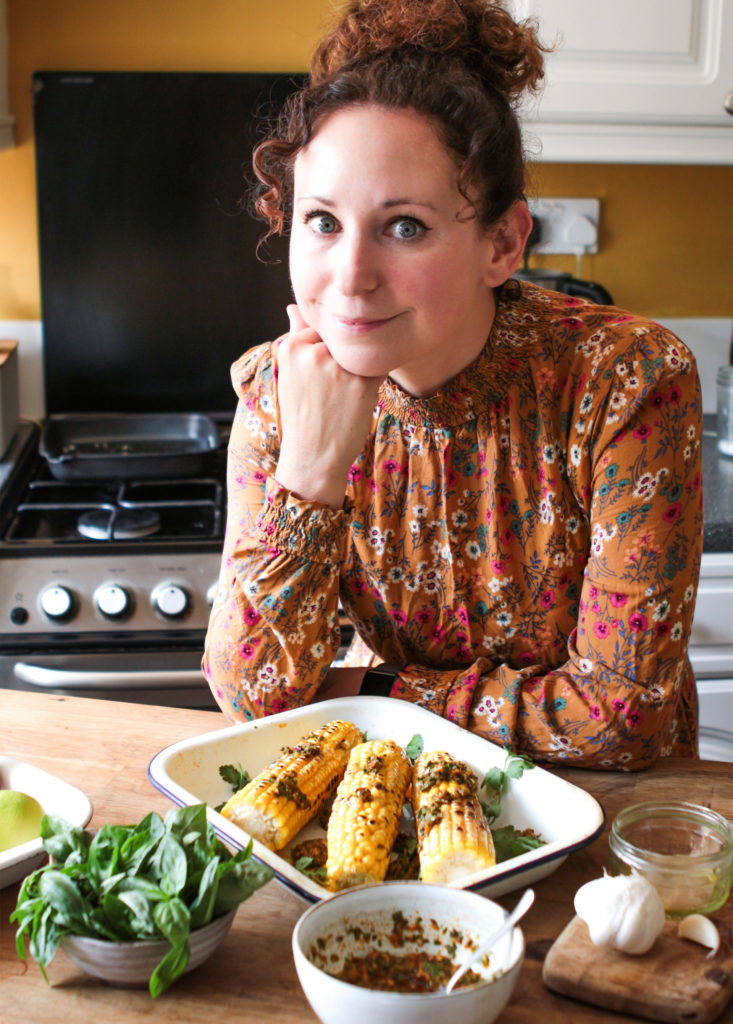 Enter Stage-Cooking – a technique well known to most professional chefs. It could improve our at-home wellbeing as much as it improves the flavours.
"Low and slow" cooking and stage preparation actively encourage people to get up from their desk every few hours.
"By cooking a dish in stages you can greatly improve the flavour through marinating, fermenting or slow cooking.
"It can help tenderise ingredients, reduce stress and encourage you to physically take the breaks your body (and mind) are being starved of," Niki says.
She now stage-cooks most of her meals throughout the week.
"I break my meals down into tangible bite-size preparation tasks. I prep vegetables in the morning and pop them in cold water until it's time to cook. Or I whizz up a marinade for them to soak in while I'm in a morning meeting.
Use that mid-afternoon slump
"When the 3pm slump hits, I hit the kitchen and prep the next section while allowing my body to move around and let my mind unwind a little."
Stage-cooking is a super flexible technique, she emphasises.
"Look for a recipe that can be split into stages – not necessarily complicated but one that has quite a few stages or elements. Then split them up across your workday.
"This way you are guaranteed to take that five-minute break – every few hours – as you slowly and mindfully work your way through a recipe.
"Not only will your body and mind be thankful for the little breaks, but so will your tastebuds, when you realise how time can drastically improve the flavour with barely any effort."
Niki's Top 5 Tips in starting a stage cooking lifestyle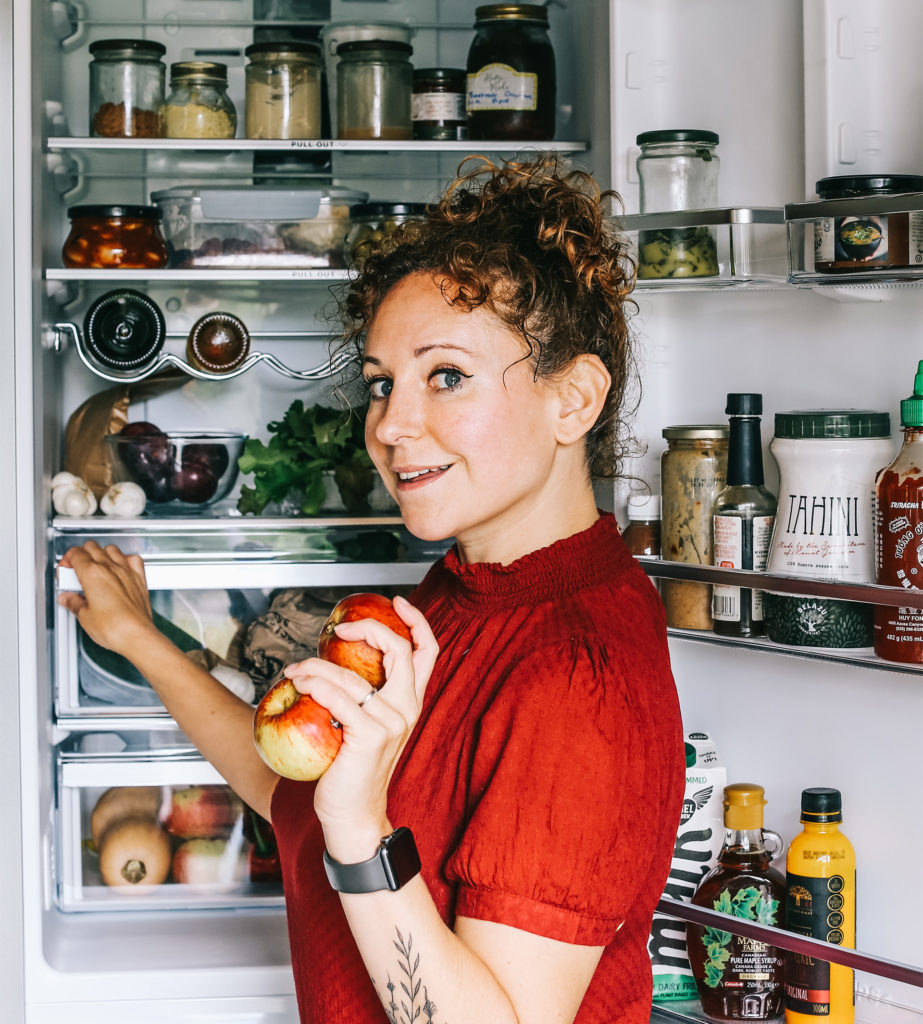 1 Take a little time to plan
Make marinades and sauces in the morning and allow their flavours to deepen throughout the day.
Save fresh or raw elements until the end so they don't go soggy or lose their vibrancy.
Set a timer on your phone listing each job, so you don't get confused or miss a step.
2 Invest in some air-tight containers or jars
When pre-preparing, things need to be sealed tight to keep them as fresh as possible. Order your containers in a variety of sizes, to store everything from ground or chopped herbs and spices or minced garlic to larger, chunkier ingredients.
Marinades, sauces or dips should go in the fridge, but don't chill anything until it's fully cooled.
3 Many ingredients come alive with a little time on their side
Try marinating protein sources such as tofu in an Asian inspired dressing before cooking. Or cook vegetables low and slow in a French Confit packed with herbs and aromats.
4 Batters and doughs improve over time
Make these in the morning and allow them to prove and rest throughout the day, before completing components to add just before dinner. For example:
Make your pizza dough in the morning
Whizz up a tomato sauce on your lunch break
At that 3pm slump, chop up and roast some vegetable or meat toppings and pre-grate some cheese.
Come dinnertime, just layer them up and bake for a delicious home-made pizza better than any frozen buy or take-away purchase.
5 Incorporate washing-up as one of your stages
Alternatively, split it across the day if you've used a lot of pans and dishes. That way you are still contributing to your final dish and taking your breaks. And you will be able to rest and relax after dinner knowing that almost everything is already clean and tidy!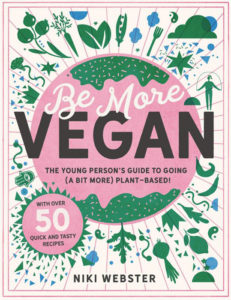 For more handy tips and recipes check out Rebel Recipes [Bloomsbury] or Be More Vegan [Welbeck] both out now. Or visit RebelRecipes.com for more inspiration.