Mothering Sunday | Sara James
---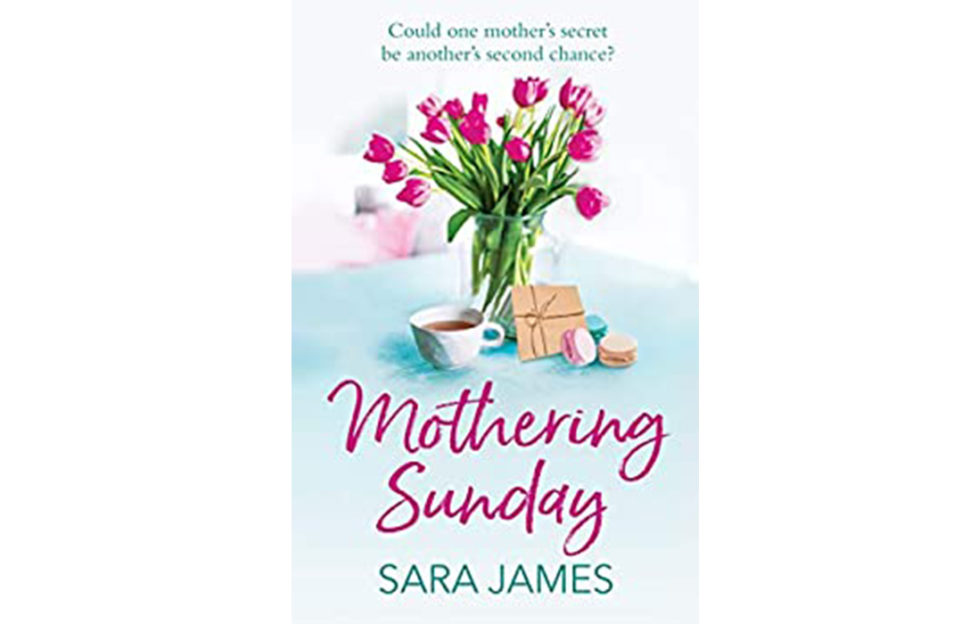 A heartbreaking decision decades ago casts the longest of shadows, but can the truth finally bring mother and daughter together? Author Sara James reads an exclusive extract for us…
One crisp and bright Mothering Sunday, Alexandra Abbott's now elderly mother, Elizabeth, reveals a secret that she has kept buried for over 50 years.
April 1963: Aspiring artist Kitty Campbell has recently given birth to her first child in a mother and baby home. Kitty is to give her baby away for adoption but, when the day comes, she can't bring herself to part with her tiny daughter.
In desperation, Kitty flees. She stops at a tea shop to feed her hungry baby and meets the owner, Bet – a mother dealing with her own heartbreak. But Bet is kind to Kitty, holding the baby and offering a listening ear.
Then Kitty makes a decision that will change all their lives for ever…
---
 Mothering Sunday by Sara James is out now (Orion, Paperback Original £8.99, eBook and Audio) and available from Amazon.