My Weekly Latest Issue March 16
---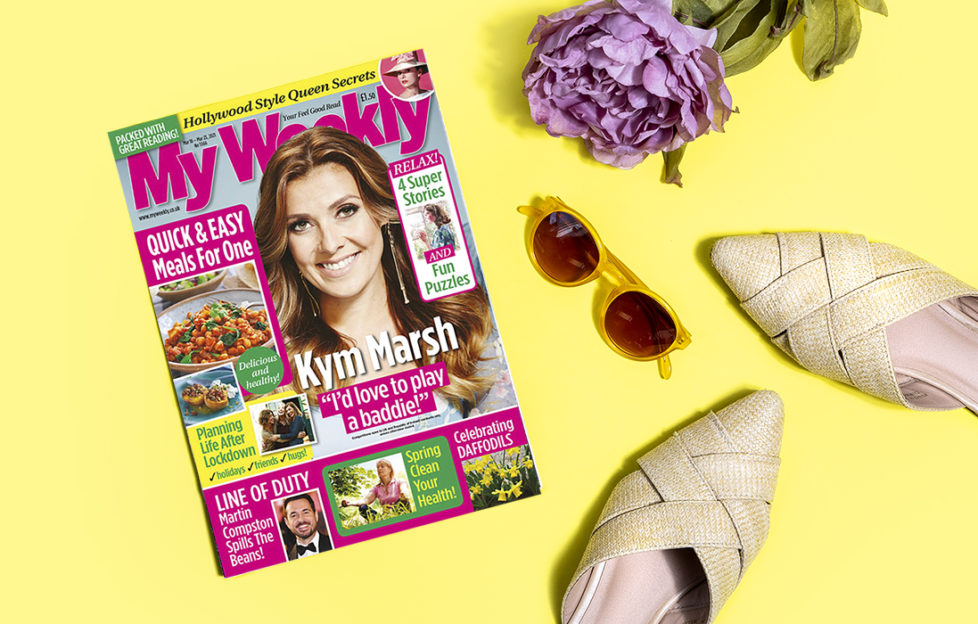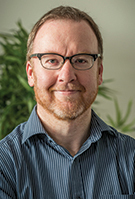 After a year unlike any other in recent memory, the Prime Minister has signalled that we are now starting to prepare for life beyond lockdown and a return to "normality", whatever that may be! While we are not getting too far ahead of ourselves, this week we're looking forward to all the things we have missed in the last 12 months and our plans for the post-Covid world. (p36) Personally, I can't wait to go to a coffee shop, with a book or a magazine, and just sit and relax for a while! How about you? Please do drop me a line and let me know. Enjoy the issue and have a great week.
Stuart Johnstone, Editor
My Weekly latest issue is on sale from March 16-23, available at supermarkets, newsagents and as a subscription. Take a look at what's inside…
Delicious Meals For 1 & 2
Not worth cooking for one? Of course it is. Especially with Jennie Shapter's mouthwatering creations – Chickpea & Tomato Curry, Potato, Sweetcorn & Pepper Hash, Lamb Steak With Apricot (pictured)… And then to follow, Baked Peach With Pistachio or Spiced Rum Laced Banana & Orange. For two people, simply double the quantities and enjoy.
Dreaming Of Days To Come
After so long stuck in limbo, we can finally start making plans! Get some inspiration from the dreams of other readers and our favourite celebrities, and do let us know if you have something wonderful coming up. Get in touch on social, or email a photo to the address in the magazine for a chance to win £25.
Spring Clean Your Body, Mind And Soul
Fun new kinds of exercise, self-care, better eating habits – they're all covered in our four-page special. It's the nudge we need to shake off that sluggishness from winter (and lockdown). Let's get ready to step out feeling radiant!
Puzzles To Get Your Teeth Into
Our Giant Puzzle Crossword is no two-minute wonder… you'll be scratching your head, phoning a friend and looking things up half the afternoon! That's in addition to our regular two pages of Brain Boosters. You'll find everything from Sudoku to Missing Link (with a chance to win £25), Codeword, Word Wheel and some celebrity-linked anagrams. It's all part of the enjoyable, stimulating read that is My Weekly.