Catherine Isaac's launch party
---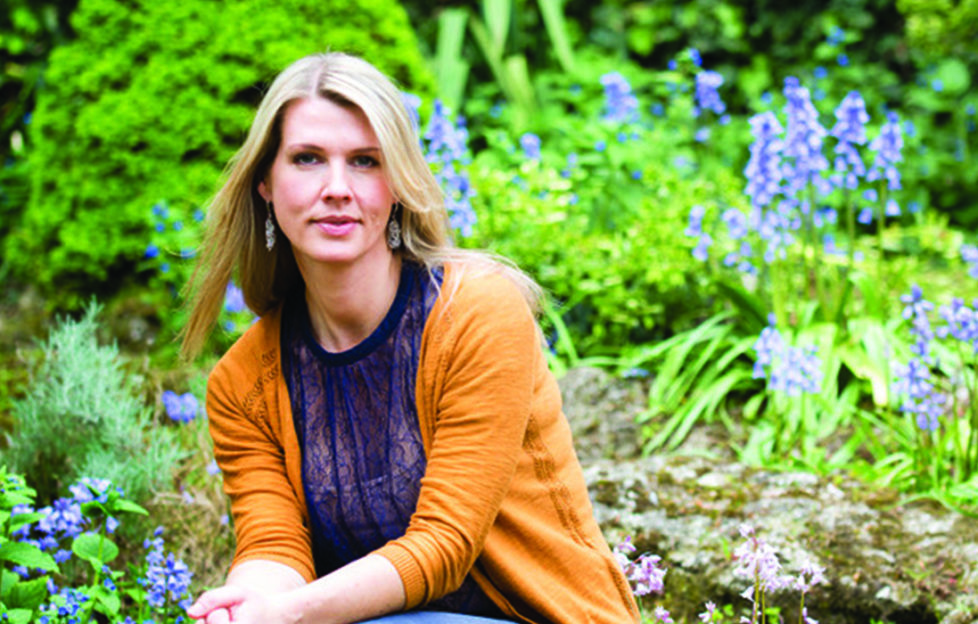 Last night Fiction Ed Claire raised a virtual glass to the bestselling author Catherine Isaac on the release of her new book The World At My Feet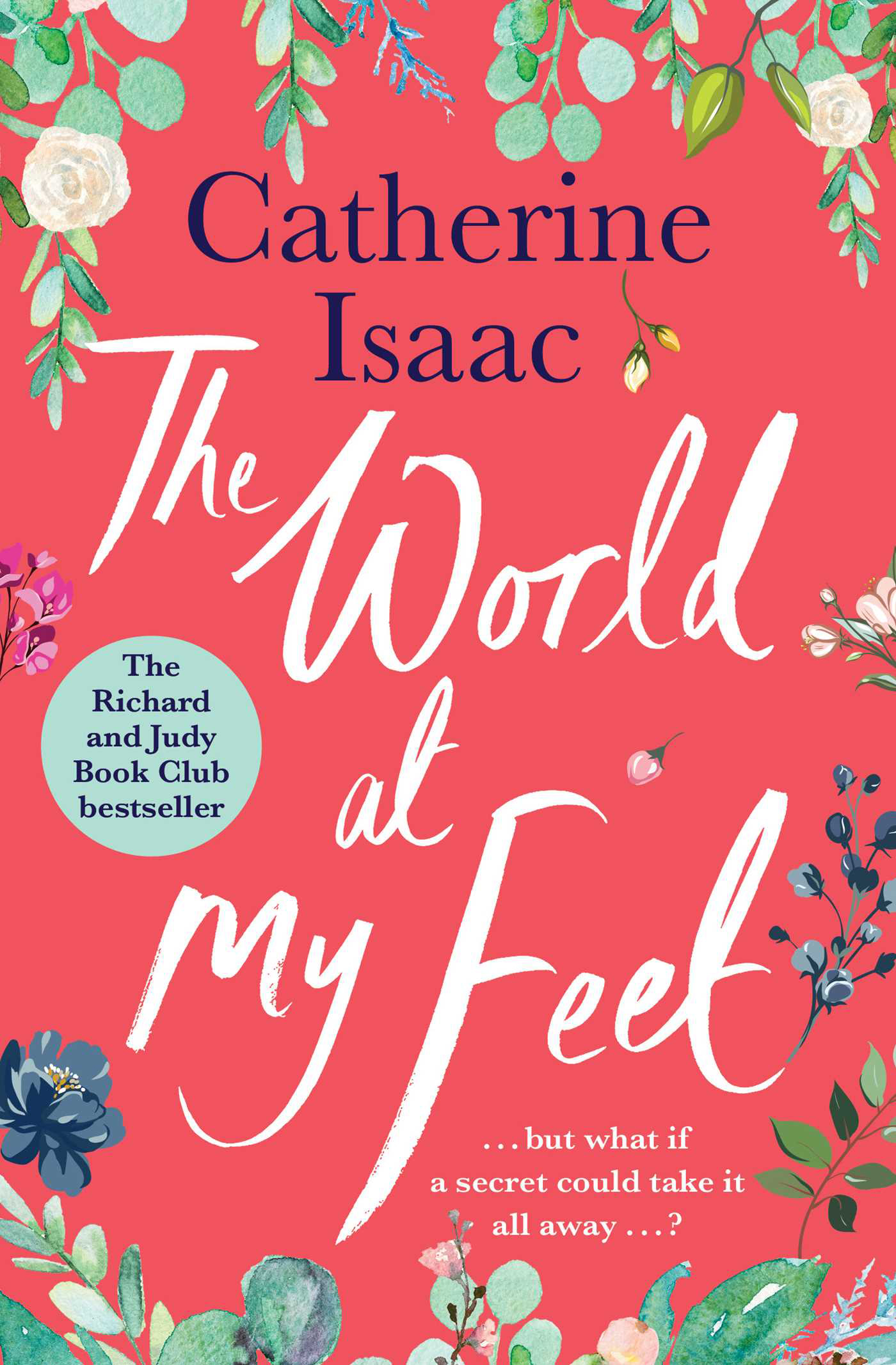 Liverpudlian Catherine Isaac's launch party was not perhaps the bookshop celebration she had envisaged, instead she was greeted with a montage of zoom screens and mugs to cheer her success.
Nevertheless spirits were high as author of the hugely successful You Me Everything, (currently being made into a movie), and bestseller author under the old guise of Jane Costello, blew us away with her down to earth humble approach. She entertained with stories of the tree that lived in her house, treated us to a reading of her latest release The World At My Feet and gave a unique insight into the research behind this new book.
Described as a story of two world's colliding – that of an agoraphobic and a war reporter. It's both a love story and one of self-discovery. At the time of writing author Isaac didn't think it was a topic many people would have had experience of – your world ending at the garden gate. Then lockdown hit. Like many authors she was thrown into a situation where research trips were cancelled and she had to gleam colour and detail over the phone. That alongside renovating her old house, of which it seems nothing can stop Isaac, she has an invigorating, 'if I don't know it. I'll find it out' approach to life.
As a former journalist, research comes naturally to Isaac, who learnt first-hand from the charity Hope and Homes for Children.
They pointed me in the right direction, while The World At My Feet is ultimately a fictional story, it was good to turn it into a historical framework – to have the authenticity of what orphanages are actually like.
She didn't set out to tackle difficult subjects it was just one that had stayed with her and felt "it was good to do it justice and raise awareness of it" but at the crux, Isaac believes it comes down to storytelling. "It's not necessary for every hook to explore these types of issues for it to be good, ultimately I hope readers find it an enjoyable experience as well as learning along the way."
But there is a lot of light in the novel as well, notably green fingered fans will be pleased.
There is a massive gardening element in the book but it didn't come naturally. Fellow author Milly Johnson was well impressed with my gardening knowledge and I had to admit it all came from research!
"It was a really fun part to write, I enjoyed the descriptive settings," says Isaac.
Tulips aside, there is of course a big twist – a massive reveal secret – of which here at My Weekly we are keeping hush, hush.
The World At My Feet is published by Simon & Schuster, RRP, £8.99, and available from Amazon.
For more information about the charity which supports the children in orphanages world-wide check out the Hope and Homes website https://www.hopeandhomes.org/.
---
Click here to read a full review of The World At My Feet, and hear an exclusive extract read by Catherine Isaac!