My Weekly Latest Issue March 23
---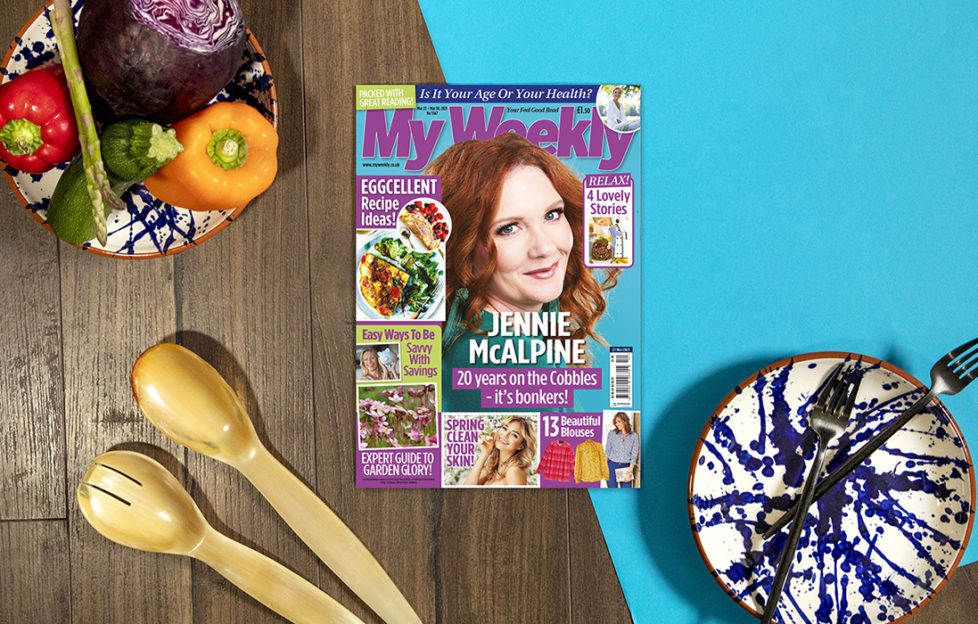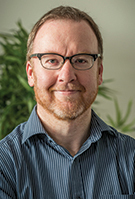 My wife and I regularly have "an exchange of views" about our garden. Being a lazy bloke, I think we should just pave it over. She thinks we should make the most of the space and get creative. Obviously, my wife wins this battle – every year! But as we prepare for this summer, I have an ace up my sleeve in the form of Susie White's expert guide to maximising your garden space (p22). Susie, you are a godsend! I hope you find it useful too. As the months progress, please do send in pictures of your efforts and we will post as many of them as we can online. Enjoy the issue.
Stuart Johnstone, Editor
My Weekly latest issue is on sale from March 23-30, available at supermarkets, newsagents and as a subscription. Take a look at what's inside…
Your Beautiful Spring Garden
Our green fingered expert Susie White has some great suggestions this week for "carpeting" difficult areas of ground. It makes her so sad to see a paved or un-planted front garden. So she shares some of her favourite plants that will keep down weeds or grow happily in gravel. Do read it before you order any slabs!
Making More Of Eggs
Lemon curd tarts are just one of our delightful egg-themed recipes from Sue Ashworth. Kedgeree, tortilla, Savoury Cheese & Leek Bread & Butter Pudding… and who could resist a Beautiful Berry Souffle Omelette? You can try them all!
The Wild Beauty Of Central Asia… And A Wonderful My Weekly Offer
Follow the Silk Road through Kazakhstan and Kyrgyzstan in our enchantingly unusual travel feature. There's also exciting news of an exclusive river cruise for My Weekly readers in 2022! Find out all about it in the latest issue of the magazine.
Are Your Savings Working For You?
Times are tough, and interest rates are rock bottom. Our money expert Sue Hayward reviews the types of account that are available and their pros and cons. She has some canny suggestions that could pay off for you – in a small way at least.