Prep Your Skin For Spring
---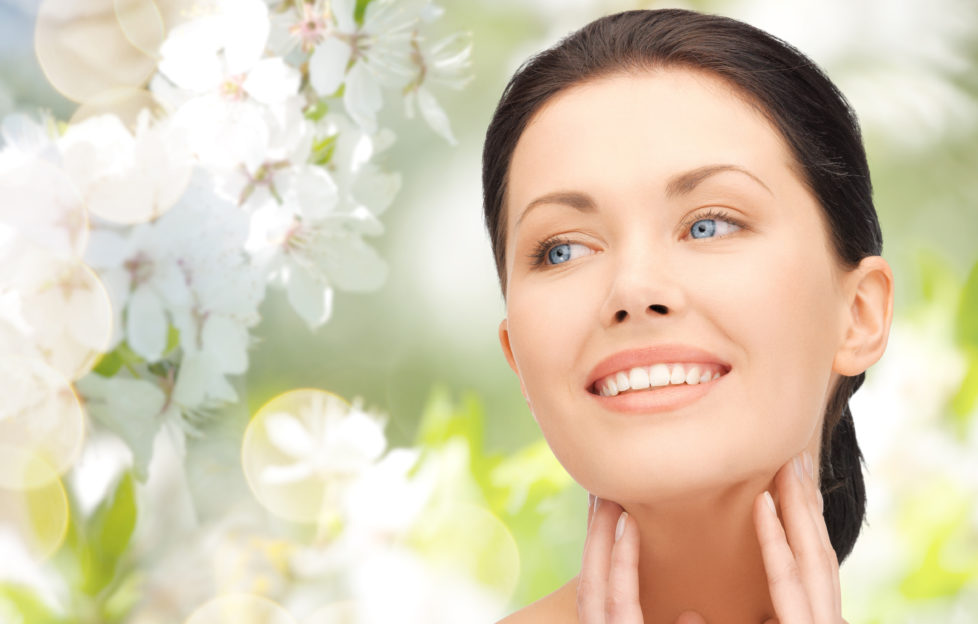 pic shutterstock
When the sun comes out, it's time to step up our skincare regime! Follow Michele O'Connor's simple tips for beautiful spring skin:
Slap On A Serum
These are lighter but more concentrated than creams, so are absorbed deeper into your skin to protect against free radicals and stress. Three-quarters of women who used market leader Estée Lauder Advanced Night Repair (£60 – 30ml) reported that their skin felt smoother, hydrated and stronger after four weeks. Just apply your serum before your usual moisturizer: As a rule of thumb you should apply skincare products in order of their consistency, the thinnest first (serums) finishing with the thickest (creams) otherwise the ingredients of the lighter one will be blocked from penetrating the skin, so they won't have any impact.
Keep Your Phone Clean
According to a Stanford University study, your Smartphone can get more germ-infested than a public toilet. To keep your phone (and face) bacteria-free, keep anti-bacterial wipes next to your charger to remind you to give it a clean.
Get Your Beauty Sleep
The best diet and skincare routine won't make any difference if you don't get your eight hours, warn dermatologists. This is when your body renews cells and rejuvenates your skin.