Snacking Strategies For People With Type 2 Diabetes
---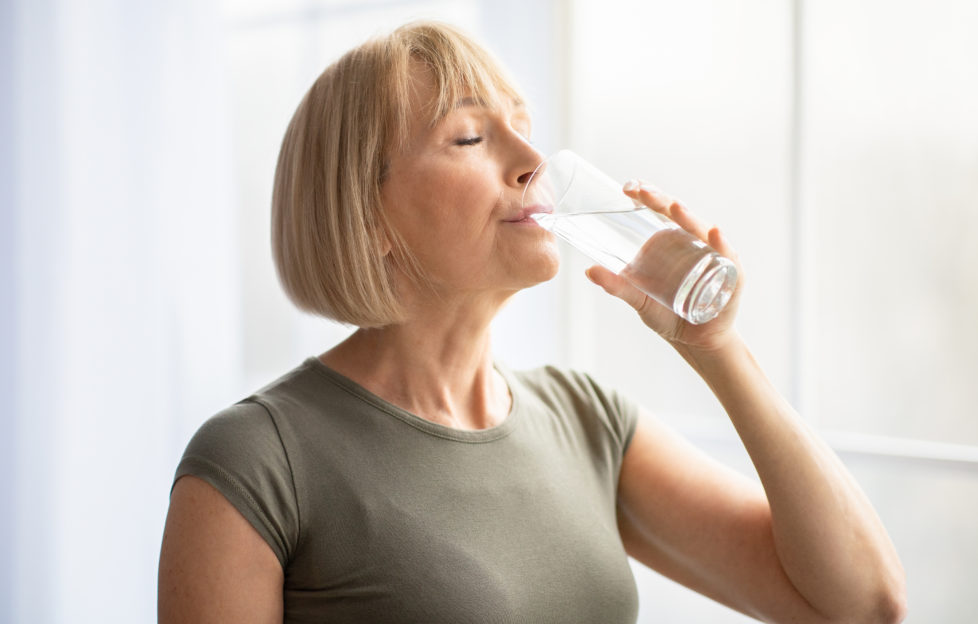 Pic: Shutterstock
Snacking can be a great addition to managing your Type 2 diabetes. As opposed to having three square meals, adding lower sugar foods to your body consistently is a good strategy to effectively manage blood sugar levels.
So what you should be snacking on?
Nuts and seeds are very nutritious and high in calories, helping you offset bad caloric gain from fast food, sweets and fizzy soda.
Baked goods can still be nutritious as long as you make smart ingredient choices.
Vegetables are a great way to add some colour and nutrition to your diet.
Fruits such as apple slices, raisins, kiwis, and other fruits can provide nutrition, as well as delicious natural sugars.
Liquids such as water, tea, coffee, and even coconut water can be good for you, and even help to keep you feeling full. Many juice companies also offer low-calorie and low-sugar products, or you can juice your own fruits to keep things 100% natural. Just make sure to drink fruit juice in moderation since they spike sugar faster than whole fresh fruit.
What Foods Make Type 2 Diabetes Worse?
Snacks that can make Type 2 diabetes worse are, in general, the ones that you should try to avoid even if you haven't been diagnosed with the condition. Foods high in processed ingredients, mainly processed sugars, can cause your blood sugar levels to spike. While some sugar is acceptable and even necessary for diabetics, you should avoid eating the wrong foods if you want to avoid raising your blood sugar levels.
Which Foods Should I Avoid?
Some common foods to avoid are:
Soft drinks have a lot of hidden sugar and are high in calories.
Fruit juices have deceptive levels of sugar in them. It is more worthwhile to juice your own fruits.
Sweets are high in calories, sugars, and fats. While a piece or two may not seem like a big deal, you should stick to healthy snacking whenever possible.
Processed foods often contain additives and may be incompatible with your diabetic-centred diet.
Packaged foods are usually processed and can be high in calories. Choosing packaged foods wisely will help you snack healthy and manage your diabetes.
What Is a Good Sweet Snack for Diabetics?
Plenty of foods exist that are both sweet and healthy. The key is to choose the better option when eating sweet snacks. Many sweets manufacturers also have product lines that are low in calories, fats, and sugars. You can also make your own sweets at home and control the amount of sugar you eat more precisely. Sweets are best kept to a limit to maintain and improve your health. Consider using a food sweetener like stevia if you need a sugary snack.
Support Your Glucose Levels with a Natural Supplement In Between Meals
Snacking is one of the most difficult things to control for anyone — let alone diabetics. To help manage your rising blood sugar levels, try taking a natural supplement such as CuraLin (£59.00). To quickly and efficiently improve your diabetes management, the recommended dosage is 1-2 capsules after breakfast, 1- 2 capsules after lunch and 1-2 capsules after dinner.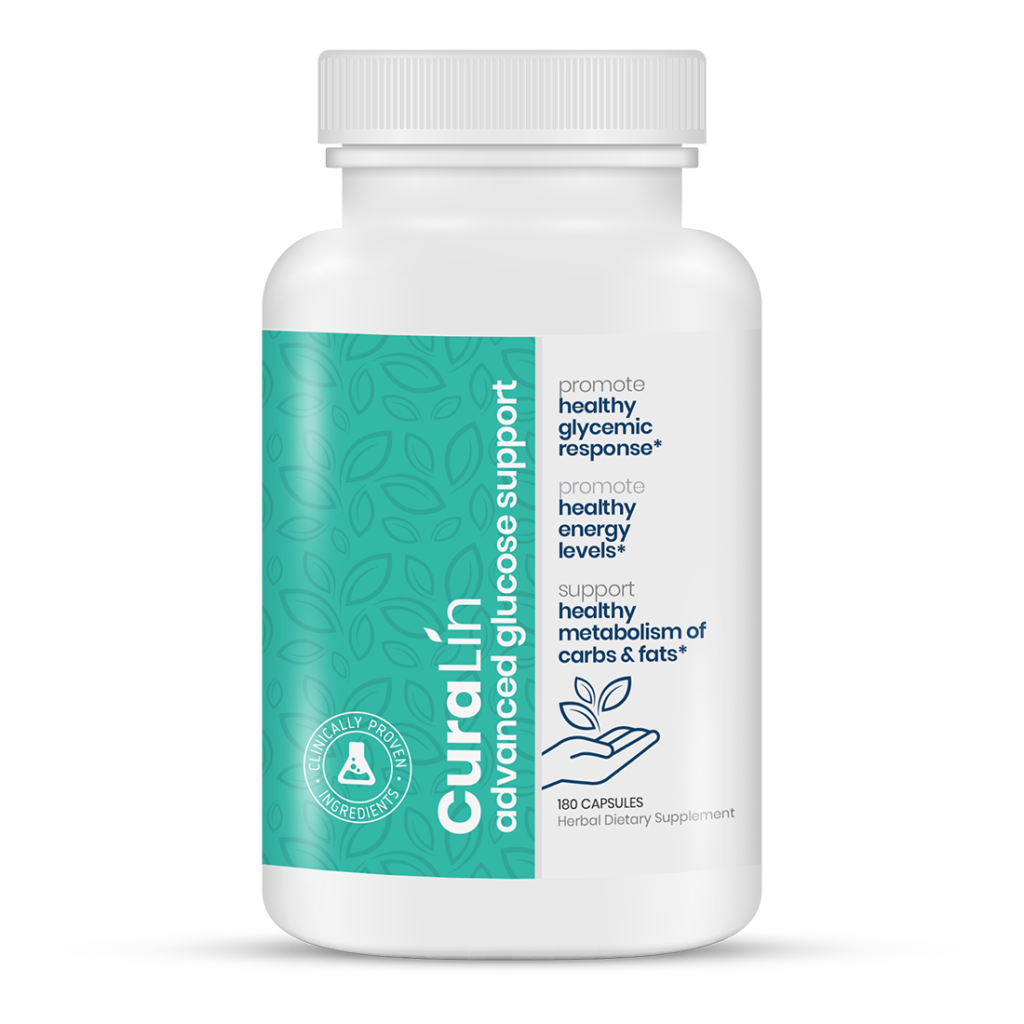 CuraLin is a diabetes supplement that supports your glucose levels, so you can live your best life. It is made from 10 natural herbs including turmeric, cinnamon and fenugreek that work with the body to help balance the blood sugar profile. CuraLin can also help with the regulation and consumption of sugary foods as its natural ingredients can reduce cravings for sugars – making CuraLin the ideal snacking companion for type 2 diabetics.