My Weekly Latest Issue March 30
---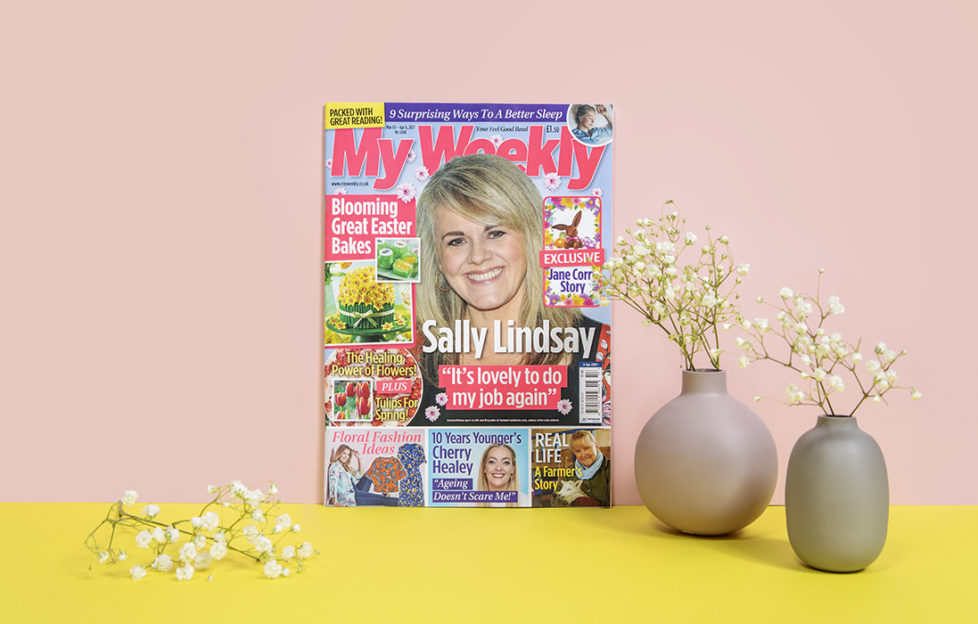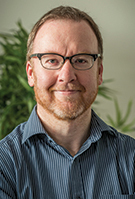 Happy Easter! This year we are saying it with a distinct floral twist. Throughout the issue you will find a flower theme going on – from some truly spectacular baking ideas to fun decorating projects for your home, fab gift ideas, and much more. As we move towards the summer months, and as the Covid restrictions slowly begin to ease – this time for good, hopefully – we can look to the future with a growing sense of optimism. Doesn't time fly? It's been a challenging 12 months since Easter 2020, but brighter days lie ahead! Enjoy the celebrations and have a great week.
Stuart Johnstone, Editor
My Weekly latest issue is on sale from March 30-April 6, available at supermarkets, newsagents and as a subscription. Take a look at what's inside…
Just Say It With Flowers
Viennese Rose Kisses, Simnel Window Boxes, Chocolate Orange Cake Lollies, Chilli Cheese Flower Bread Fondue… are you licking your lips yet? How about Petal Lamb Puffs, Spring Time Fondant Fancies and Cherry Blossom Scones? Oh yes, and this understated little Bunch Of Daffodils Cake. Creator Kathryn Hawkins surely deserves (another) bouquet… and you deserve to try these for yourself!
Flower Power!
For millennia, flowers and plants have been used as gentle yet effective medicines. Dip a toe into herbal home remedies with teas, foot soaks and more. Also in this issue, we have some tips for getting a sounder night's sleep, and Dr Sarah Jarvis advises on safe exercise for joint pain sufferers.
Saving Livelihoods And Rare Breeds
When a family has farmed an area of land for 500 years, an economic downturn isn't going to make them give up so easily. Meet the sheep farmer who has diversified into rearing the rarest breeds. From feisty sheep to gentle shire horses and super-intelligent pigs, Elizabeth Esse introduces us to them all!
"Am I Being A Silly Old Woman?…"
There's a harsh question – and one our wise and sympathetic celebrity agony aunt Helen Lederer is bound to investigate further before answering! Most of us have spent more time online during lockdown, there are risks, and social connections ebb and flow… Intrigued? Find out the problem, and the advice, in My Weekly latest issue!