Plant-Based Delights!
---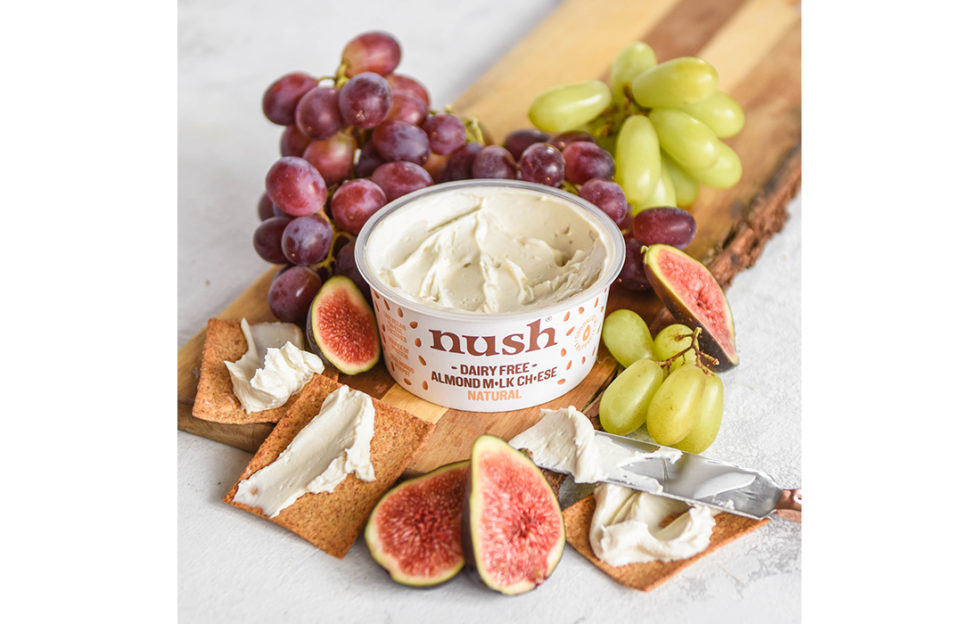 It's so easy to indulge your family this Easter, with plant-based creamy vegan treats that are all-natural and guilt-free!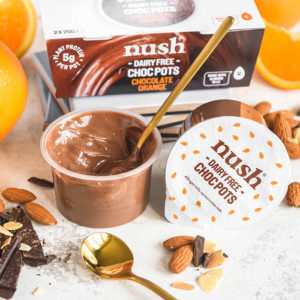 Nush, the award-winning British brand, which produces, dairy-free and soya-free, live almond m*lk yogs, Spreadable Ch*ese and m*lk Choc Pots, is making sure that those enjoying the health benefits of being plant-based don't miss out this Easter and beyond.
Their award-winning vegan almond m*lk Spreadable Ch*ese (RRP £2.50 per 150g at Sainsbury's and ASDA), is available in two mouth-watering varieties: Natural and Chive, made from the finest almond m*lk, containing 30% pure almonds. Pop it on your cheeseboard and watch it disappear!
And, for an indulgent finish to your Easter spread, pick up some Nush Choc Pots, low-calorie, protein-rich, cultured almond m*lk desserts (RRP £3.00 for 2 x 75g pots at Ocado, Whole Food Market and the Nush website). Smooth, creamy and thick like a ganache, each one balances the richness of Belgian chocolate with fresh citrus notes of orange to create a light but truly satisfying pud! At only 190 calories and with 5g of protein, they are not only delicious, but suitable for those who need a diet free from dairy, lactose, gluten and soya. Enjoy!